Trail Maps+ is Presented by: Rendezvous River Sports
Paddle Sports
An interactive guide for paddle sports in Jackson Wyoming, Grand Teton National Park, Bridger Teton National Forest and Teton Valley Idaho.
Drift Section

Kayak Section

Rapids

Water Information
Jackson Hole & The Teton Region Paddle Sports Channel
Information about paddle sports in the Greater Teton Region
From scenic floats to adventurous whitewater, the Snake River and its tributaries offer nearly every style of water sport imaginable. Lakes in the region, such as Slide Lake and Palisades Reservoir provide excellent stand-up paddle boarding as well as recreational boating.
Other Maps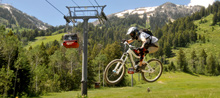 Mountain Biking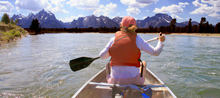 Paddle Sports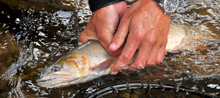 Fly Fishing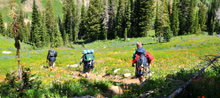 Hiking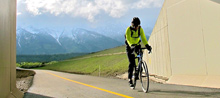 Cycling & Pathways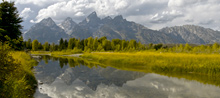 Grand Teton NP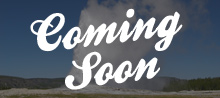 Yellowstone NP
We love to hear from you
Trail Maps+ is developed to be a community resource for both visitors and Jackson Hole residents alike. We value and encourage feedback from our users and invite you to take a second to tell us whats on your mind. Have a suggestion?

Paddle Sports References
Teton River Info


Interactive water charts and water flow information for the Snake River watershed and the Greater Yellowstone region