Our Mission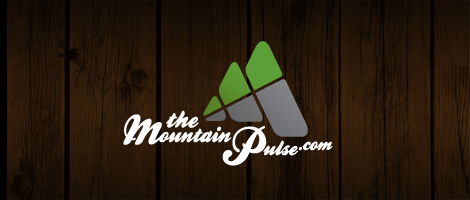 The Mountain Pulse is an online resource for Jackson Hole's outdoor community. Comprised of writers, photographers and web developers, our team celebrates the people and stories that make Jackson Hole so remarkable. Our mission is to develop a resource that makes activities in Jackson Hole more accessible to visitors and locals alike.
Passion is at the core of our pursuit. The spirit of the Tetons speaks to us all; The Mountain Pulse seeks to champion that voice. So please join us, as we develop Trail Maps+ and share our experience in Jackson Hole.
Our Team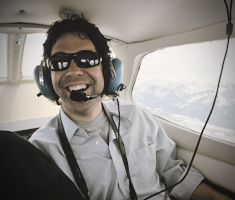 Kevin Wittig is the founder and director of The Mountain Pulse. His background includes a celebrated soccer and academic career followed by professional achievements in finance and marketing. Kevin is the founder of Pulse LLC, a new media marketing company based in Jackson Hole. Learn more about Kevin Wittig.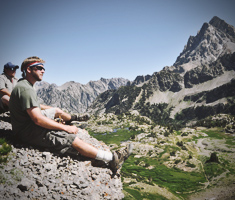 Jake Johnston is a contributing photographer, videographer, writer and enthusiast for The Mountain Pulse. Since arriving to Jackson Hole, he has actively participated in community service and outreach. Jake is a professional photographer and practicing real estate sales associate.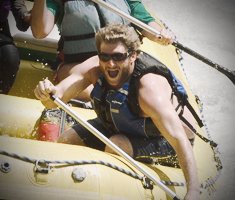 Jedd Johnston is a strategic adviser for The Mountain Pulse. Jedd actively contributes to the direction of content and vision of TMP. He provides first hand analysis of economic trends and statistics about the tourism industry in Jackson Hole.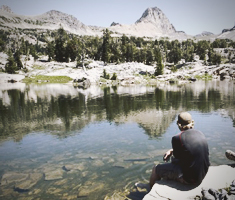 Stephen Williams is the co-founder and creative director of The Mountain Pulse. With a degree in Visual Communications and a professional background in photography, Stephen strives to provide an engaging visual aesthetic that draws from his surroundings in the Teton Range. View more of Stephen's work www.stephenwillidesigns.com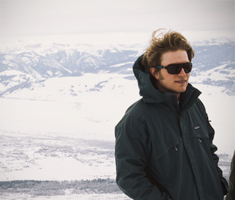 Robert Cocuzzo is a writer and contributing editor for The Mountain Pulse. During the summer months, he works as the managing editor of N Magazine on Nantucket Island. Here in Jackson Hole, Cocuzzo is always on the hunt for a gripping story and is known to gallivant around with a dude that goes by Z.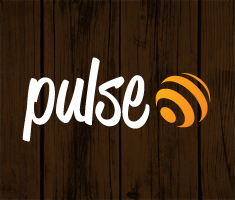 The Mountain Pulse is a product of Pulse LLC. A Jackson based company specializing in creative design, geo-development and new media marketing.
If you have any inquires, feedback or wish to contact one of the members on our team, please fill out the form below.
Connect with us on these networks:
Advertising
If you wish to inquire about advertising on The Mountain Pulse please fill out our contact form, and we will respond as soon as possible. Our media kit, with Banner Ad rates, Trail Maps+ page sponsorship and in-description box ad rates will be available to download soon.