Trail Maps+ is Presented by: Your Company Here
Hiking Trails
An interactive guide for hiking trails in Jackson Wyoming, Teton Village, Grand Targhee Resort, Teton Valley, and Bridger Teton National Forest.
Hiking Trail

Walking Pathway

Chairlift
Jackson Hole & The Teton Region Hiking Channel
Information about fly fishing in the Greater Teton Region
With Bridger-Teton & Caribou National Forest offering incredible access to hiking trails, options are endless to natural beauty of Jackson Hole. From walks along the Snake River to challenging uphill treks, you're sure to find the perfect trail for a day hike.
Other Maps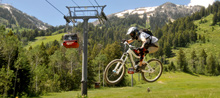 Mountain Biking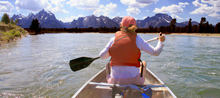 Paddle Sports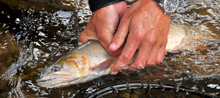 Fly Fishing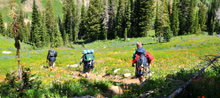 Hiking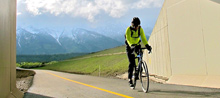 Cycling & Pathways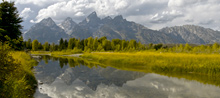 Grand Teton NP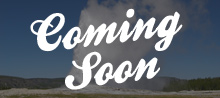 Yellowstone NP
We love to hear from you
Trail Maps+ is developed to be a community resource for both visitors and Jackson Hole residents alike. We value and encourage feedback from our users and invite you to take a second to tell us whats on your mind. Have a suggestion?

Hiking and Multi-Use Trail References