Trail Maps+ is Presented by: Your Company Here
Grand Teton National Park
An interactive guide for hiking, cycling, pathways, camping water sports, and information centers in Grand Teton National Park
Hiking

Pathway

Camping

Fishing
Grand Teton National Park Youtube Channel
Information about Grand Teton National Park
Grand Teteon National Park is located just north of Jackson Wyoming and is the southern gateway to Yellowstone National Park. Grand Teton National Park is an almost pristine ecosystem and the same species of flora and fauna that have existed since prehistoric times can still be found there.
Other Maps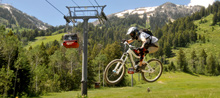 Mountain Biking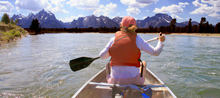 Paddle Sports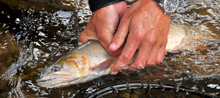 Fly Fishing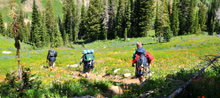 Hiking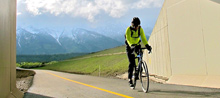 Cycling & Pathways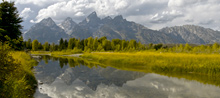 Grand Teton NP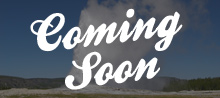 Yellowstone NP
We love to hear from you
Trail Maps+ is developed to be a community resource for both visitors and Jackson Hole residents alike. We value and encourage feedback from our users and invite you to take a second to tell us whats on your mind. Have a suggestion?

Grand Teton N.P. References
Grand Teton National Park


The official park website has maps, activity brochures, amenity information and everything you need to plan a trip to GTNP
GTNP Climbing Ranger
Climbing and trail information in the National Park updated daily by elite climbing rangers.
GTNP Boating Regulations
Free printable PDF map and details about boating in Grand Teton National Park. The state of Wyoming is checking for invasive aquatic species.