Saturday's Art: Quickdraw to TGR to Trouble
A Saturday in Photos
An action packed weekend witnessed the finale of the Fall Arts Festival and the unofficial start to the ski season at the premiere of One for the Road by Teton Gravity Research. We chronicle the Saturday in Jackson Hole.
The Quickdraw on Town Square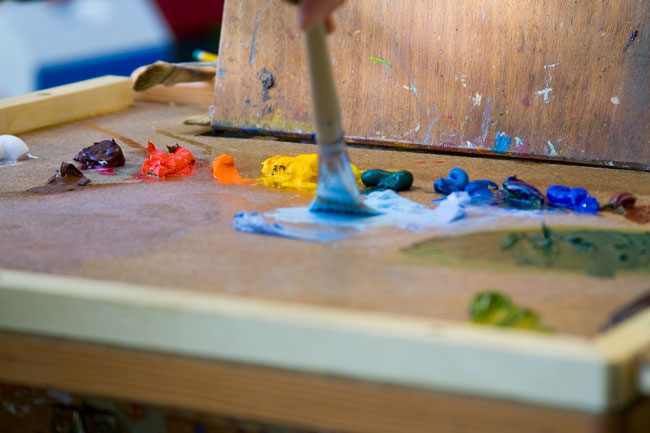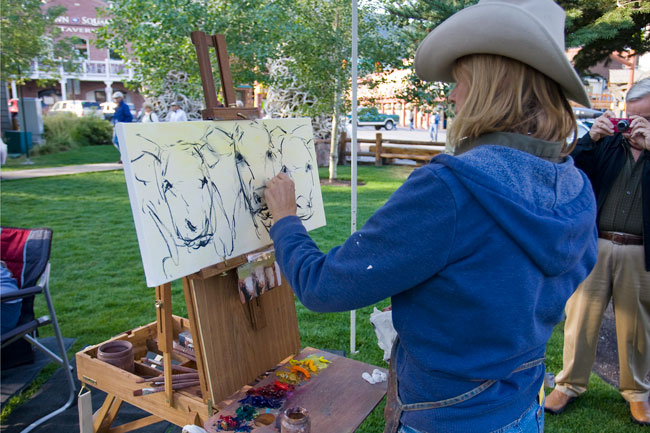 Town square in downtown Jackson filled up early on Saturday morning as 30 artists and a large crowd of spectators gathered for the annual Quickdraw. Artist were given 1 hour to produce a work for auction. The talent on display in the square made for an interactive public art experience unlike any other held throughout the year.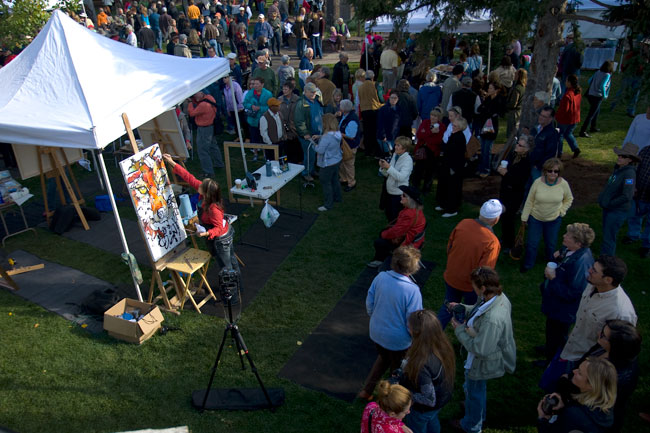 A casual atmosphere allowed the crowd to take in the different creative processes of the artists and sculptors. The forum allowed people watch as works evolved into their final presentation.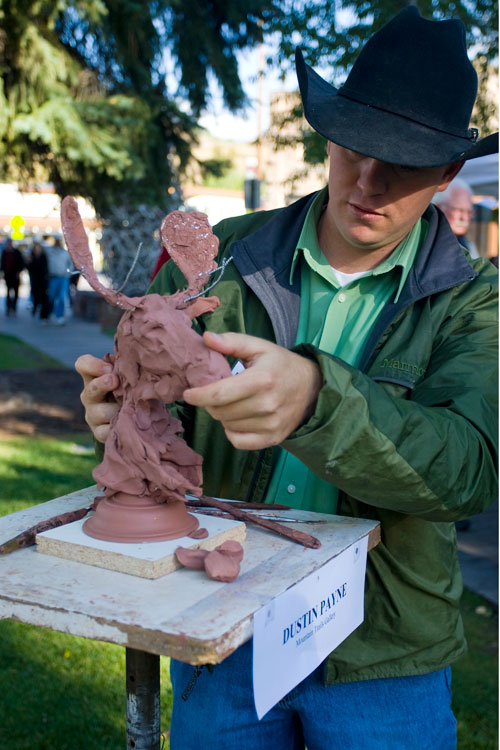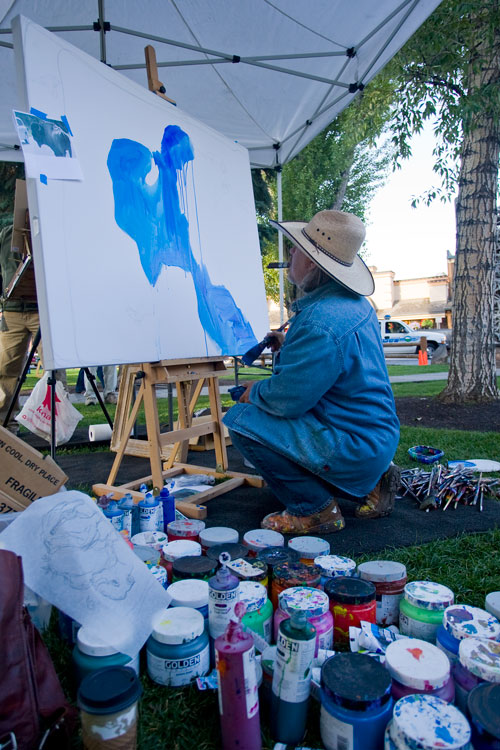 Works of art were immediately sold following the Quickdraw. Collectors gathered in a packed auction tent on Deloney Street to compete for the ownership of the pieces. Auctioneers riled the crowd, encouraging bids in the thousands adding to the lively event.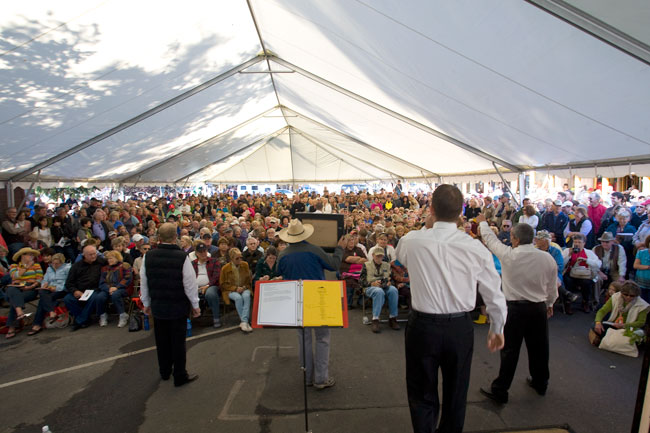 We'd like to thank the galleries, artists, and Jackson Hole Chamber of Commerce for supporting the annual Quickdraw and the Fall Arts Festival.
One for the Road by Teton Gravity Research
And so it begins. The ski season kicked off Saturday night with the premiere of One for the Road, the newest HD ski film from Teton Gravity Research. With reminiscent scenes from Jackson Hole, the film evoked chilling memories from one of the deepest season in decades.
The celebration benefited the Jackson Hole Ski & Snowboard Club and the Avalanche Support Organization. Mind-blowing cinematography combined with out of this world athleticism showcased Teton Gravity Research as an industry leader in action film.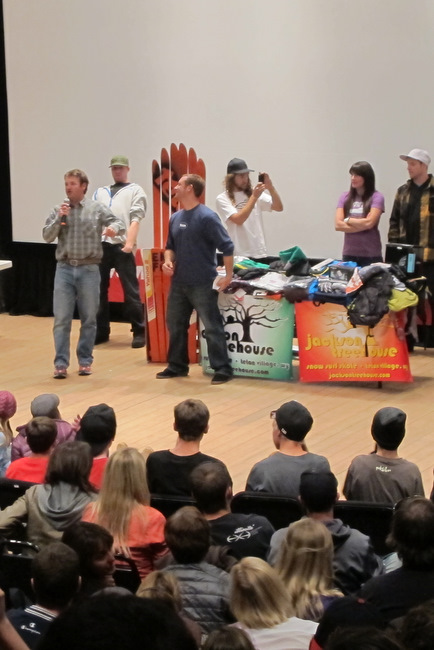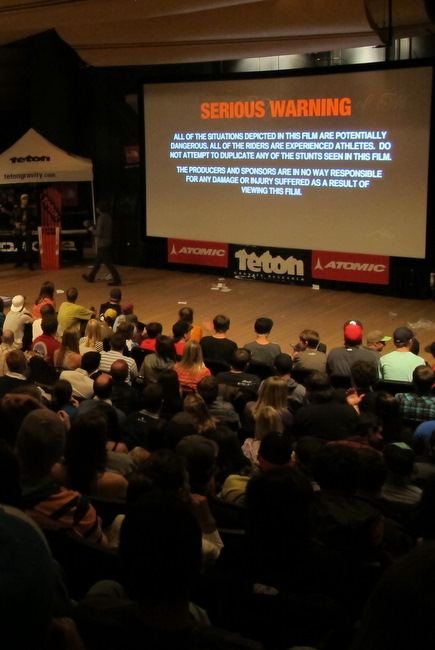 TGR After Party: Trouble Andrew
Take it to top. The dub step pre show at the Mangy Moose continued the vibe laid down by the soundtrack from One for the Road. Soon after, Trouble brought the energy, performing a set of New York City rock.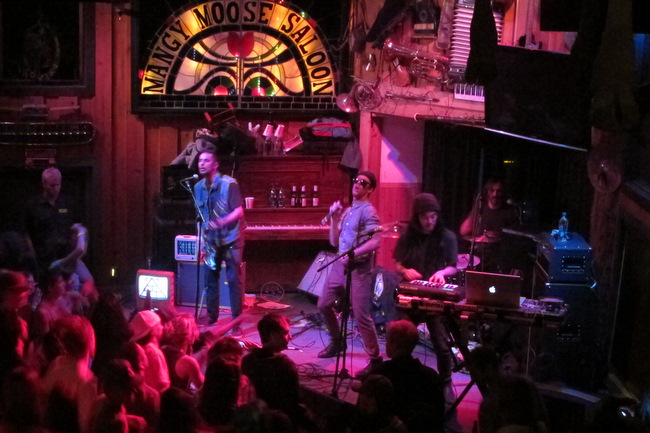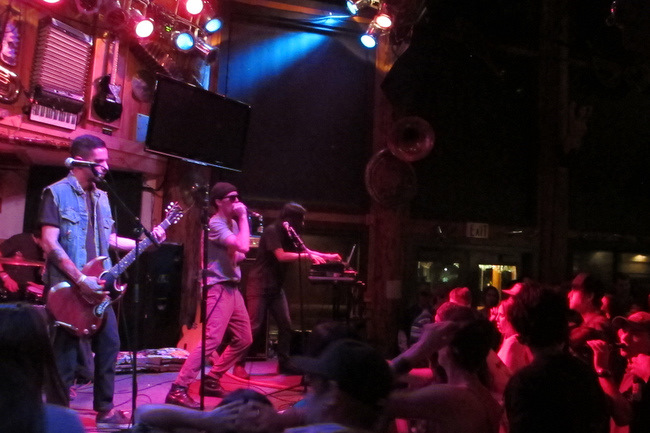 The premiere line up continues with Art of Flight on 9/24 and All.I.Can from Sherpas Cinema on 10/1. Stay tuned…