This Week in The Tetons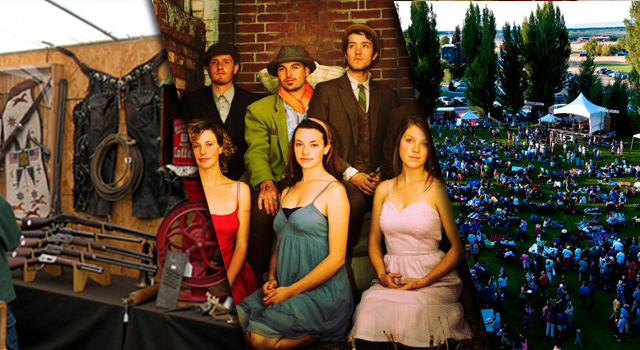 The calendar of events stays active following the gorgeous Fourth of July weekend in The Tetons. Cultural, athletic and culinary events that celebrate our diverse community are planned throughout the week. We preview happenings taking place this week in The Greater Teton Region.
Wednesday 7/6: Magical Mystery Tour
Never had an opportunity to see the Beatles? Here's your chance. Grand Teton Music Festival presents Magical Mystery Tour: A Beatles Tribute Band. These performers look and sound just like The Beatles. The full show presents some 30 Beatles tunes sung, played, and performed exactly as they were written.
Where: Walk Festival Hall, Teton Village

Cost: $45 / $10 Students
Wednesday 7/6: Cherry Royale
Cutty's steps it up on Whiskey Wednesday this week with an up and coming musical act. Cherry Royale, a southern funk band out of Atlanta Georgia will swings through town to rock the 20-something of Jackson. Their sound combines funk, groove, psychedelia and dance into various mediums of soul, R&B and hip-hop.
Where: Whiskey Wednesday at Cutty's

Cost: Free, Drink Specials
Thurday 7/7: Honey Island Swamp Band
Music on Main, a weekly series sponsored by the Teton Valley Foundation, host Honey Island Swamp Band in Victor ID. Honey Island Swamp Band came together when 4 friends were marooned in San Francisco following the levee breaches that devastated New Orleans in the wake of Hurricane Katrina. Their sound illuminates the mix of country-inflected rock and New Orleans funky blues.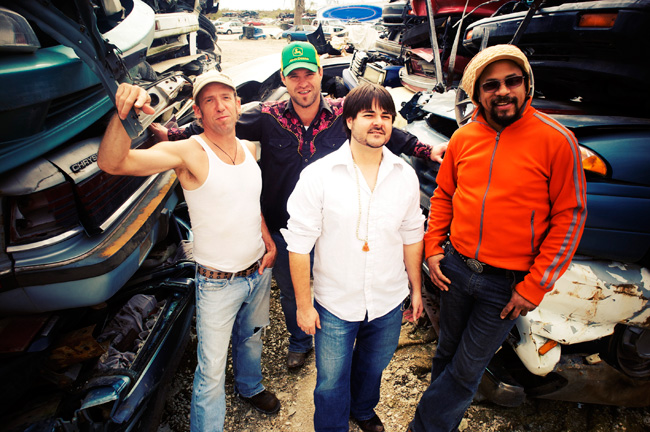 Where: Victor City Park, Victor ID

Cost: Free
Thursday 7/7 & Friday 7/8 : Paper Bird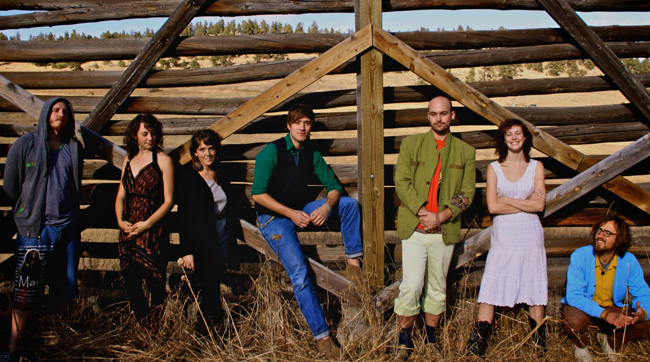 Whats Good Here? Productions presents Paper Bird at the Knotty Pine in Victor and the Town Square Tavern in Jackson. Paper Bird brings their 8 member Americana/Folk group from Colorado with opening act Kristy Kruger
Paper Bird – Spit Spot @ the Boulder Theater from Long Spoon
Thursday 7/7 9:00pm – Knotty Pine, Victor ID

Friday 7/8 9:00pm – Town Square Tavern, Jackson, WY

Cost: $10
Friday 7/8: Teton Village Antique & Arts Show
The annual gather of antique vendors and art dealers from the Rocky Mountain Region begins Friday in Teton Village. Scheduled to run through the weekend, this event features high end antiques, hand-made jewelry, western themed housewares and more.

Where: Teton Village, WY

Cost: Entry is Free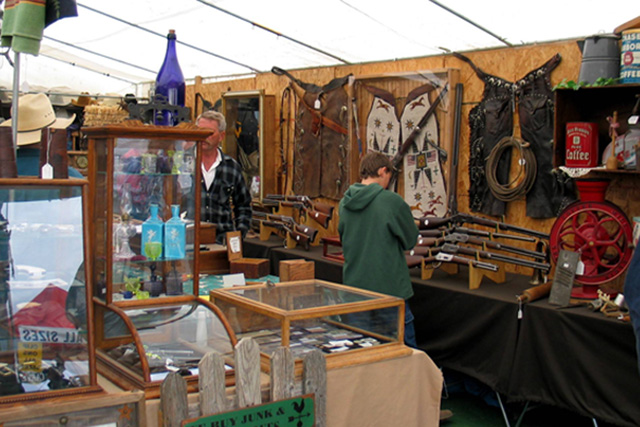 Weekend Preview
This weekend features action packed events at Jackson Hole Mountain Resort including the Grand Opening celebration of the bike park as well as concerts and festivals. The Knotty Pine in Victor ID is hosting "Rides and Ribs", an all day event. Stay tuned for our weekend feature highlighting noteworthy events in the Teton Region.