Upcoming Event: Jason Isbell live at the Town Square Tavern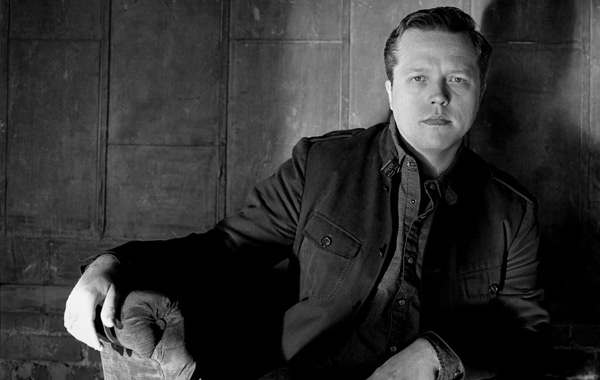 Jason Isbell
With T. Hardy Morris Friday 09/06 – 9:00pm Town Square Tavern $15
Previewed by: Stephen Williams
Returning to Jackson this week is Alabama native signer/songwriter Jason Isbell. The former Drive-By Truckers guitarist has been busy since playing in Jackson at the Pink Garter last July with the release of his second solo album, Southeastern, in June. Isbell has been tossed into the national spotlight with performances on David Letterman and 60 Minutes, articles on NPR and Rolling Stone, and sold out shows at the Newport Folk Festival and Nashville's historic Ryman Auditorium. Southeastern follows two albums that he recorded with bandmates the 400 Unit, and has been getting great reviews including a 7.7 on Pitchfork Media. After recently overcoming alcoholism, Jason's songwriting on Southeastern is more focused, as each song winds tales despair and triumph and create characters that seem to parallel his recent struggles.
Jason Isbell will be joined onstage by the 400 Unit including new member and fiddle player, Amanda Shires. Amanda, who headed up Jason's intervention from alcoholism, will certainly add another layer to live performance from the band and should make for the most intriguing show he has played in Jackson to date. Jason and his band are at the beginning of a tour stretch the takes them through the mountain west, back down to the south and eventually over to Europe in November. Before they hit the stage, Dead Confederate and Diamond Rungs singer T. Hardy Morris will open up the evening. Just releasing a solo record of his own, Morris will certainly get you primed for a great night of music brought to you by 307 Live for only $15!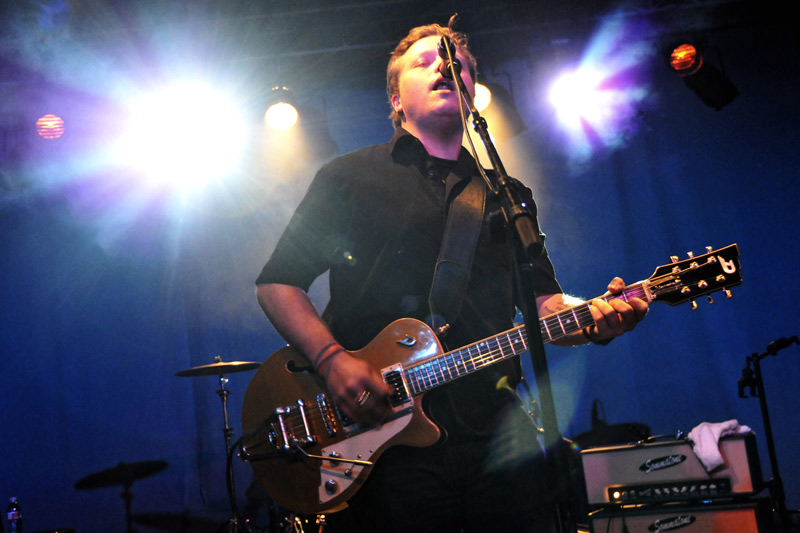 Jason rocked the Pink Garter Theatre July, 2012. Photo: Stephen Williams.