KHOL's Membership Drive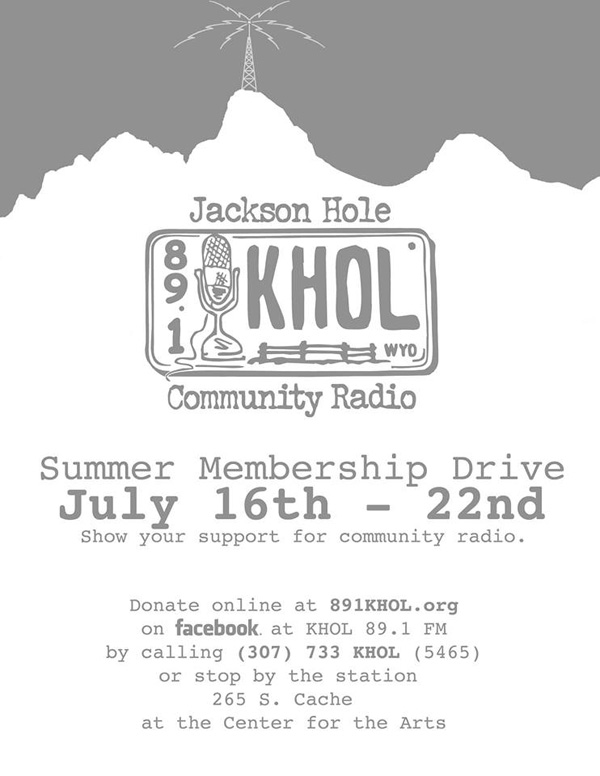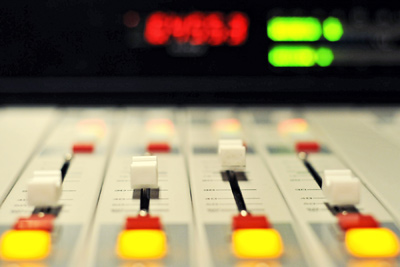 891.fm KHOL, Jackson Hole's Community radio station, is holding their semi-annual Membership Drive this week from Tuesday, July 16th through Monday, July 22nd. All week long, the volunteer DJs and programmers will be on air giving away premiums for new members, interviewing community members and raising funds for this non-proft, listener supported radio station. Even the most basic memberships, which start at $35, come with KHOL swag including T-shirts, hats and coffee mugs. Show your support for community radio in Jackson Hole by calling (307)733-4030 or clicking the link below to donate online.
Click here to become a member of KHOL Today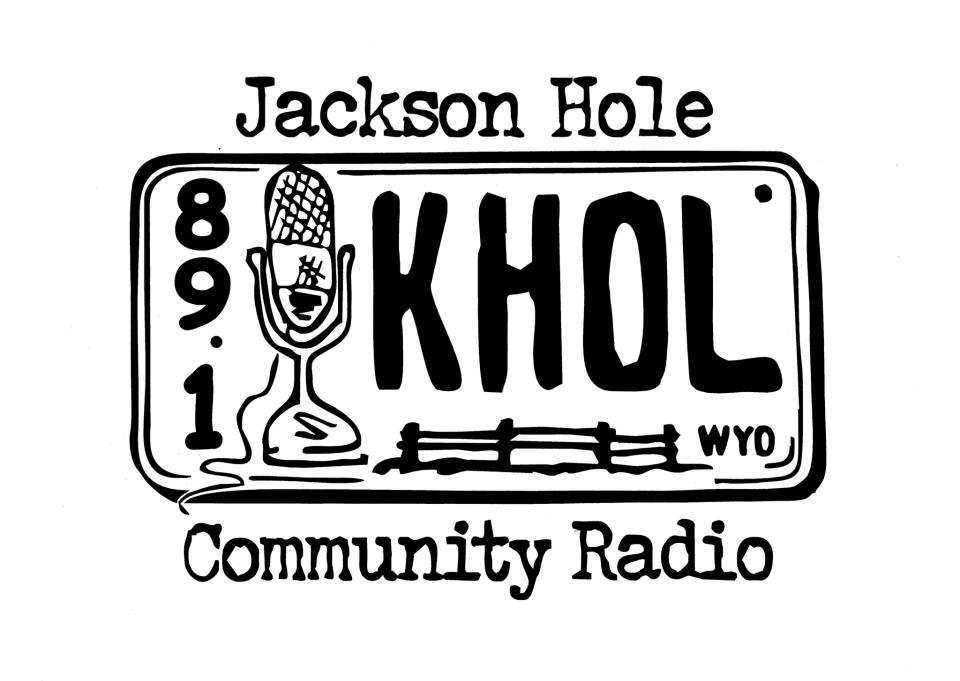 Listen to testimonials from KHOL supporters including the Jackson Hole Chamber of Commerce and more.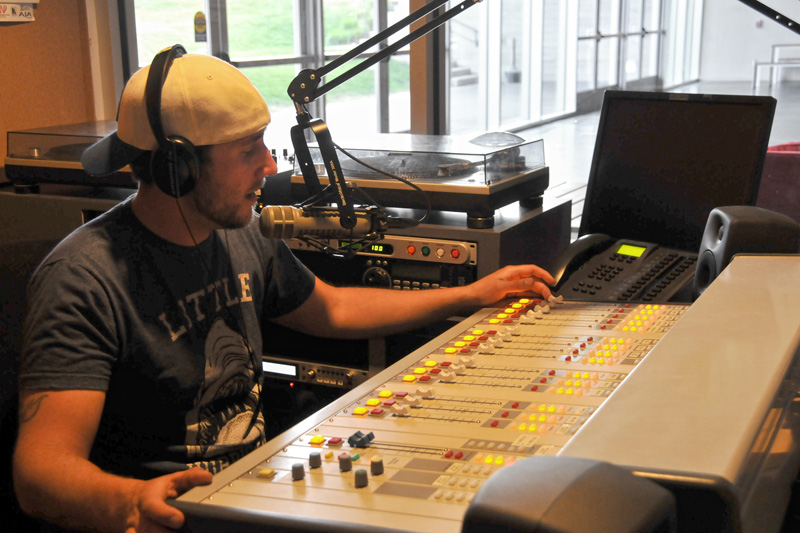 KHOL volunteer DJ Johnny Dangerous rocks his show the Rhythm & Groove every Thursday from 4:00 to 7:00pm. Photo: Stephen Williams
su