Hundred Days – Widespread Panic at Grand Targhee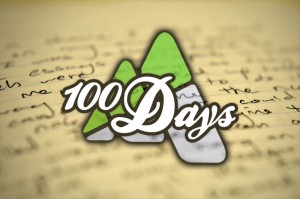 07/11/13 – Widespread Panic at Grand Targhee
Written By: Heather Cosby
Images By: Jake Hawkes
This past Fourth of July Weekend, Widespread Panic made a more than triumphant return to Grand Targhee Resort to celebrate life, liberty and the pursuit of happiness with a few thousand of their most loyal fans. After making their Targhee debut in 2011, the band entered the scene with the kind of schwagger that culminated in three historical rock and roll shows. Targhee enlisted the help of an onslaught of bands including the young and vivacious, Diarrhea Planet, JBoogie, the Futurebirds, and of course, Bloodkin. A unique relationship to the headliners, Bloodkin is a band as old as Panic, born from the same Athens, GA stompin' grounds. A band that John Bell admittedly shrugged, "these guys have been lettin' us rip 'em off for years", Panic has nearly two dozen Bloodkin songs that appear both on their albums and in their live repertoire.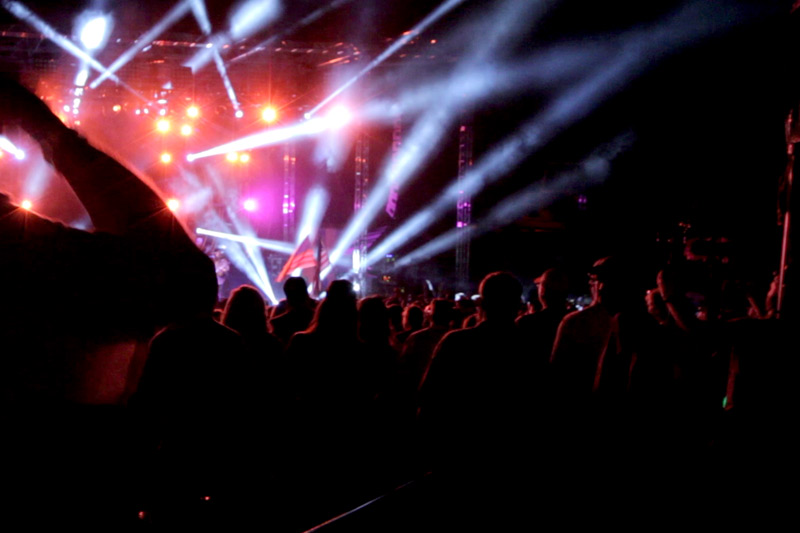 Set in the beautiful backdrop of summer in the Tetons, the scene was more than friendly, and even with a series of storms making their way across the mountain range, people delighted in mountain bike riding, chairlift rides, pool parties, campground antics and a serious amount of fun. The music echoed throughout the Targhee playing field.
The energy picked up each day and finally culminated in a show that was delayed by an ominous storm that miraculously decided to circumnavigate the mountain. Fans and band members watched the darkness wrap around to the north, and eventually the show was able to go on. The lightning seemed to leave a trail of energy that the band picked up on, and they proceeded to play a show for the ages. Incredible and rare opening songs for both sets, a monster jam of a double decker sandwich, rare covers, an appearance with the Bloodkin boys, and an overall barn burner sealed the deal on this three-day love affair with Grand Targhee and Widespread Panic. Lets hope they do it again in the future, because it is most definitely a good thing, with good people.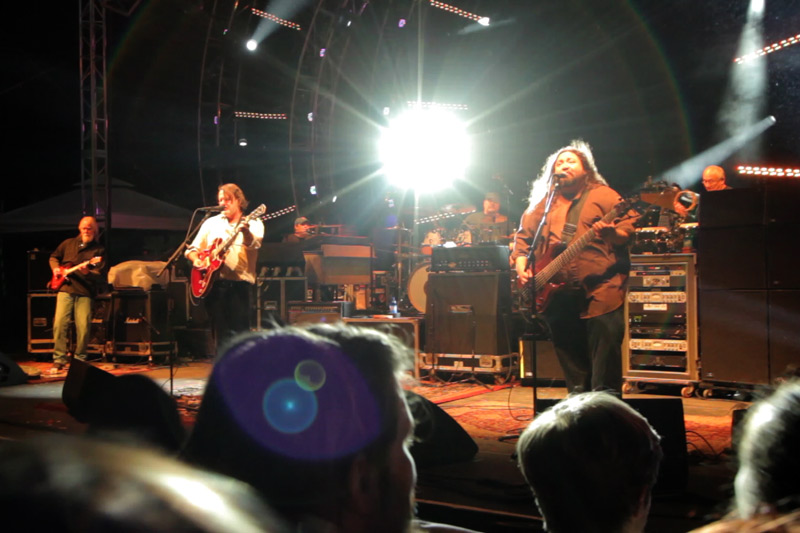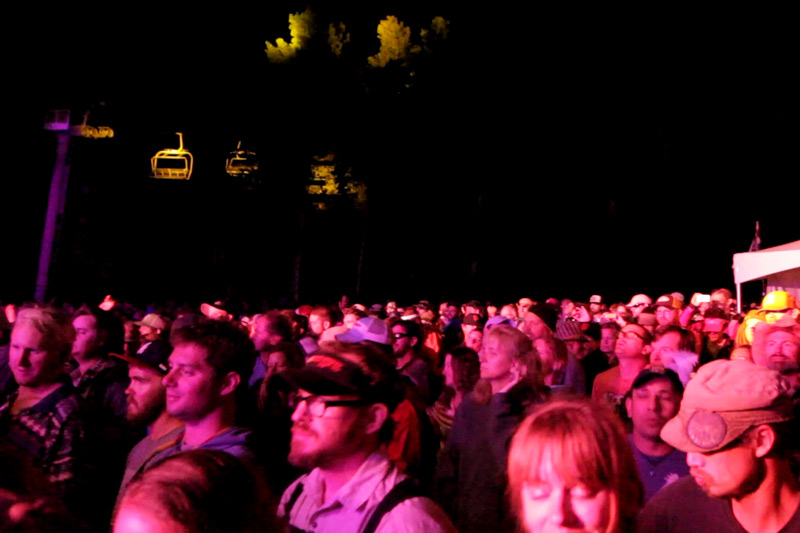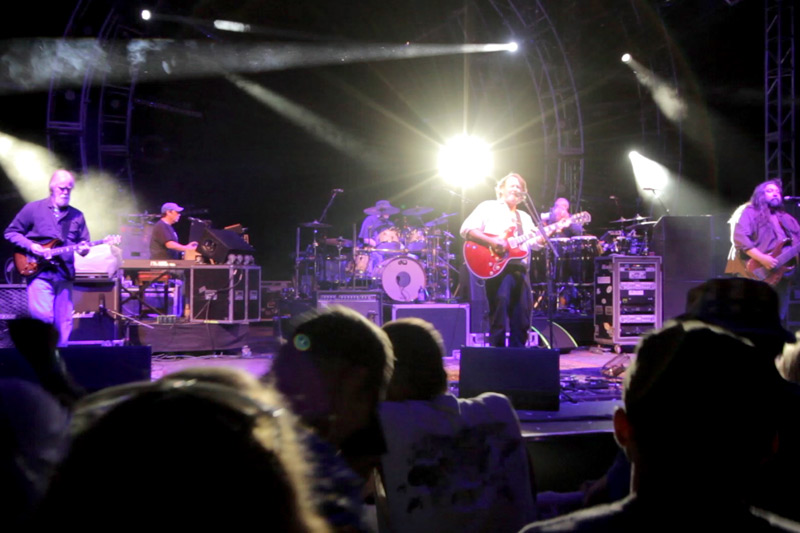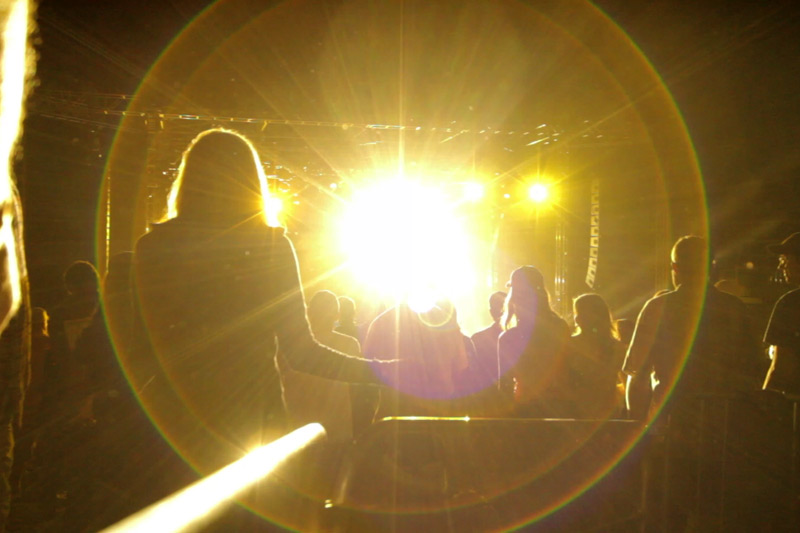 Huge thanks to the folks at Grand Targhee for providing a wrap-up of the Widespread Panic show last weekend. the 2013 Targhee Music Festival is coming up July 19-21 with a great line-up including Alabama Shake, JJ Grey & Mofro, Son Volt and more. Make sure you buy your tickets now.