Hundred Days
Storm Riding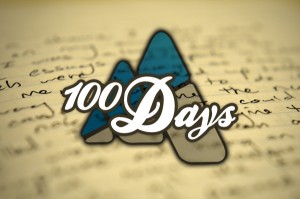 01/27/13 – Storm Riding
Words By: Kevin Wittig @kevinswittig on Twitter
High pressure breaks and storms return to the Greater Teton Region
Low visibility, decreasing temps, and increasing winds produced optimal conditions
Riding powder with friends is awesome.
Throwing down a solid apres is just as memorable.
When snow is falling sideways and winds are whipping over the ridge, I know exactly where to find my friends.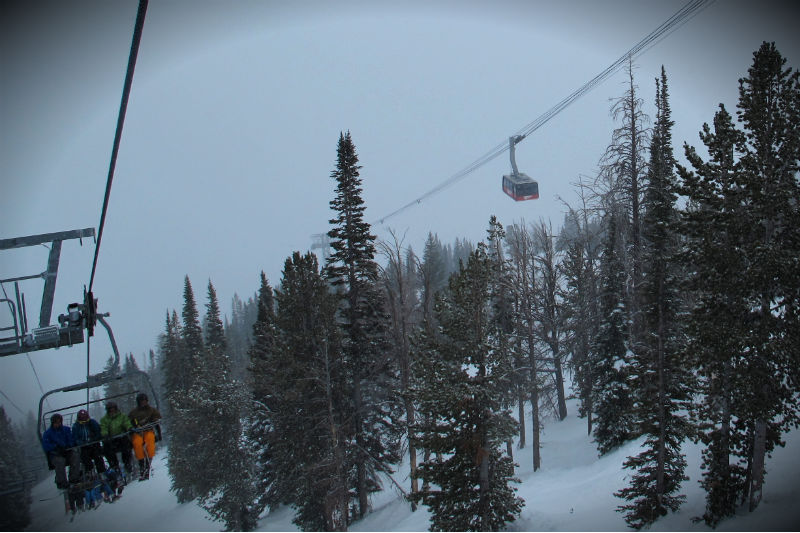 Written by Kevin Wittig. Follow Kevin on Twitter at @KevinSWittig