Hundred Days
1000 Ways To Tell A Story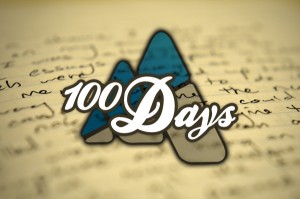 12/12/12 – 1000 Ways To Tell A Story
Words By: Kevin Wittig @kevinswittig on Twitter
Well, I could tell you how good the snow is in Jackson Hole or I could show you. Rather that plaster images of our crew slaying powder, this post tells the story through the eyes on #jacksonhole on Instagram. On chairlifts, on the slopes and everywhere in between, riders are pulling out their phones to capture the moment and share it with the world. Below are some on my favorite photos shared on Instagram from the first major snow event of the season in the Greater Teton Region. Enjoy and keep taking photos, they're awesome!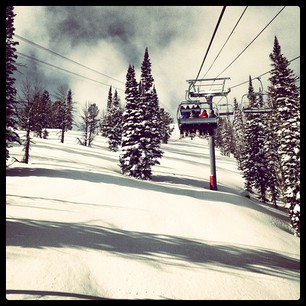 @localearth – #untracked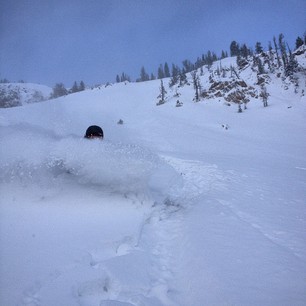 @tetonvillagesports – Skiing pow in #jacksonhole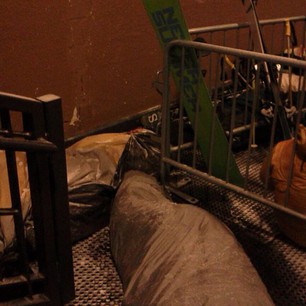 @jacksonholemtnrst – Well this must mean the #jacksonhole Tram is opening today and that it snowed a foot!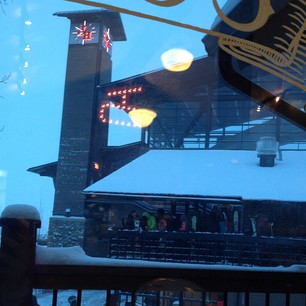 @jem_touchdown – waiting for the #firsttram of the #JacksonHole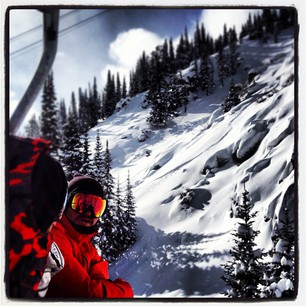 @bryaniguchi – Thunder# #jacksonhole #guchJH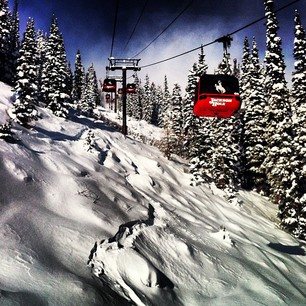 @avalon7 – Blower. #jacksonhole #avalon7 #activate #snowboarding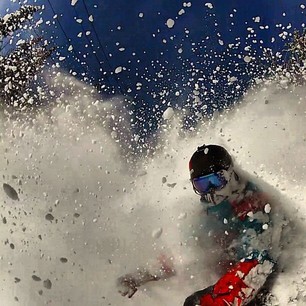 @jacksonholemtnrst – @Robkingwill gets barreled at #jacksonhole @gopro #avalon7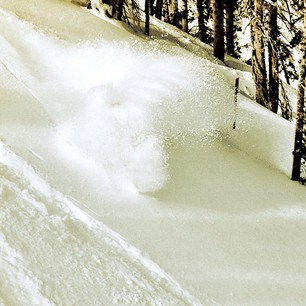 @luby_k – Not a bad first pow day. #jacksonhole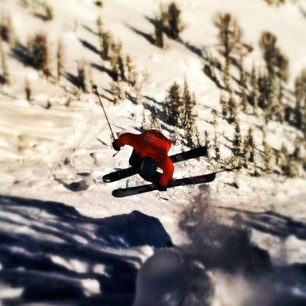 @madrison @sandanford sending a large cork 3 this morning into some fresh powder!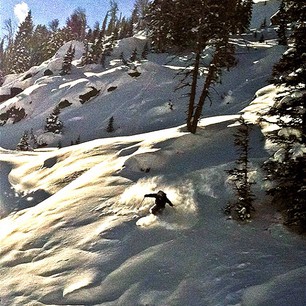 @kimhavell – Another 6 inches refreshed the back. AJ Puccia makes a splash. @jacksonholemtnrst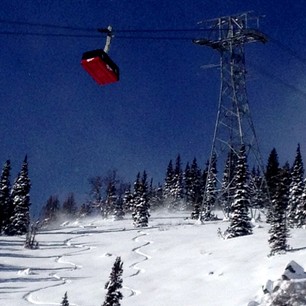 @skimagazine – With blue skies and 14 inches of fresh, the big red box started spinning today at @jacksonholemtnrst. #Winter is here. #jacksonhole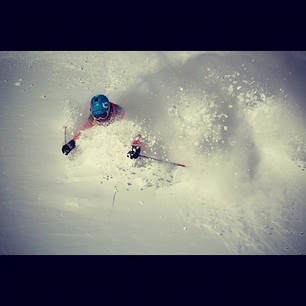 @jmcmillan – Pure Joy! #jacksonhole #spyderantidote #backcountry.com #volkl #scottusa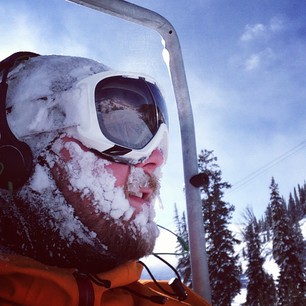 @dfiddler – #faceshots for #days at #jacksonhole #deepness #blower #snowbeard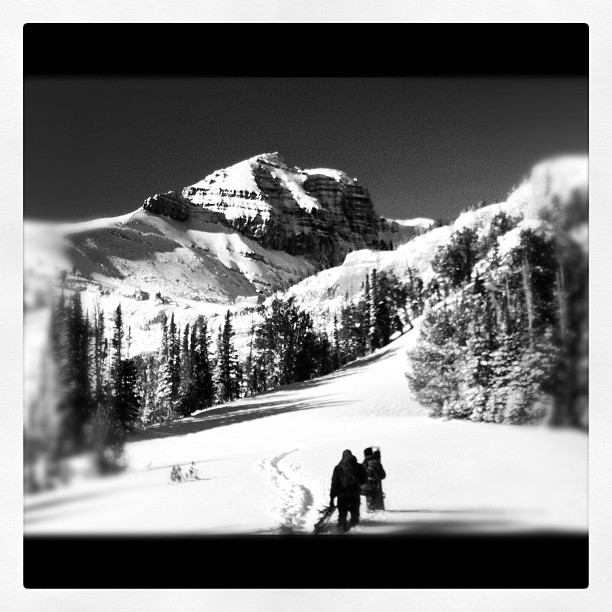 Great day in the hills today. photo by Jared Rodgers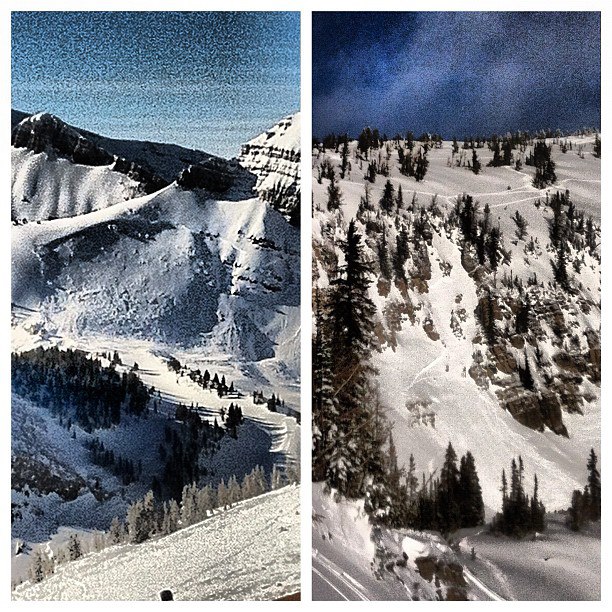 @JessBaker – Great #skiing in the #jacksonhole today, but keep your head on. The snow pack has been active. #avalanches #natural and #skiertriggered in the last 24 hours.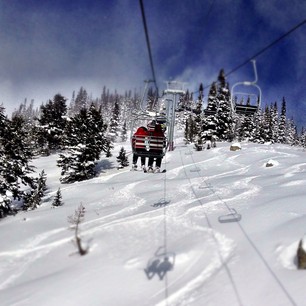 @skiingmagazine – Yea boy! @jacksonholemtnrst #pow #bluebird #jacksonhole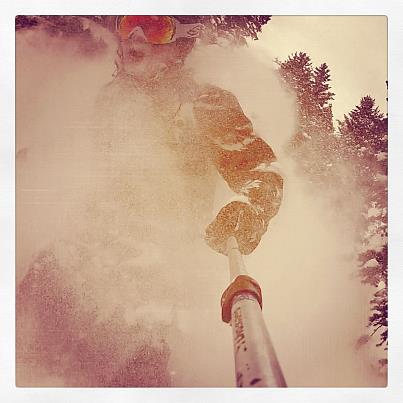 @ThanVolk – D16 // This also happened, it was DEEP!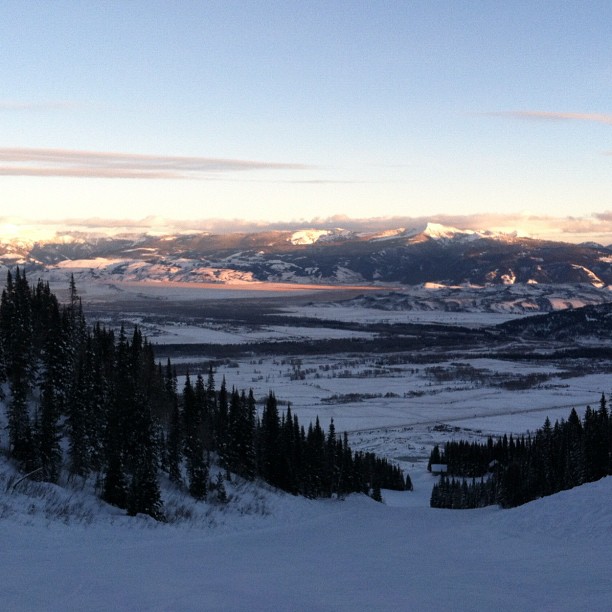 @tetontelegirl – getting paid to ski & observe beautiful valley sunsets. #jacksonhole #rendezvousmountain #lovemyjob by tetontelegirl
Written by Kevin Wittig. Follow Kevin on Twitter at @KevinSWittig