Storm Show Studios & Full Room Productions
Most Wanted Premiere in Jackson Hole
Storm Show Studios & Full Room Productions "Most Wanted" Premiere
When: Saturday, 11/17/12
Time: 6:00 & 9:00 p.m.
Admission: $12/$15 door
Individually, Storm Show Productions and Full Room Productions have presented some of the finest winter action films dedicated to the incredible terrain in northwest Wyoming. We've interviewed Darrell Miller of Storm Show in the past, and were inspired by his grassroots approach to film making. Ryan Halverson of Full Room is a passionate film maker dedicated to capturing the new age of backcountry riders. The duo combined this season to showcase the hard charging lines and athletes that make Jackson Hole famous.

It's my first time collaborating with a fellow producer/editor since I started making films in 1999. Ryan Halverson of Full Room Productions has brought a new vibe to the classic Storm Show formula. The result is a mix of new skool style & time-tested production techniques, which will leave the audience with a "just brushed their teeth" kind of feeling, different than any previous

Storm Show films.
-Darrell Miller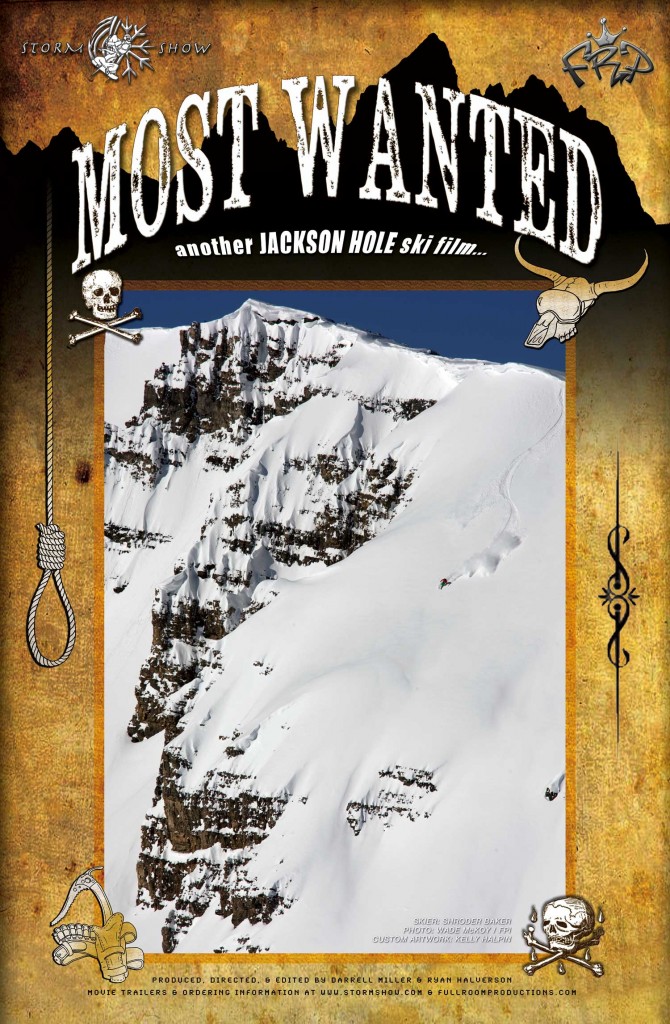 Most Wanted Trailer
Most Wanted Trailer – 2012 from Storm Show on Vimeo.
Find Tickets Here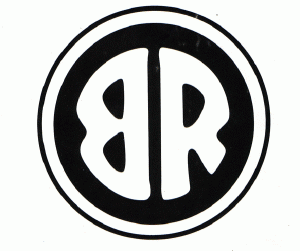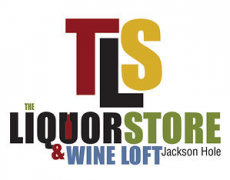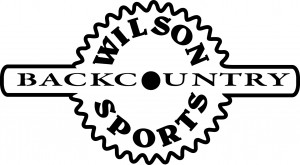 The world premieres of Storm Show films have been a highlight of the impending winter season for over a decade. It's great to see the Jackson community turn out to support the lifestyle of skibum-ism. People have devoted, and given, their lives to this cause, and on Saturday, November 17, we will celebrate this, and all things great about skiing and riding i

n Jackson Hole!!!
-Darrell Miller