#JacksonHole Weekend Events August 2nd - 5th
Fine Arts Spotlight
NYC Ballet Moves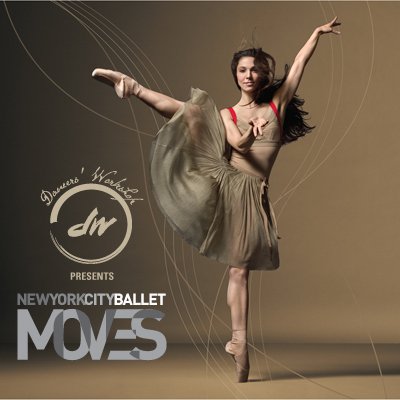 When: Friday and Saturday, 8pm
Where: Center for the Arts
Dancers' Workshop is excited to celebrate New York City Ballet Moves return to Jackson. This intimate group of New York City Ballet principal and corps dancers will be in residence at Dancers' Workshop from July 30th through August 5th. New York City Ballet Moves will present two different programs during their stay.
Grand Teton Music Festival
When: 8pm Friday and 6:30pm Saturday
Where: Walk Festival Hall, Teton Village
The Grand Teton Music Festival continues its summer music series with an orchestra performance of Brilliant Baroque. Baroque refers to a period of artistic style that used exaggerated motion and clear, easily interpreted detail to produce drama. Don't forget about "locals rush" tickets that cost $10 before the show.
Friday August 3rd
Legends of the Snake
When: Friday, 3pm
Where: Dornan's Chuckwagon
Cost: $125
On Friday, the Snake River Fund offers an incredible opportunity to float the Snake River in Grand Teton National Park with many of Jackson Hole's rafting and fishing legends. Featured guest include Frank Ewing, Bill Guheen, Joe Bressler, Paul Bruun, John Simms and more. Dinner will follow the float at Dornan's Chuckwagon in Moose, with music by Bill Briggs. Bus transportation provided from town.
Jason Isbell & 400 Unit
When: Friday, 9pm
Where: Pink Garter Theatre
Admission: $15-18
Jason Isbell & The 400 Description
Hailing from Alabama, this rock group delivers the southern rock you crave on summers day. Isbell is a talented songwriter that combines deep-seated empathy, and smashing guitar melodies. Local band Whiskey Morning will open up the evening with killer harmonies and good, old fashioned twang.
Meagan Tubbs
When: Friday, 9pm
Where: Mangy Moose Saloon
The Mangy Moose kicks into high gear Friday night with an exciting performance from female rocker Meagan Tubbs. With bluesy-rock vocals, dual lead guitars, slide guitars, 3 part harmonies, and a drum and bass dynamic duo rumored to be one of the most sought-after in Austin, Meagan Tubb & Shady People knock the wind out of you as you just realized you were still breathing.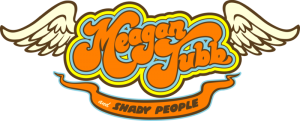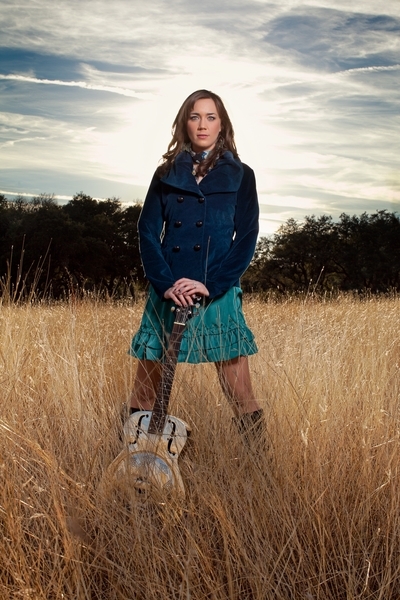 Saturday August 2nd
Piere's Hole 50/100
When: Saturday, 6:15am & 10:00am
Where: Grand Targhee Resort
Pierre's Hole is a part of the National Ultra Endurance Series, which hosts long distance races around the country. This year, Grand Targhee welcomes riders to challenge their endurance on a 50 mile, and 100 mile loop course. The course will have the start/ finish just off the main plaza at Grand Targhee Resort. The course will be marked with blue directional arrows and course tape, starting August 1st. The course is miles 25.6 miles long with 3800' of climbing per lap. The first lap will ride out the Powder Reserve Traverse (PRT) road, remaining laps will use the Lightning Ridge Trail. There will be 3 feed zones and one water station along the course.
Detailed Information
Check out more race details on Teton MTB, a website celebrating mountain biking in Jackson Hole and Teton Valley.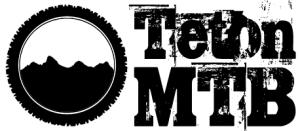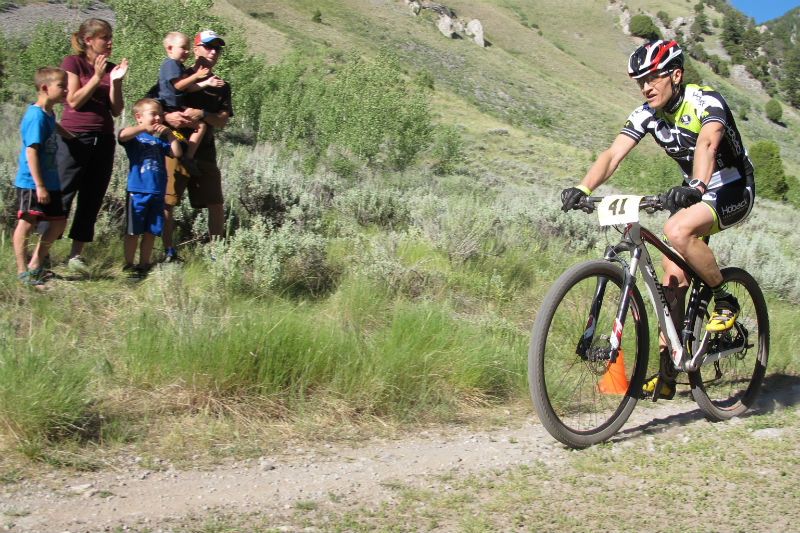 Teton Freedom Riders Dig Day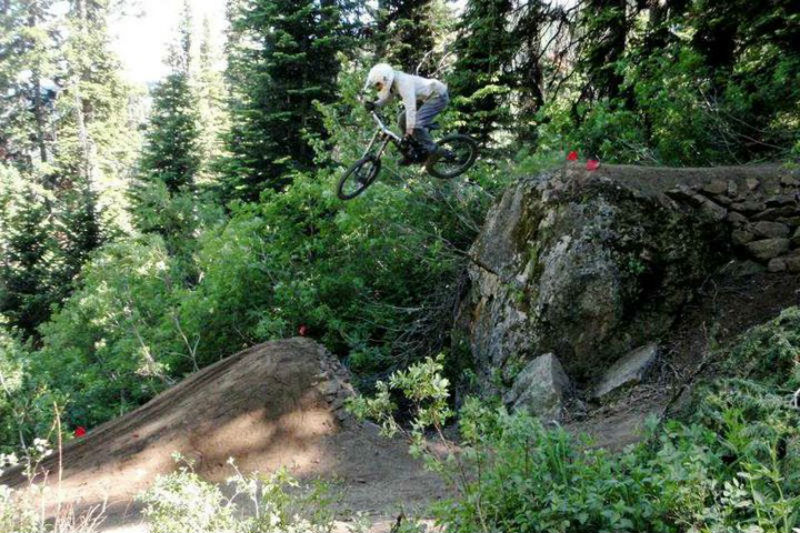 When: Saturday, 8am til dark
Where: Trail Creek Trailhead (base of Old Pass Rd.)
The Hub Bicycles and the Teton Freedom Riders's will have a tent set up at the base of Old Pass road and will be directing, and shuttling, volunteers throughout the day. The Hub will provide a raffle and DOG , Pearl Street Bagels and Kates Real Food will provide breakfast lunch and snacks. Bring work gloves and libations. We dig no matter what!
Future Birds Return to Jackson Hole
Futurebirds – Wild Heart from Rollo & Grady Sessions on Vimeo.
When: Saturday, 9pm
Where: Pink Garter Theatre
Hailing from the bohemian college town of Athens, Georgia, Futurebirds play laid-back country-rock with an atmospheric, psychedelic twist. The group began turning heads with the release of a self-titled EP, whose backwoods harmonies and pedal steel riffs helped earn a contract with Autumn Tone Records.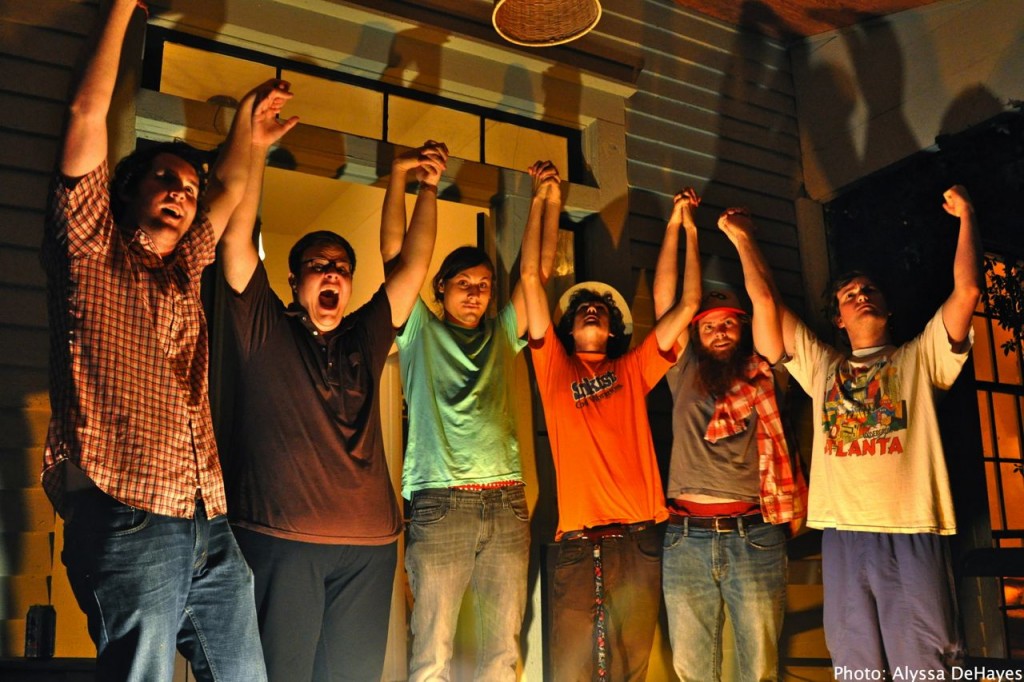 Sunday August 5th
First Sunday at the National Museum of Wildlife Art
When: 10:00pm – 4:00pm
Where: National Musuem of Wildlife Art
On the first Sunday of each month, the National Musuem of Wildlife Art opens its doors and welcomes area residents to tour their collection for free. The monthly event is a great opportunity to view new exhibits, including Bob Kuhn's Drawing on Instinct, Running Wild – a video installation by Sam Easterson, and the new sculpture trail which adorns the hills above the National Elk Refuge.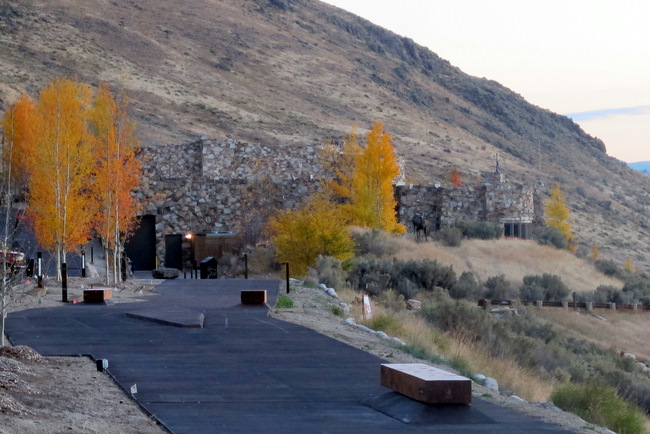 Concert in the Commons features Silent Comedy
When: Sunday 4pm
Where: Teton Village
From Jackson Hole Mountain Resort: Since 1996, brothers Jeremiah and Joshua Zimmerman have been fighting an uphill battle to pursue music. That year, their preacher father sold all of their possessions and launched the family on a worldwide adventure that included travels through Asia, Russia, the Middle East, Europe, and the entirety of the United States. From playing folk instruments in the foothills of the Himalayas, to drawing crowds around pianos at Spanish shopping malls, the boys kept their musical outlet alive by any means possible.