Hundred Days
Outerlocal Summer Games Bouldering Competition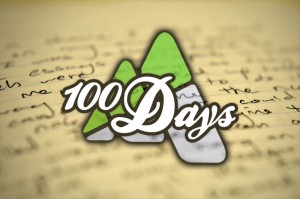 07/09/12 – Outerlocal Summer Games Bouldering Competition
Words and Photography by Kevin Wittig @kevinswittig on Twitter
On Saturday, 7/7/12, Snow King Resort hosted the Outerlocal Summer Games in Jackson Wy. The adventure festival featured a series of races that included mountain biking, trail running, a paragliding competition and climbing. The event also served as the grand opening for the Teton Boulder Park. Located at the base of Snow King in Phil Baux Park, the boulder park celebrates the rich climbing history and culture of the Teton Region.
Saturday's competition was the first major event to be held in the new bouldering park. Outerlocal organizers invited Micah Rush, a Casper, Wyoming, resident, described by Climbing Magazine as "the caretaker of Fremont Canyon," to organize the event. The well-constructed boulders featured new routes and problems ranging from V0 to V14 in difficulty. Competitors climbed simultaneously providing a great spectator experience. Redbull sponsored music with DJ's blasting high energy sounds atop the largest boulder, creating a great vibe for climbers and viewers. It was incredible to watch local athletes challenge themselves on the wall in an atmosphere of encouragement from supporters. The boulder park is a huge asset for our community and Outerlocal did a great job celebrating its grand opening in style.
Images from the Bouldering Competition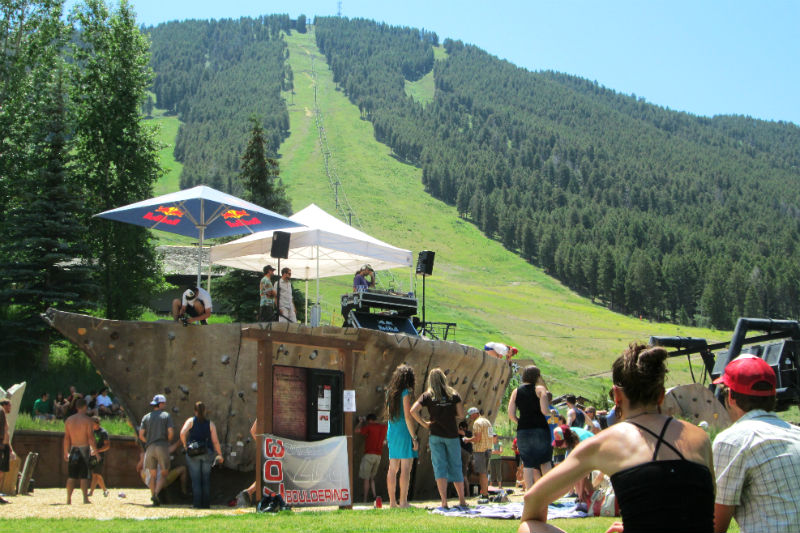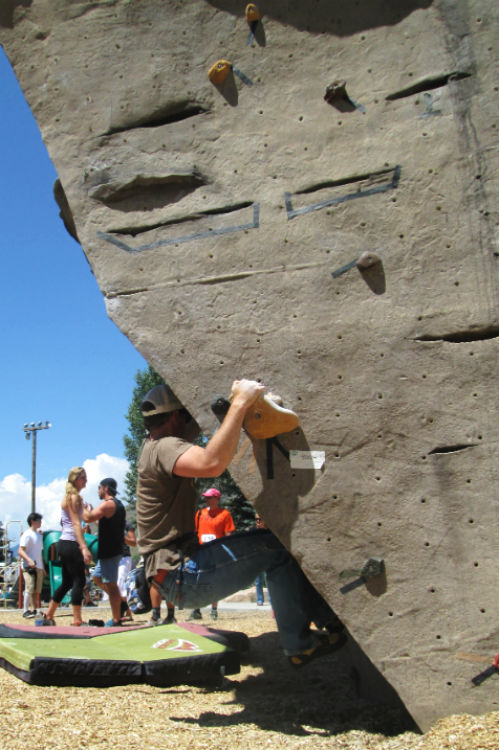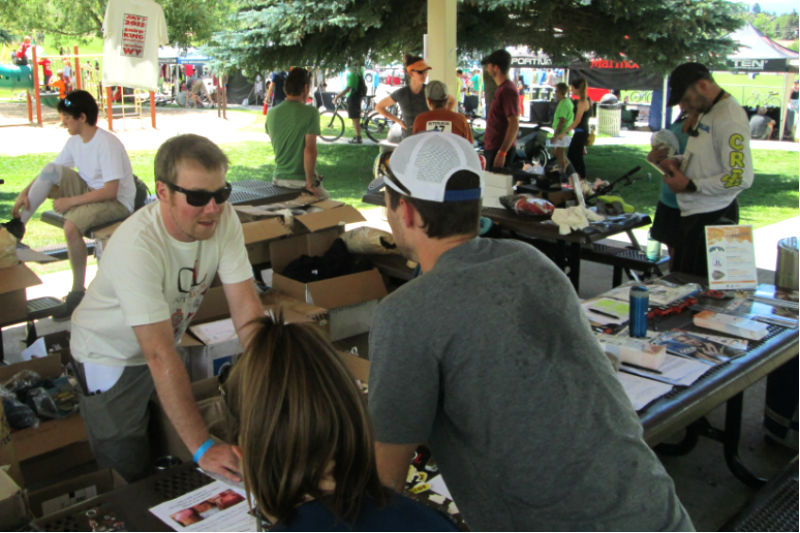 The Outerlocal Bouldering Competition placed the spotlight on the Teton Boulder Park, an incredible addition to Jackson Wy that celebrates our climbing heritage and free for use by the public.
Big thanks to Christian Beckwith, Jeremy Dodge, Outdoor Research, and all the businesses, sponsors, and volunteers that helped make the Summer Games a success.