Video of the Day
307 Three Weight Trifecta

307 three weight trifecta. from WY Fly media on Vimeo.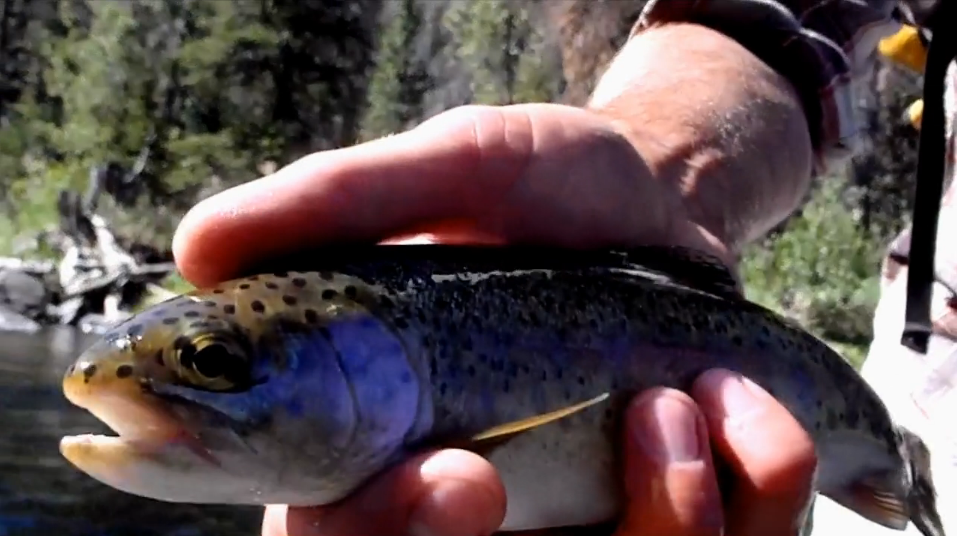 Really enjoyed this fly fishing short by Wyoming Fly Media. The premise: try to catch a brook trout, rainbow trout, and brown trout in the same day. The video is really well captured and edited with a vibe that is super chill and fun to watch.
From Wyoming Fly Media: This is something new for me. i seem to be growing tired of the same old story, so this is my attempt at a pseudo plot line. all i was really looking for were three fish… a brown, a brook and a bow. in one day. on film. im sure it has been done too many times to count, but i wanted to catch it on film. it made for an interesting and challenging day of fishing and filming. no monster fish (to say the least), but it was definitely something new and challenging for me. the music is "heathen's kiss" by Horse Feathers. they have some really moving sounds. find them.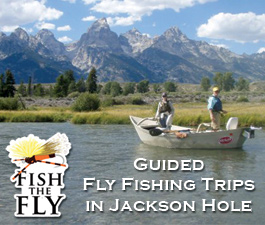 Other Posts from The Mountain Pulse