Hundred Days
Top 5 Benches in the Town of Jackson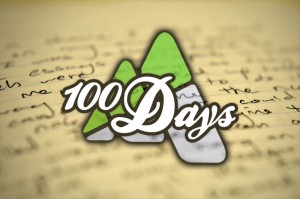 05/08/12 – Top 5 Benches in the Town of Jackson
Words and Photography By: Kevin Wittig
Where do you go to chill out on a beautiful spring afternoon in Jackson Hole? If you happen to be in the town of Jackson, there are plenty of options to find a bench and take in a view while enjoying the latest read or conversation with friends. As spring temperatures invite outdoor excursions, I figured it'd be fun to share my favorite spots in town to take a moment and breathe. While there are countless public benches in Jackson, some stand out more than others. Take a look at my top five and let me know what you think. Maybe I'll even see you at one of them sometime. I'll be the guy with a snowboard magazine.
#5 – Jackson Hole Roasters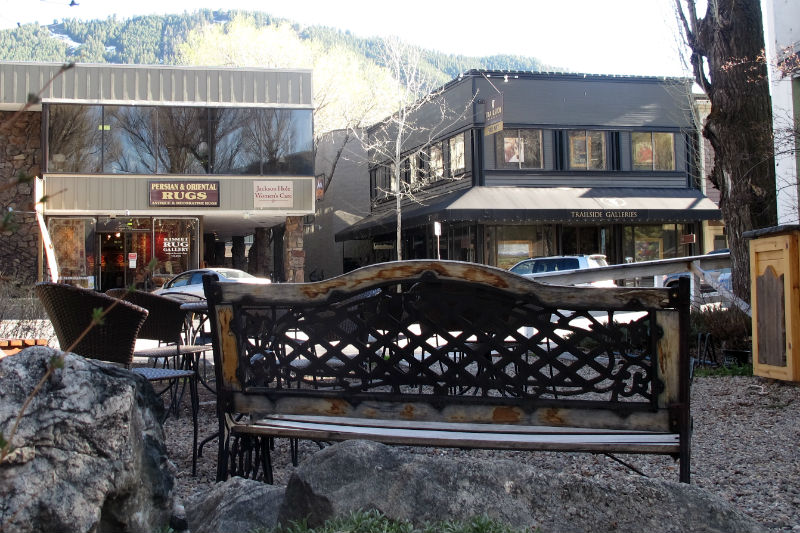 Located one block east of town square, Jackson Hole Roasters has great coffee and a pretty awesome outdoor seating area.
#4 – Phil Baux Park
Beautifully situated at the base of Snow King Resort, Phil Baux Park is the home of the Teton Boulder Project and features covered picnic areas as well as numerous seating areas scattered throughout the park. Phil Baux Park is a melting pot of Jackson Hole personalities and the perfect place to post up for an afternoon read or workout.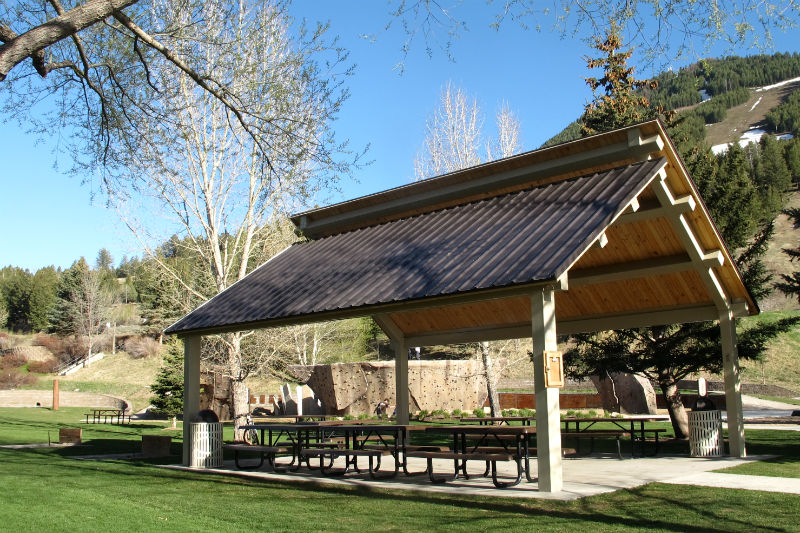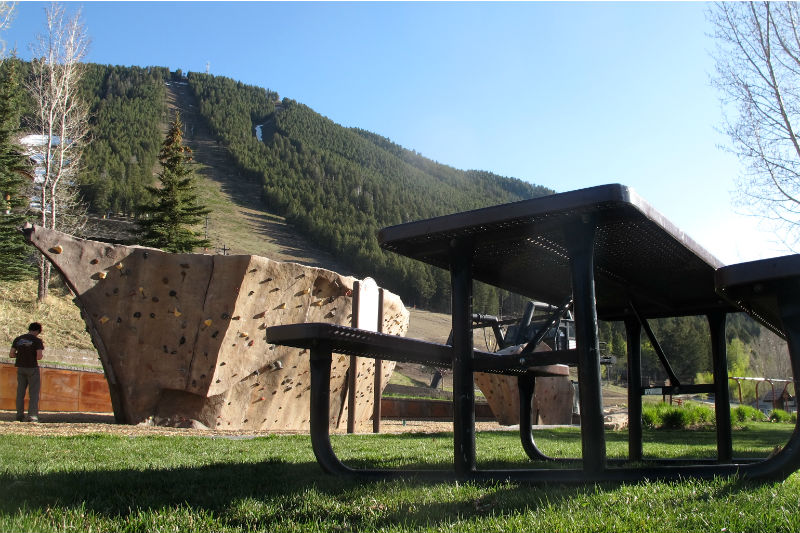 #3 – Pearl Street Bagels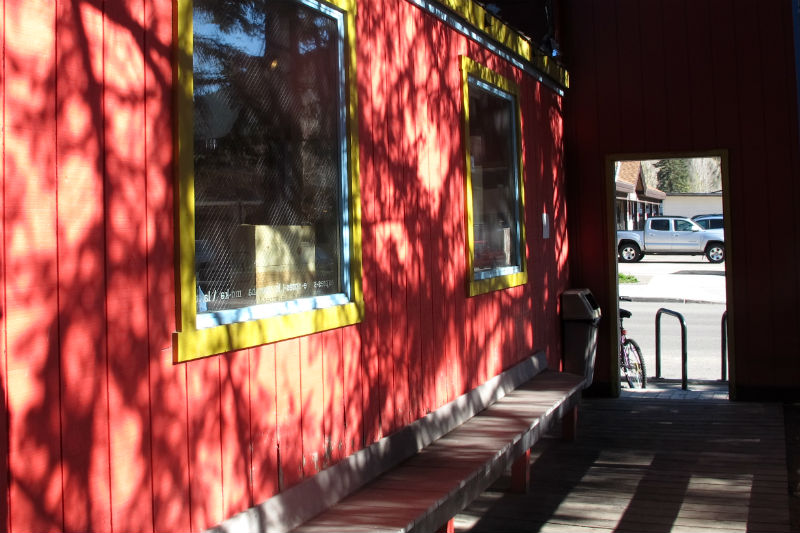 Tucked along the west side of Pearl Street Bagels is an incognito bench that receives excellent light in the late afternoon sun. The chill location is a cool spot to enjoy a treat from PSB while also getting your people-watch on.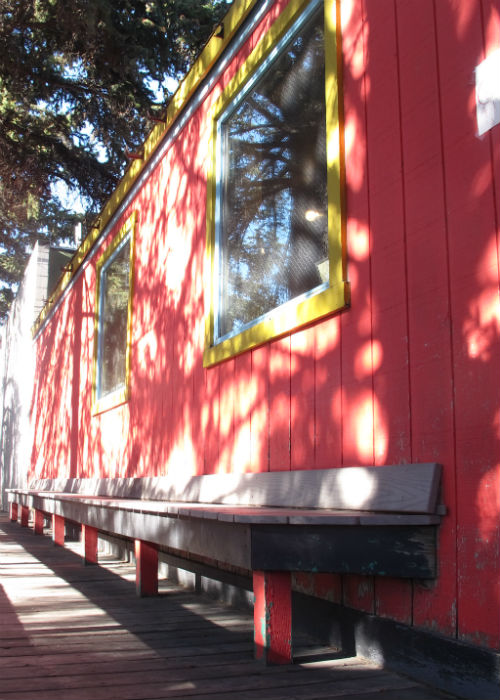 #2 – Town Square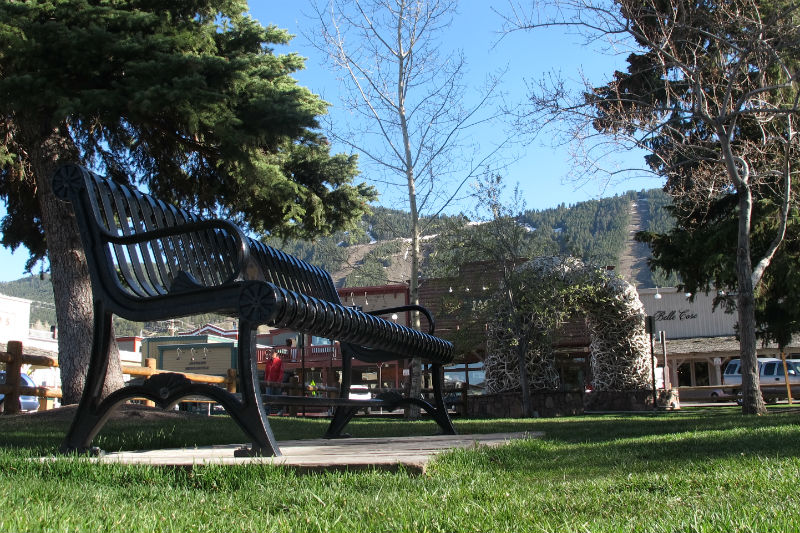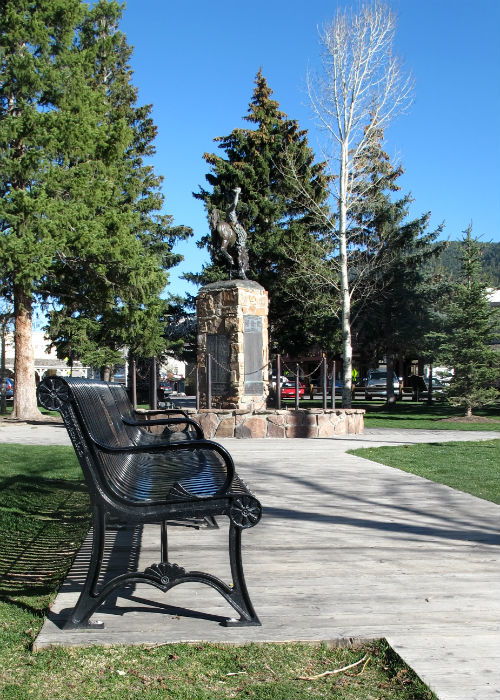 The Town Square benches in the heart of town are the most obvious of choices, but still, they rank high on my list. Usually, seating areas in town square out number the people, providing everyone an opportunity to relax in the center of town. Town square is one of my favorite places to read and reflect while being surrounded by arguably the most human activity within a 100 mile radius of Jackson. Often, its a place I go to hang out for a moment and reflect upon my choice to live in this amazing mountain setting.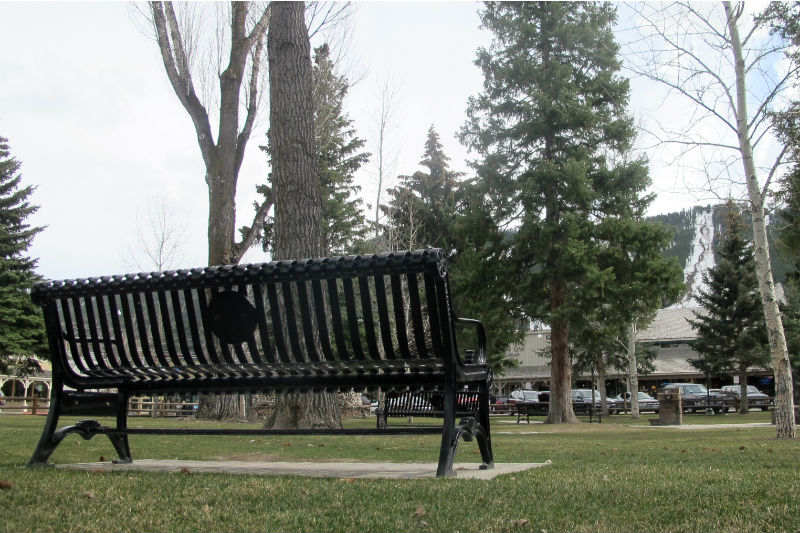 #1 – Berts Bench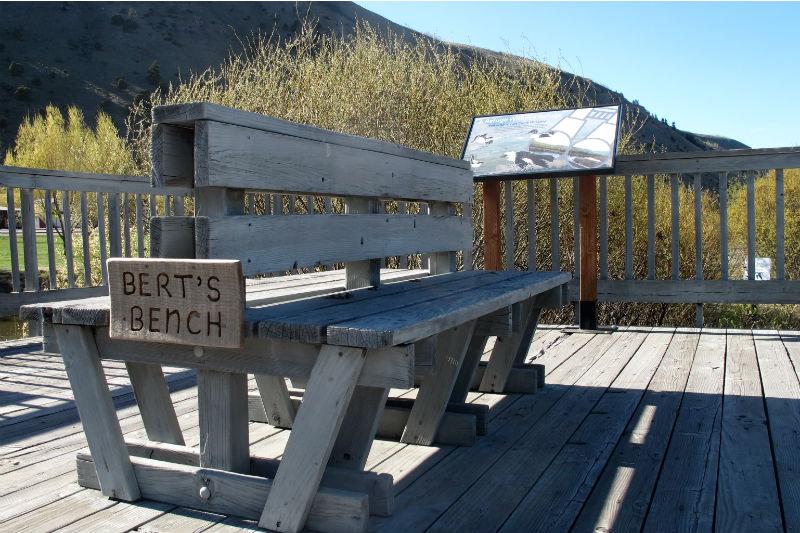 Located next to the visitor center on the north end of town, Berts Bench is situated in a bird sanctuary that overlooks the National Elk Refuge. If you talk to yourself (which I admit I often do), this is your spot. Secluded and off the road, Berts Bench is a quiet setting for awe inspring views of the valley and mountains offering a perfect place for reading or reflection.