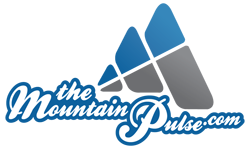 It's the last weekend to shred the resort and there are plenty of ways to celebrate. Friday night offers a variety of options to let it hang out with events at Town Square Tavern, Pink Garter, Center for the Arts and The Kitchen. We'll see you on the mountain this weekend laying down our final turns and high five'ing at the base. Have a rocking weekend and keep it classy Jackson Hole!
Friday April 6th
Driggs Art Walk with Teton Valley Foundation
Where: Downtown Driggs ID
When: Friday 4/6, 5-8pm
Cost: FREE
The Driggs Art Walk is a free program that invites local residents and visitors of all ages to explore Teton Valley in a whole new way. The Art Walk brings the incredible talent and creativity of regional artists into some of Teton Valley's fantastic local businesses. Participants are invited to complete a walking route between featured businesses to experience a rich variety of art, from visual, to musical, to physical. Each business will keep its doors open late for the event and offer tasty refreshments and libations.
Full Moon Finale with 307 Live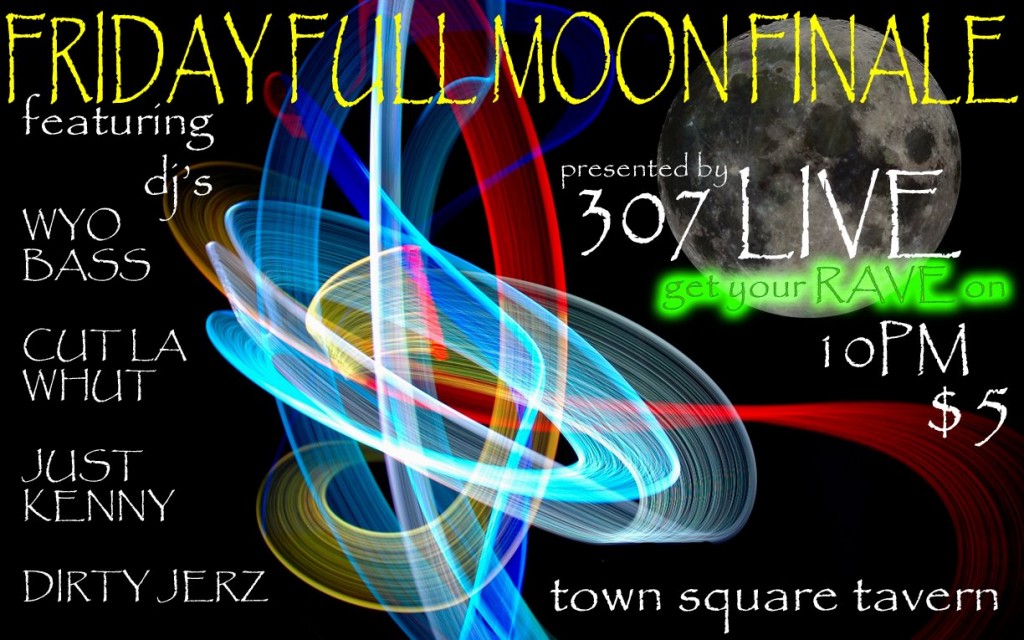 Dead Winter Carpenters
Dapper #5 at The Kitchen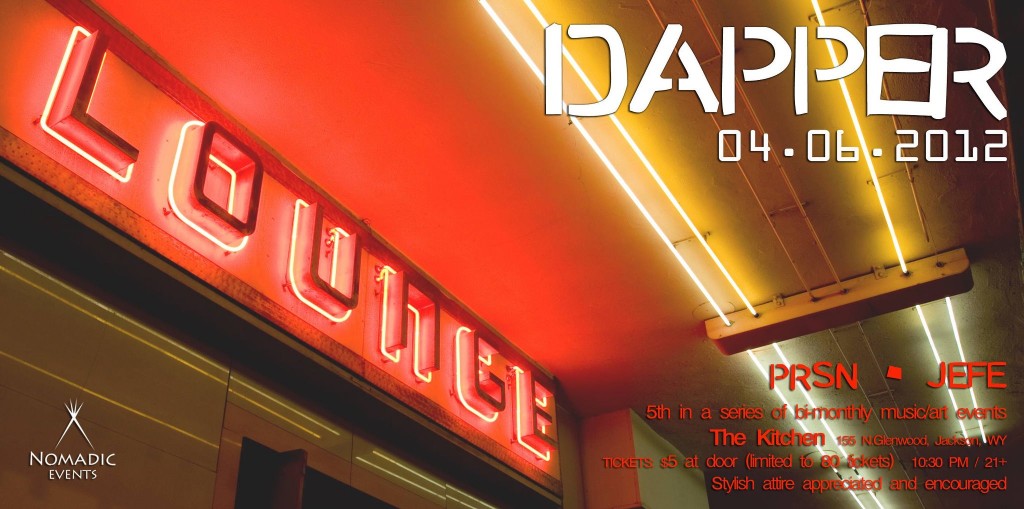 Saturday April 7th
Music Under the Tram with The Deadlocks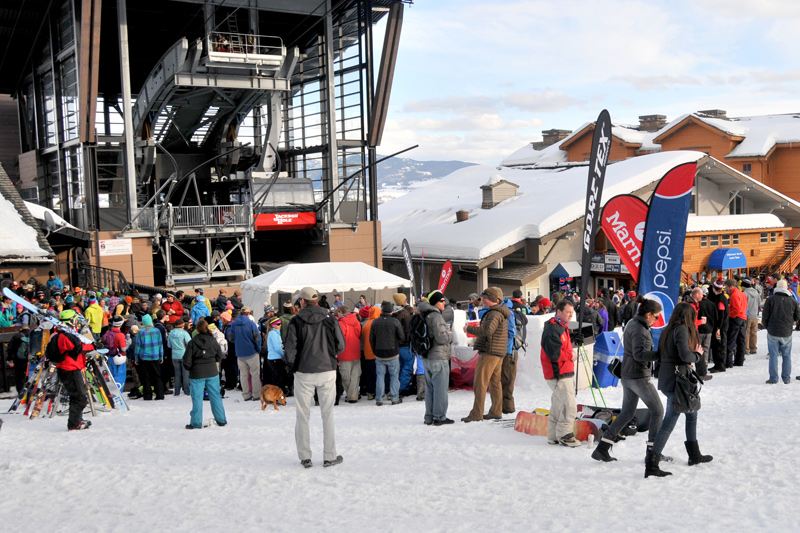 Laff Staff in the Black Box Theater
Sunday April 8th
Closing Day at Jackson Hole Mountain Resort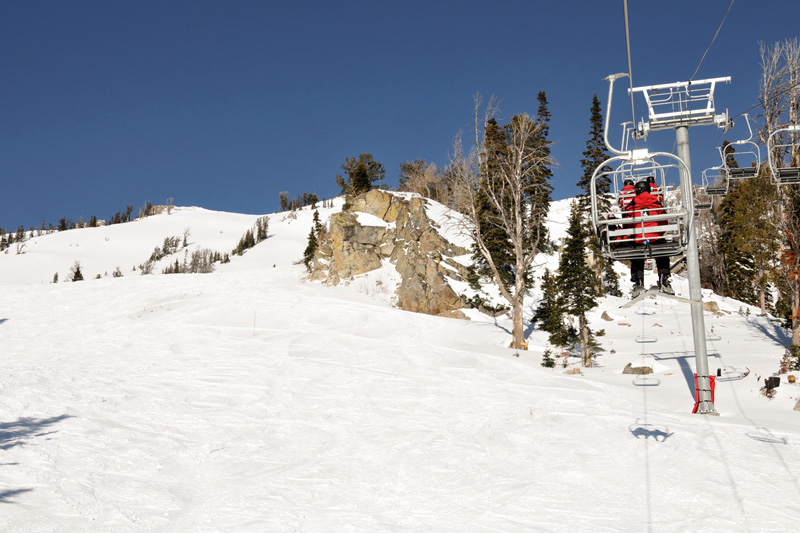 Get out of Jackson Hole Mountain Resort this weekend for one last chance to ride the lifts this season. We'll see you at the base on Sunday!
Masters Viewing Party at White Buffalo Club