National Parks Week in Wyoming
Grand Teton, Yellowstone and Devils Tower
Celebrate National Park Week in Wyoming
This week, National Parks across the country offer free admission during National Park Week from April 21-29. This presidentially declared week has been allotted for Americans to celebrate the diversity, beauty and history within our national park system. In Wyoming, Devils Tower, Grand Teton and Yellowstone will all be participating in the celebration. Each park will be hosting several events and fun activities for the whole family that will also be free of charge.
The theme for National Park Week "Picture Yourself in a Park"
Grand Teton Information and Activities
The Teton Park Road is free of snow, but vehicles are not allowed to drive it until May 1st. Consequently, National Park Week presents an wonderful opportunity to enjoy a hike, bike ride or rollerblade outing on the road before summer traffic begins. Spring weather can be changeable and inclement, so be prepared with layered clothing and/or a windproof jacket, and carry water and energy snacks.
In recognition of National Park Week, The Murie Center staff will offer guided tours of the historic Murie Ranch at 4 p.m. on Saturday April 21 and Saturday April 28. Explore the Teton home of the Murie family that served as a base camp and center for the American conservation movement in the 1950s and 60s.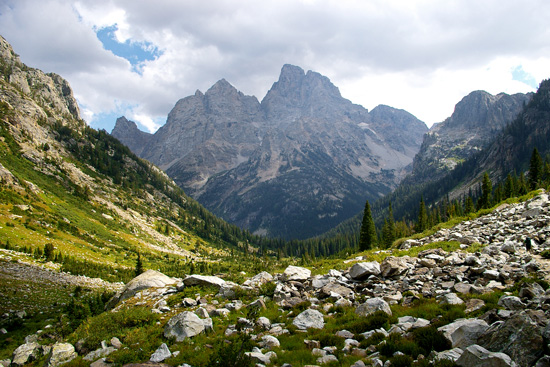 Photographer: Steve Williams
Yellowstone National Park Information
Beginning April 20, drivers were able to access the north entrance of the park at Gardiner, Mont., and the west entrance at West Yellowstone, Montana. The roads will offer limited access to the park, ending at Old Faithful and Canyon Village. The east entrance opens May 4, and the south entrance opens May 11, while Dunraven Pass will remain closed until May 25.
In Yellowstone, be aware that cleared sections of roads can be narrow and covered with a layer of snow, ice and debris. In the case of extreme weather conditions, temporary road closures are also possible with little or no advance warning. Park officials also announced that bears have emerged from hibernation in the Greater Yellowstone Area and are on the hunt for food, so hikers, skiers and snowshoers are advised to stay in groups of three of more, make noise on the trail and carry bear spray.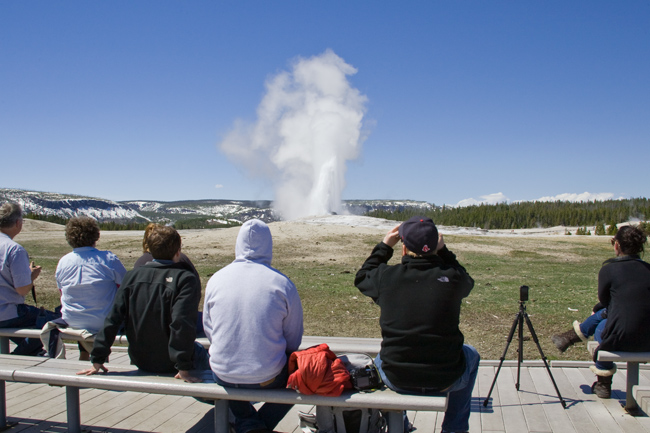 Photographer: Jake Johnston
Devils Tower National Monument
Located in the Black Hills near Hulett and Sundance in northeastern Wyoming, Devils Tower is a geologic feature protrudes out of the rolling prairie that surrounds the Black Hills. The site is considered Sacred to the Lakota and other tribes that have a connection to the area. Hundreds of parallel cracks make it one of the finest traditional crack climbing areas in North America.
Ranger Talks and special programs are scheduled during the week. There are also a variety of hiking trails that meander for approximately 8 miles through Devils Tower National Monument. The popular 1.3 mile paved Tower Trail circles Devils Tower itself. Be aware that trails are not maintained in winter.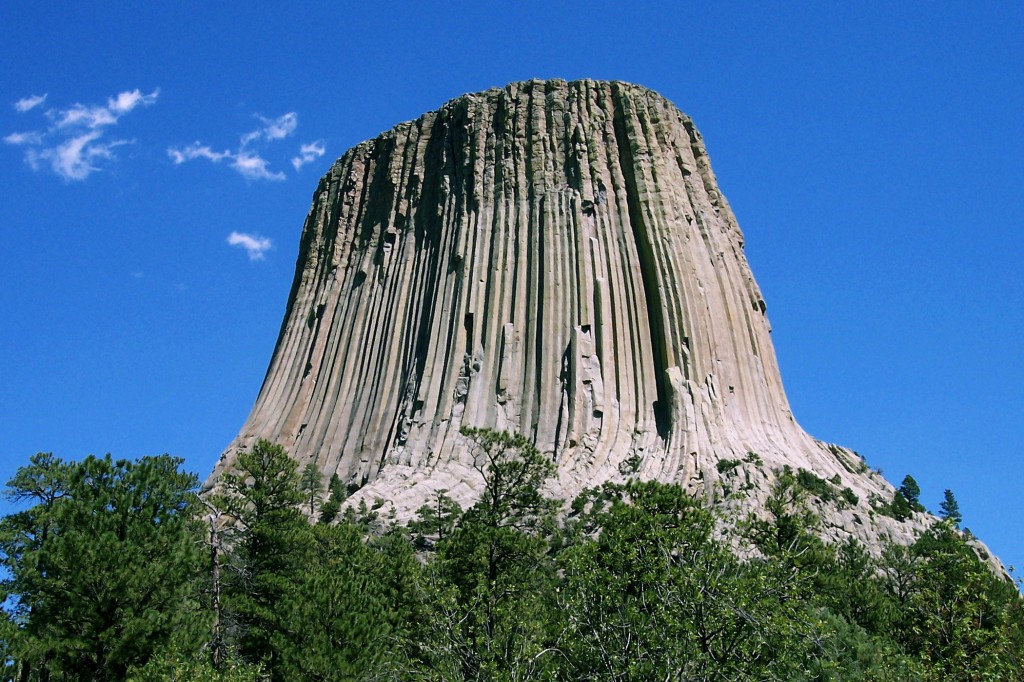 Photographer: NPS



Online Resources
Sampling of Wyoming Landscapes
Beautiful scenes of weather in Grand Teton National Park
Spring wildlife in Yellowstone National Park
A few of the locations are Devil's Tower, Guernsey State Park, and Glendo State Park.
Cover Image: KGB Productions