Hundred Days 070
Arches and Canyonlands National Park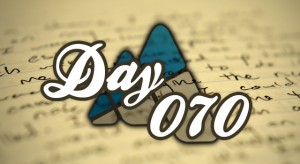 Day 070: 04/27/12 – Arches and Canyonlands National Parks
Words and Photography By: Stephen Williams
"Wilderness is not a luxury but a necessity of the human spirit, and as vital to our lives as water and good bread. A civilization which destroys what little remains of the wild, the spare, the original, is cutting itself off from its origins and betraying the principle of civilization itself." – Edward Abbey from Desert Solitaire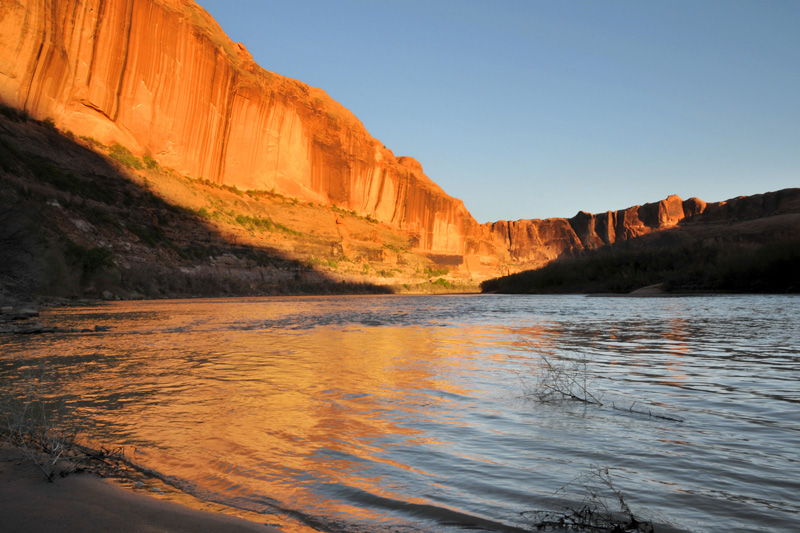 Edward Abbey spent extensive time exploring the southwest and likened the desert of northern Arizona and southern Utah to paradise. For him, this canyon country contained some of the last wilderness in the United States, untouched by industry and civilization. Being a desert rat myself, I have always found solitude in the beauty of the southwest, and this last weekend I headed 9 hours south from Jackson to Moab, Utah to find exactly that. Located near the confluence of the Colorado and Green Rivers, Moab has long been a destination for adventure seekers, who come to cycle, mountain bike, climb, backpack and kayak. Two of the southwest's most notable national parks, Arches and Cayonlands, surround the town of Moab and contain some of the most unique natural landscapes in the country. Although I didn't come equipped with a bike or climbing rack on this trip, I spent my time with my camera getting the lay of the land, and will definitely be heading back soon to fully enjoy the canyons surrounding Moab.
Arches National Park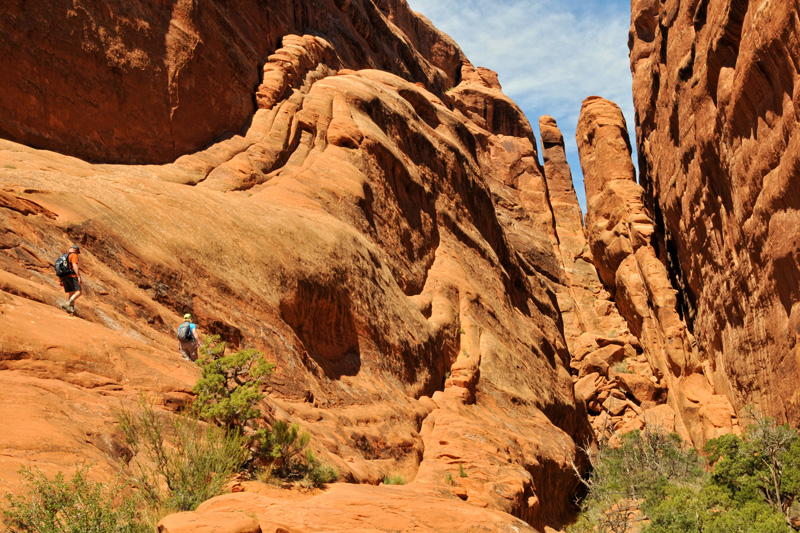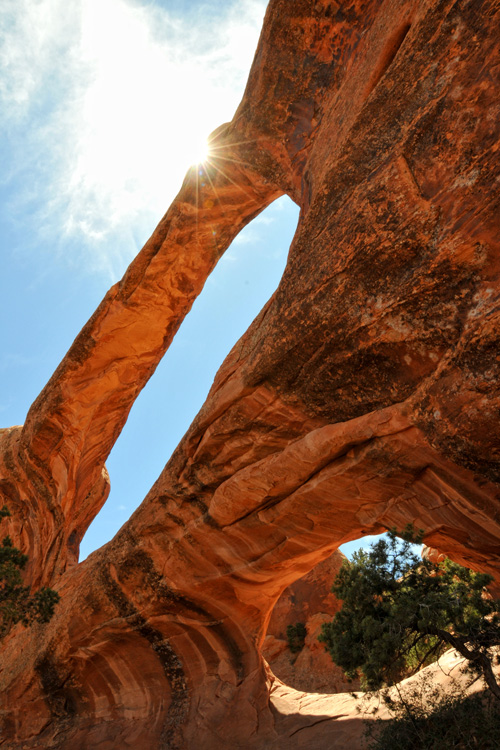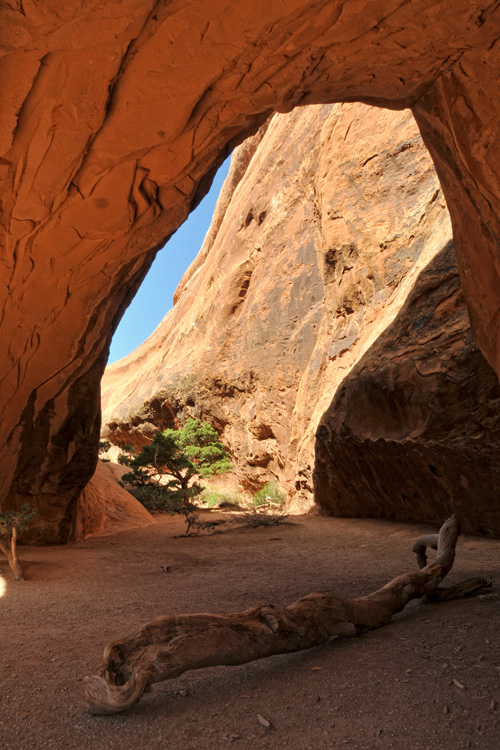 The trail through the Devils Garden area of Arches scampers across the slickrock to take you to dozens of arches, including the Double O and Navajo arches.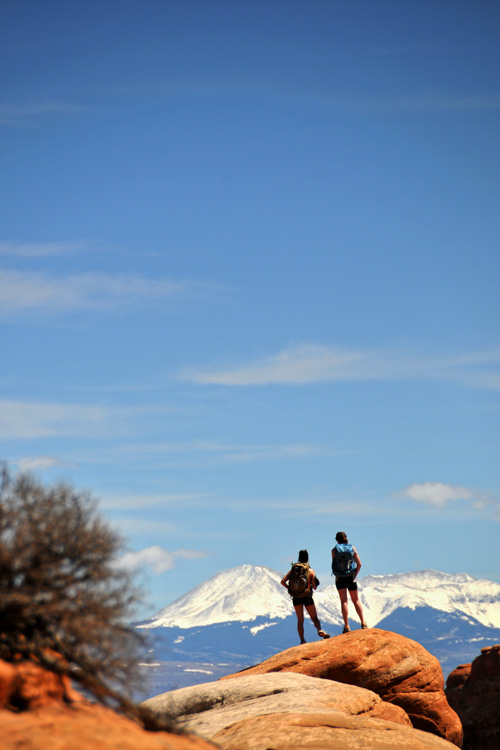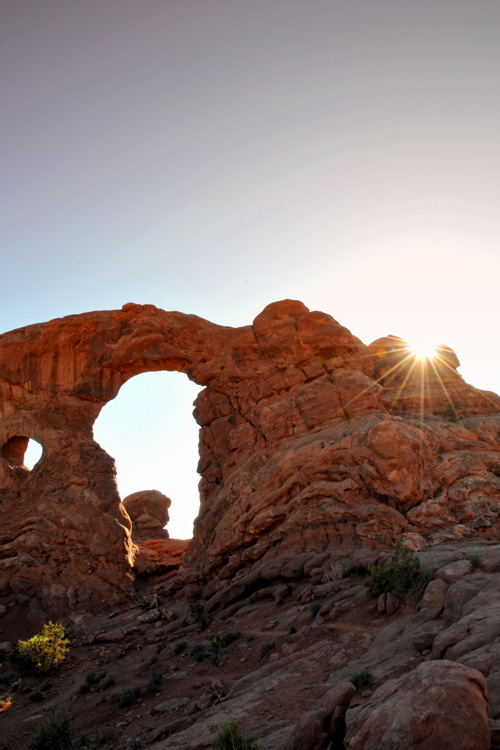 Enjoying the view of the La Sal Mountains and the sun starts to dip beind the Turret Arch.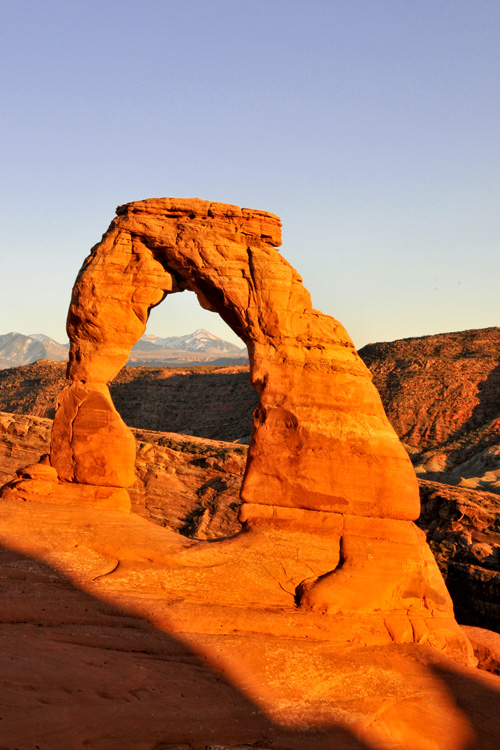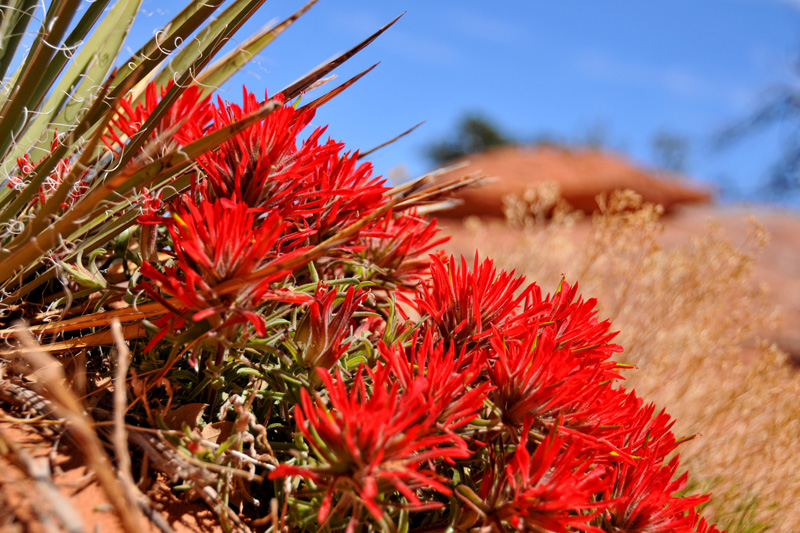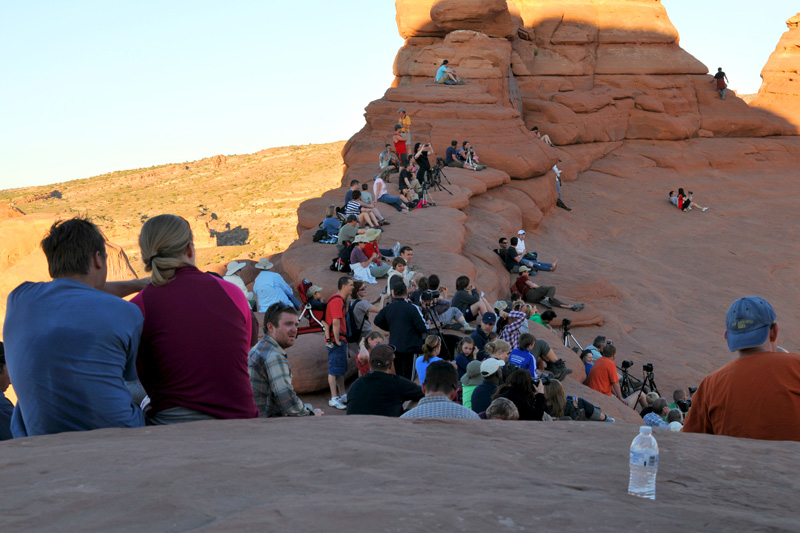 A crowd forms at the Delicate Arch around sunset
Canyonlands National Park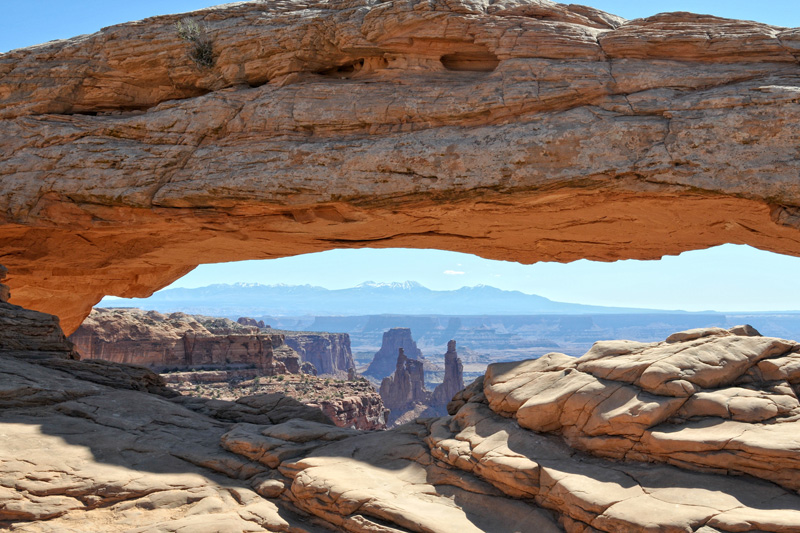 Mesa Arch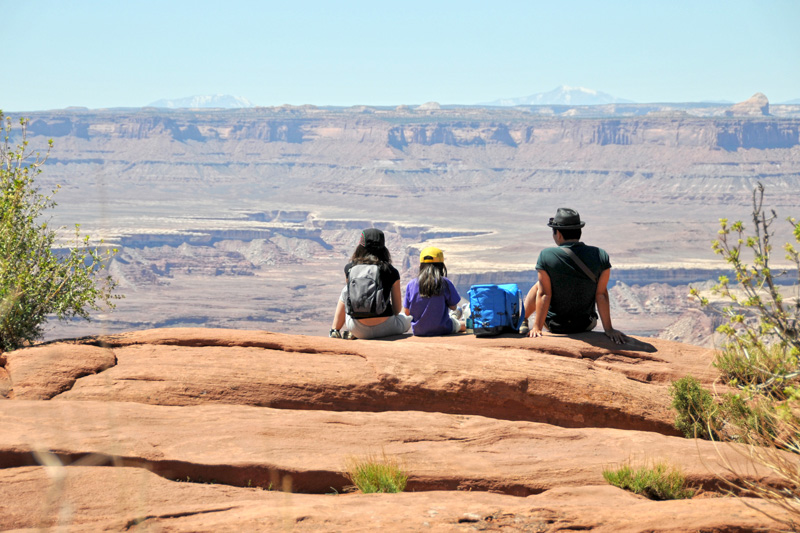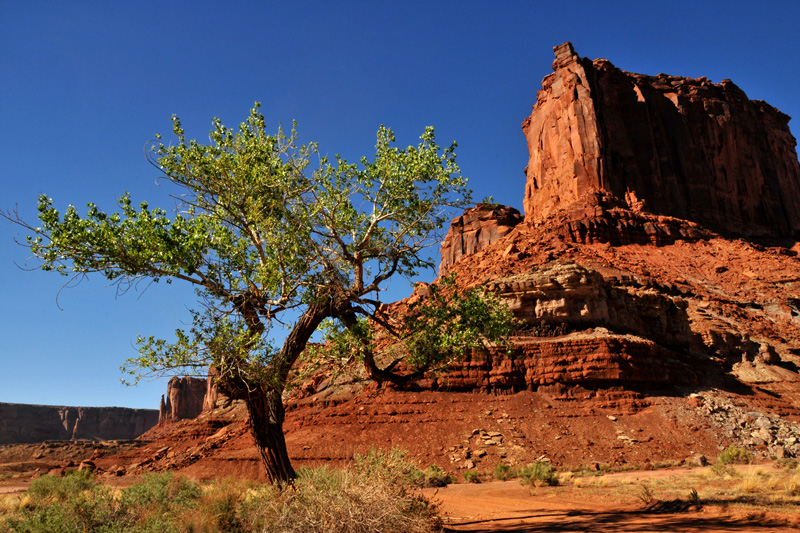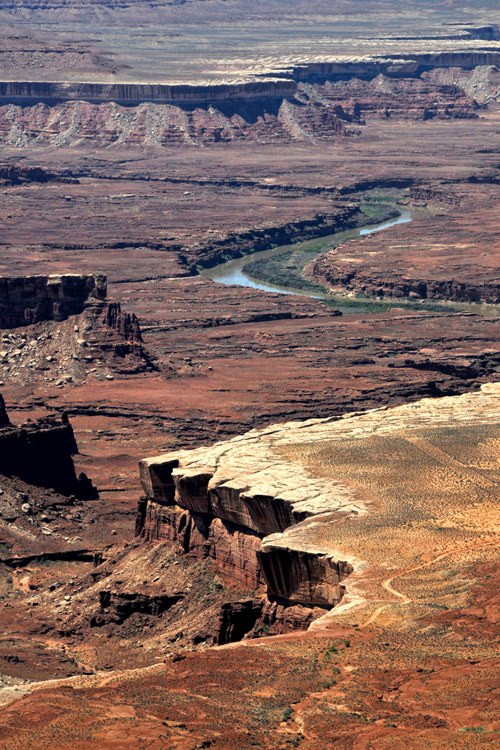 The view to the Green River from the Island in the Sky district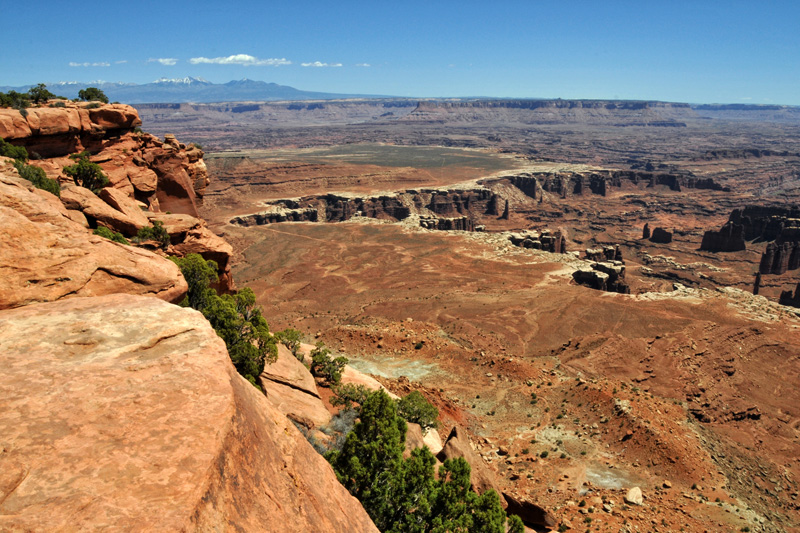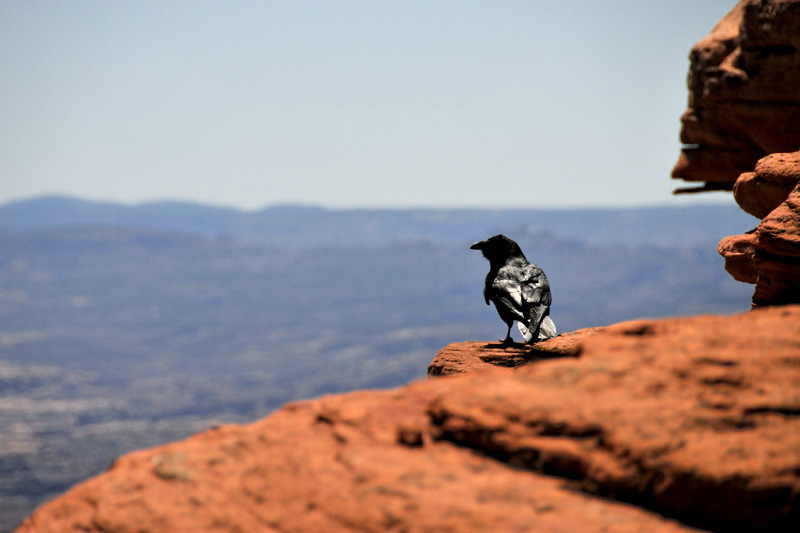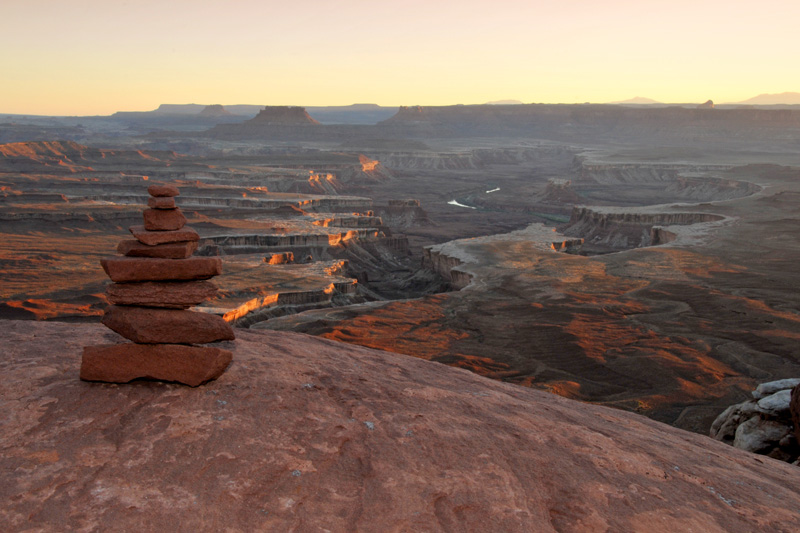 Desert alpenglow