Hundred Days 069
Exploring Zion National Park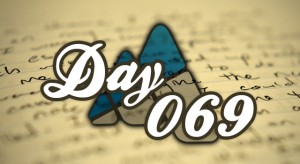 Day 069: 04/24/12 – Zion National Park Camping Trip
Words and Photography By Jake Johnston
Four friends load the truck and head out from Jackson Hole down to Zion National Park. Arriving in Springdale, UT – just outside the park – we were greeted with towering red sandstone cliffs all around us. After a few tips from a local canyoneering outfitter, we set up camp only 4 miles outside of town on the edge of a large ravine. Due to recent rainfall, we learned that The Narrows would be closed for the duration of our trip, so we called an audible and planned to hike Observation Point the next day. It would be the perfect introduction to the park. The hike climbs 2,700 vertical feet in only four miles and and provides a stunning view of Zion Canyon. The following day, we were joined by four more friends, bringing our total to eight people and two dogs.
Zion National Park Trip in Photos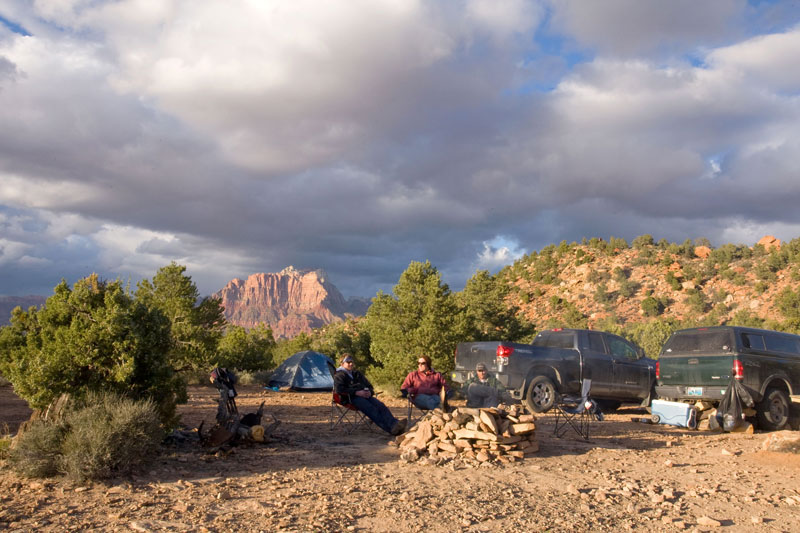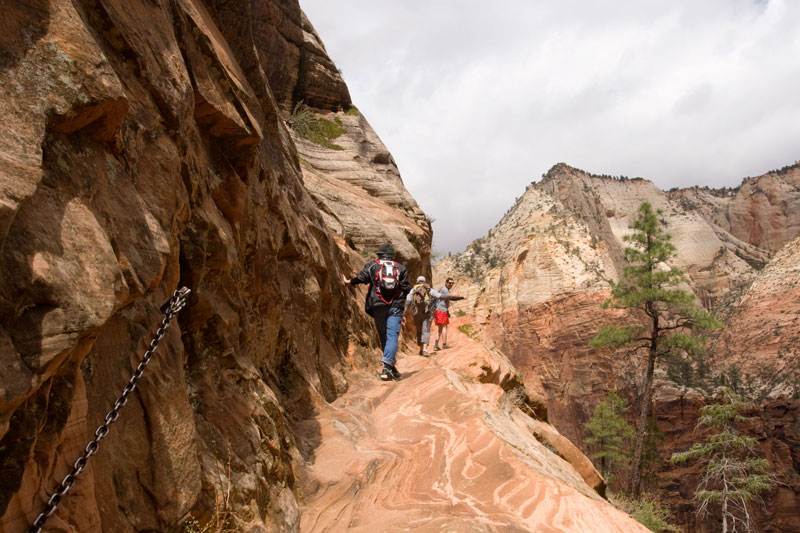 Angel's Landing Hike
After a full day of rain and snow, we set out to hike Angel's Landing. I had heard nothing but great things about this hike, and I must say, my expectations were completely blown away. The hike wiggles its way from The Grotto up to Scout Lookout. From here it's a 1.4 mile round trip to the summit and back. Along the way are chain handrails to cling to as you make your way atop sheer cliffs.
One of the most thrilling hikes in the National Park system, Angel's Landing is a narrow rock fin standing 1,488 feet above the canyon floor; a hike not be missed. We racked up nearly 25 miles of hiking and biking in the park, captured over 500 photos, and we still hadn't covered the entire park…you've got to leave something for next time.