Weekend Roundup 3/8 - 3/11
Spring Forward in Style
Thursday March 8
Afroman Returns to Jackson Hole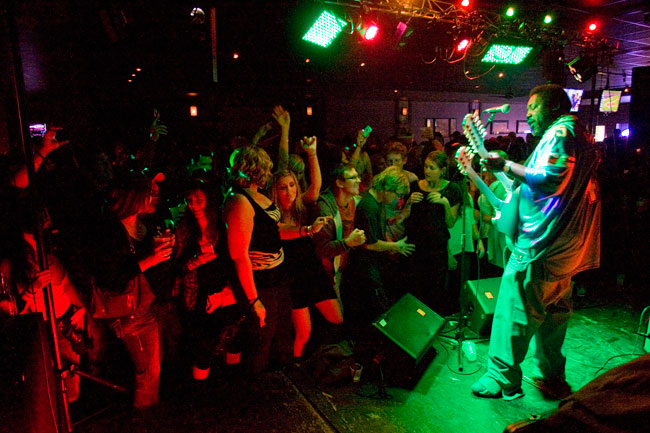 When: Thursday 3/8 9pm
Where: Town Square Tavern
Admission: $10 presale, $15 door
Afroman returns to Town Square Tavern on Thursday evening for an encore performance to his visit in October 2011 that left the crowd wanting more, even after a marathon performance. A storied rapper, Afroman cam to prominence with his singles "Because I Got High" and "Crazy Rap". "Because I Got High" circulated around the Internet before becoming a hit worldwide. He was nominated for a Grammy award in 2002.
Witnessing his last show, I was floored by his guitar skills. Afroman throws down a lyrical storm and then slays solos on a custom built double neck Gibson SG. Pretty badass! 307 Live, promoting the event, it also excited to welcome Afroman back to Jackson.
"The last show was pretty incredible" Harper Hollis said. "It's amazing to have him back at the Tavern. There's a lot of support for his style here in Jackson and it's going to be an awesome night."
He's My Brother, She's My Sister at Pink Garter Theater
When: Thursday 3/8 9pm
Where: Pink Garter Theater
Admission: $10
Visiting Jackson Hole for the first time, He's My Brother She's My Sister is a band with unique sound bold in character and rich in originality. The eclectic Los Angeles band featuring sibling vocalists and a tap dancing drummer is currently on tour visiting Wyoming and Colorado before heading to Austin Texas for SXSW.
Listening to the band, He's My Brother She's My Sister blend a variety of styles to produce a modern sounds that also reaches back in time with antique flair. It's the kind of music that brings a smile to your face. This show continues an impressive stretch of live acts that coincide the opening of The Rose at Pink Garter Theater.
Join them for the evening is
Friday March 9
Polecat Visits the Timerberline in Victor Idaho
When: Friday 3/9 9pm
Where: Timberline – Victor ID
Admission: $TBA
Timberline Bar welcomes a fiery bluegrass band to Victor Idaho on Friday night. Formed in Bellingham, Washington in March 2010, Polecat has quickly established itself in the Northwest, with two records and over 100 shows in one year. Their unique instrumentation enables them to seamlessly blend genres including bluegrass, country, celtic, rock, and world music into their sound. "There is a sense of mass appeal attached to Polecat for it's unique take on bluegrass, as well as an acknowledged respect for their honest approach to their genre" (H. Nightbert, What's Up! Magazine)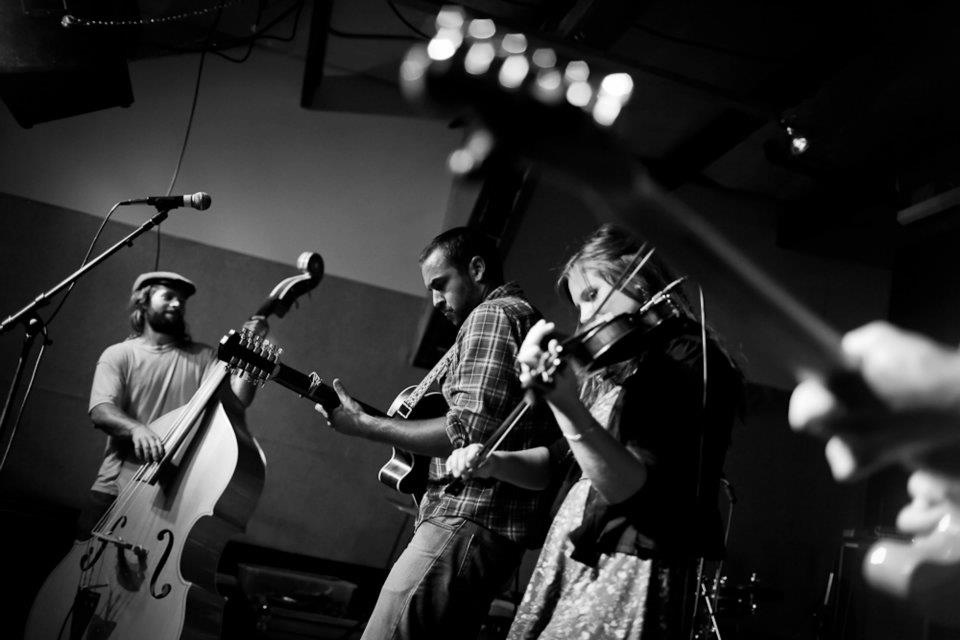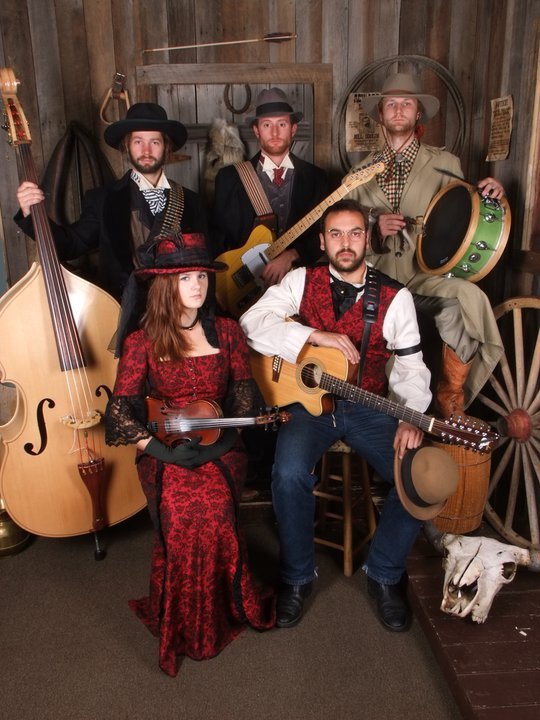 Fort Knox Five and All Good Funk Alliance for JH Late Night Transportation
When: Friday 3/9 9pm
Where: Pink Garter Theater
Admission: $12
Two Fort Knox Music bands unite for a night of funk at Pink Garter Theater. Fort Knox Five is group that blends live instrumentation with funky electronic breakbeats. All Good Funk Alliance are experts in all aspects of musical production have helped them create a signature sound that always relies on expert drum and percussion programming, space aged synth sounds, and big bouncy bass lines. Frank Cueto and Rusty Belicek are the masterminds behind the Alliance and they have built a solid reputation for creating a definitive catalog of tracks that are always funky, fun and fresh.
The evening is a fundraiser for JH Late Night Transportation Initiative and will also feature Cut La Whut spinning dance tracks. Funkier attire is suggested for this all out groove fest.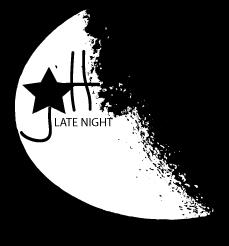 Saturday March 10
Aprés Ski Nuclear Energy Forum at Hotel Terra
When: Saturday 3/10 3pm
Where: Hotel Terra Ballroom
Admission: Free
KYNF will host their first annual Nuclear Energy Forum Saturday, March 10th at Hotel Terra in the Village. The après ski event will begin at 3:00pm. This year's theme is "Fukushima: One Year After", and will serve to memorialize the nuclear disaster that took place in Japan.
Bill Sargent, who has authored environmental books for NOVA Science including "The Well From Hell: The BP Oil Spill and the Endurance of Big Oil" will present. His newest paperback, "Fukushima, Nuclear Disaster on the Ring of Fire", takes an in-depth look at the geological as well as social issues that surrounded the nuclear accident in the Fukushima prefecture.
Ski Gear Raffle
The event is free of charge and will feature DJ Vert One, free Snake River beer and heavy appetizers. A packed ski and gear raffle will take place and tons of silent auction items will be available for bidding. The below Atomic Bent Chetlers are just a taste of the incredible gear they're raffling.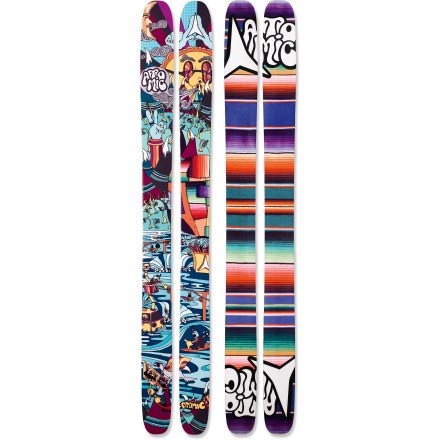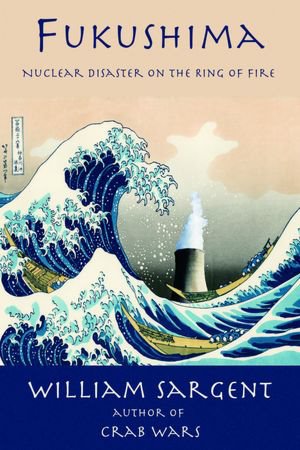 WYOBASS Spring Break at Town Square Tavern
When: Saturday 3/9 9pm
Where: Town Square Tavern
Admission: $TBA
WYOBASS is a collective of like minded people delivering electronic dance music to Jackson Hole. They pretty much throw it down where ever they go and bring the party. On Saturday night, the WYOBASS crew brings Spring Break to the center of town. Check out their website or band page for information about these guys.
Dapper #4 at The Kitchen
When: Saturday 3/10 10pm
Where: The Kitchen
Admission: $TBA
The 4th in a series of special events at The Kitchen that bring together music and art in a beautiful, intimate setting. Spinning beats will be DJ's PRSN and JEFE. The venue is limited to on 80 people, so get there early before this popular bi-weekly event fills up.