Screen Door Porch and Elk Attack Perform at Dornan's in Grand Teton National Park
Screen Door Porch and Elk Attack Perform at Dornan's
When: Tuesday March 6, 8:00pm
Where: Dornan's, Moose WY
Admission: $10
On Tuesday night, Dornan's welcomes an exciting pairing of two Jackson Hole bands, writing original music, and growing in popularity. The venue, located just inside the south entrance of Grand Teton National Park in Moose WY, is a special room unlike any other setting in the region. Rich in history and revered for renown panoramic views of the mountains, Dornan's offers a feeling of intimacy that allows musicians to connect audiences in a unique way.
The special billing of these bands will feature two sets. Opening the evening will be the up and coming folk rock band Elk Attack, followed by a performance of the talented group Screen Door Porch. This is the first time the two outfits have played a concert together and marks a positive step forward for local music in the Greater Teton Region. Tickets are available at the Valley Bookstore or at the door. Seating is limited, so its recommended to show up a bit early. We're looking forward to a performance you won't want to miss.
Screen Door Porch to Showcase New Album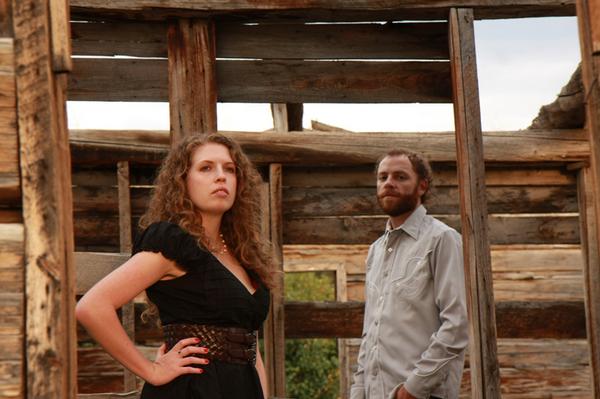 Aaron Davis and Sedar Rose are the duo and driving force of Jackson Hole based Americana band Screen Door Porch. A commitment to music shines through as they maintain a busy schedule of live performances while also handling production and release of their sophomore album, "The Fate & The Fruit". Recently, Aaron and Sedar have been playing with a full band and are excited to showcase their latest compositions on Tuesday night at Dornan's.
"Dornan's is more music focused," Aaron said during a recent conversation. "It changes the vibe of our performance as well as the audience experience. The way the show is set up, each band will be playing a set, so they can focus on original material and put their best foot forward with a solid step."
There's good reason for Screen Door Porch to be excited about showcasing original songs. Recently, the band tried something new and went the crowd sourcing route to help augment the cost of independent music production. They were rewarded with an overwhelmingly successful Kickstarter campaign. With the support of over 80 donors, Aaron and Sedar raised more than $4,000, helping to augment the mixing, production and marketing cost of "The Fate & The Fruit". The album has been recorded and is scheduled to be released in May of 2012. The performance Tuesday will mark the first time some of the songs will be played live for an audience.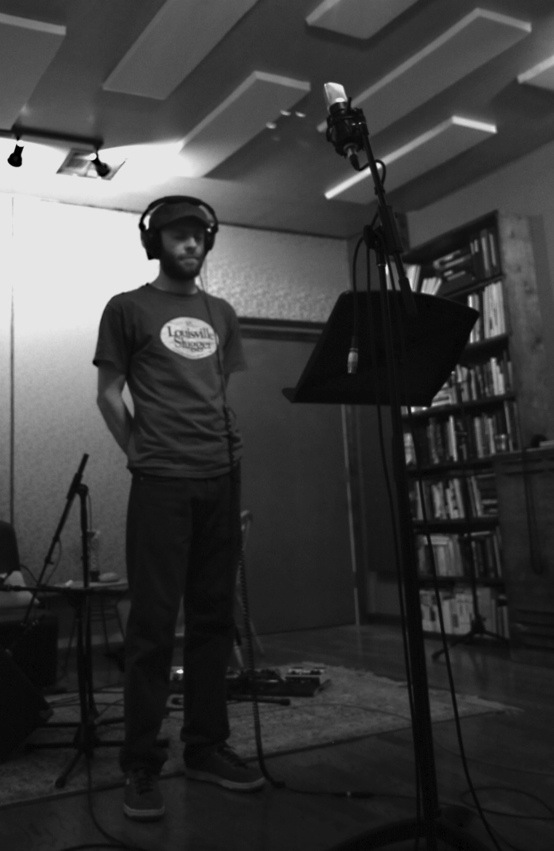 When asked about Kickstarter campaign and production of the new album, Aaron responded, "As we want to up the anty on each album, it gets tougher financially to do things on our own, and decided on this experimental way to help fund it. We had friends in Austin who tried it and we wanted to do something that was attainable. We've had just an amazing response from all of our fans and people we don't even know."
The Americana sounds of Screen Door porch combines blues and soul, blended together with acoustic instrumentals reminiscent of their original Kentucky and North Carolina roots. Musically talented in many forms, the band utilizes acoustic & electric guitars, mandolin, banjo, harmonica, kazoo, and more. Tuesday's performance sees the addition of Tom Davidson on bass guitar and Andy Peterson on drums.
Screen Door Porch is also excited to share the eventing with Elk Attack. "I'm really impressed with their pursuit of original songwriting" Aaron said of the band. "There are not many bands we can do this type of show with, so it's a great experience to promote original music in the Tetons together."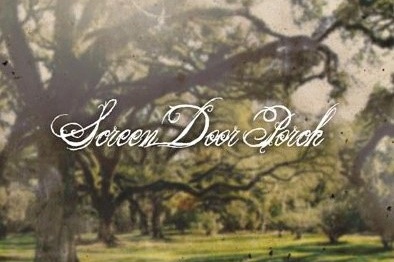 Elk Attack Builds Upon Debut Performance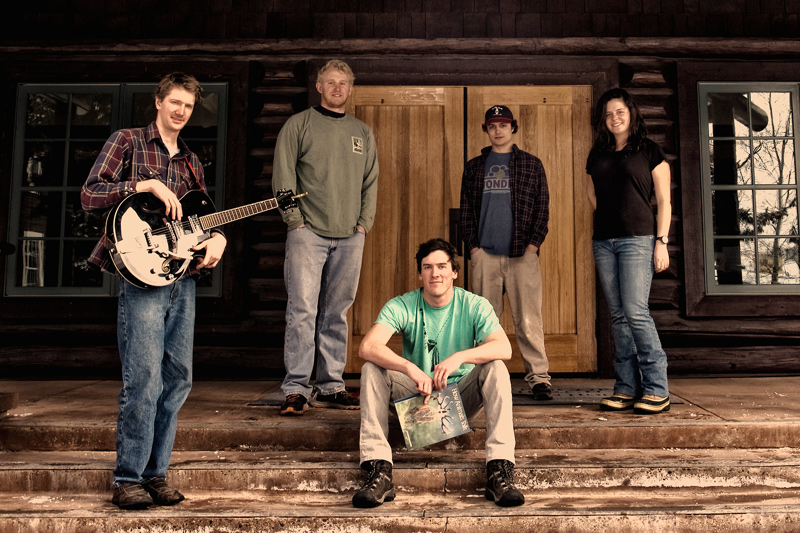 Elk Attack made their debut performance three weeks ago to a packed house at Eleanor's Bar and Grill with fanfare unseen around the Teton Region in recent years. The outpouring of support exemplified a hunger for homegrown musical talent in Jackson Hole. Members of Elk Attack stepped up for their first performance, playing their hearts out on a mix of original songs and unique covers. Since then, they've played in Victor Idaho and most recently at Tedx Jackson Hole. Tuesday's concert with Screen Door Porch allows the band to take another step forward and showcase their talent in a venue more equipped to expose the subtle nuances of their rich sound.