2012 Jackson Town Downhill
30th Anniversary of the Jackson Town Downhill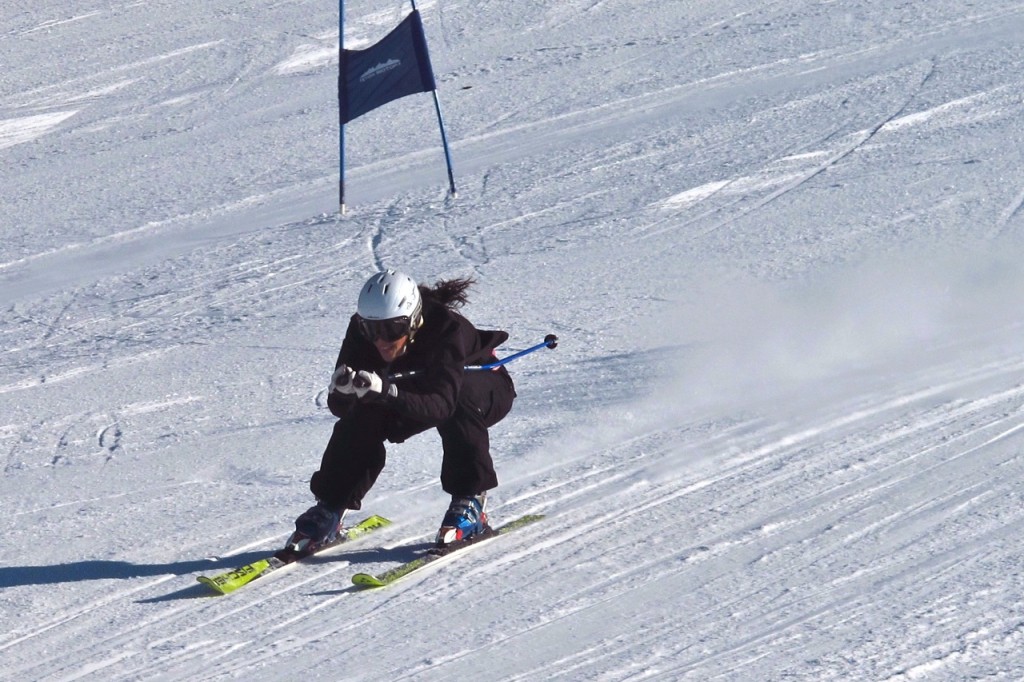 In the 30th running of the Jackson Town Downhill, racers from the Greater Teton Region challenge athletes from around the country for the title of Town Downhill Champion and over $5,000 in cash and prizes.
Sponsored by the Jackson Hole Ski and Snowboard Club, the annual event celebrates its 30th anniversary with its largest purse in years. "We're really excited to get support form the Jackson Hole Travel and Tourism Board" Carrie Boynton, the club director commented. "The race was able to double the cash purse this year and bring in the band Lazy Eyes to play on Sunday. We're hoping to really grow the event and attract high caliber racers from around the country."
Current snow conditions at The King are spectacular. Protected from direct sunlight, racers can expect a fast trip from top to bottom. The Jackson Town Downhill features the heart-throbbing Mini-Hahnenkamm course on Snow King with divisions for Pro, Recreation, Telemark, Junior, Fat and Baggy and Snowboard. Jackson Hole is one of the few towns with a ski mountain and one of last places in the country to organize a non-sanctioned downhill race. Register today to race on March 17th and 18th and be sure to cruise by Snow King to partake in the race festivities.
2012 Jackson Town Downhill Race Preview
Race Details
When: Saturday March 17th Sunday March 18th
Where: Snow King Resort, Jackson WY
Registration: $65/$45/$25
Helpful Links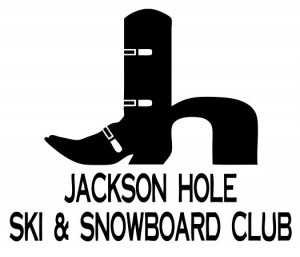 The Jackson Hole Ski & Snowboard Club was founded in 1938 and is Jackson's oldest non-profit. Annually serving over 350 young athletes; the Alpine, Nordic, Freeride and Snowboard programs bring affordable snow sports to our local youth. The 30th Anniversary of the Jackson Town Downhill continues the legacy of racing in Jackson Hole. The event is the Club's way of recognizing that skiing – and ski racing – is truly a lifetime sport.