2012 Jackson Hole Mountain Festival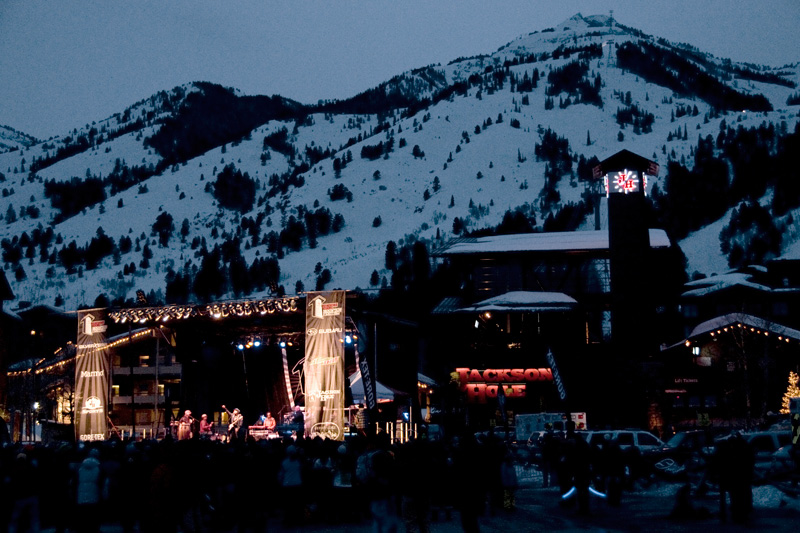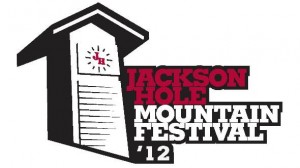 As the winter starts to wind down in Jackson Hole, season end celebrations come to life. The 7th Annual Mountian Festival kicks off Saturday in Teton Village and is sure to be a weekend packed full of competition, live music and spring skiing fun. From the Pole Pedal Paddle and Coombs classic races, to free live music and Gaper Fools Day shenanigans, Jackson Hole Mountain Resort has planned quite the party to send March out like a lion.
Saturday March 31st, 2012
2012 Pole Pedal Paddle
From the Jackson Hole Ski & Snowbaord Club: The Pole Pedal Paddle is a tradition in Jackson Hole, held this year on the 2nd to last Saturday of skiing at the Jackson Hole Mountain Resort. The four-event race, where contestants compete either individually or in teams, consists of an alpine ski leg, a cross-country ski leg, a bicycle leg, and a boating leg. The Pole Pedal Paddle is a fundraising event for the Jackson Hole Ski & Snowboard Club, a non-profit organization dedicated to providing affordable Alpine, Freeride, Nordic and Snowboard programs to Jackson youth.
The race has four legs:

Alpine Skiing
Cross Country Skiing
Cycling
Boating
More info: www.jhskiclub.org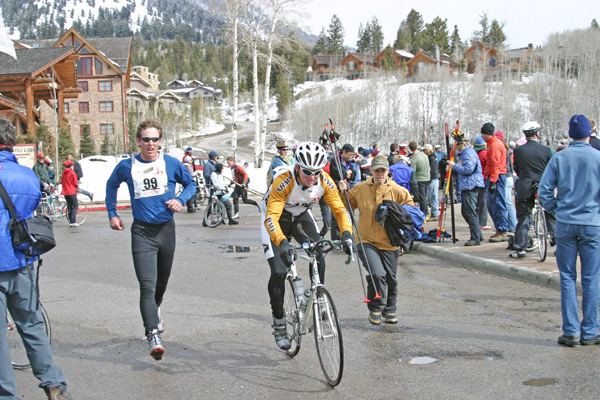 FREE Live Music
Music Under the Tram with Lazy Eyes
Behind Nick Wilson's
3:00pm – 5:00pm
From Lazy Eyes: Lazy Eyes is an underground rock band that literally evolved from a basement in Victor, ID. It's a 7 piece band playing mainly rock and roll covers but touch on several other music genres such as Classic Rock, Punk, Hip Hop, Blues, Ska, Metal and some rockin' Country. Despite being new to the music scene, the Lazy Eyes play with lots of energy and keep the audience dancing and entertained. The set lists are diverse and will keep listeners guessing as to what's coming next.
Elk Attack
Village Parking Lot
5:30pm
Local Jackson indie/folk sensations Elk Attack will be taking the big stage located in the main village parking lot on Saturday at 5:30pm. After the release of their first EP and a few rocking shows around Jackson, Elk Attack is ready to showcase their unique sound to the masses. Playing a mix of original songs and classic rock covers, their first few shows have been lively, kept the crowd dancing and begging for more.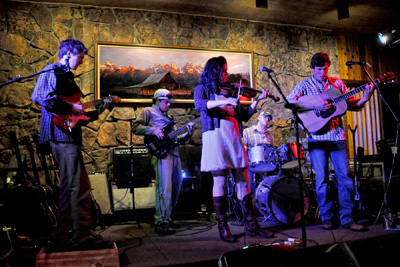 G-Love and Special Sauce
Immediately following Elk Attack on the main stage, Philidelphia-based hip-hop/blues/funk band G-Love and Special Sauce bring their one-of-a-kind music and energy to Teton Village. Over the last 7 years, the Mountain Festival has brought some of the big acts to Jackson, an none bigger than G-Love. After the show ends, turn your gaze skyward, as fireworks will light up the night.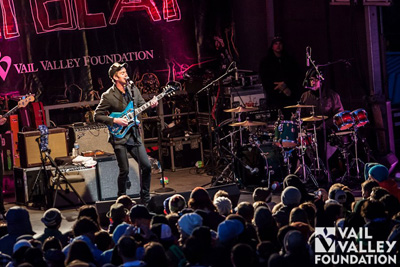 Sunday April 1st, 2012
Gaper Fool's Day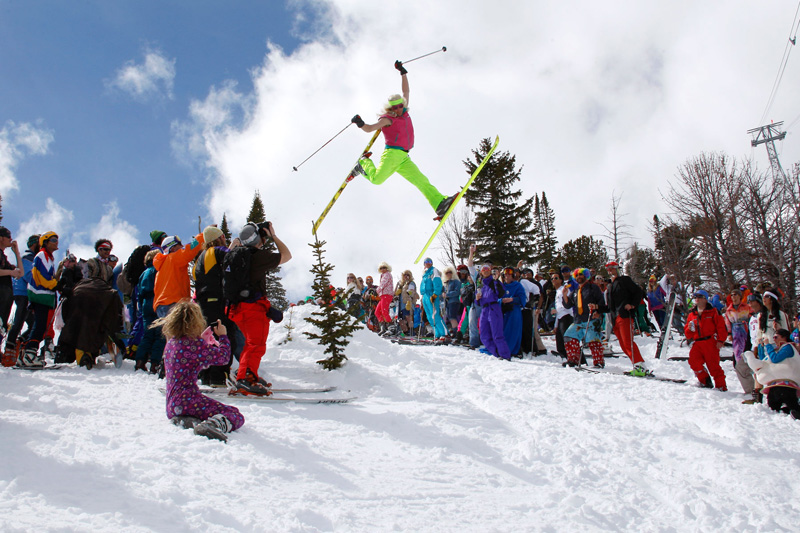 Dig out those onesies and fluorescent jackets, it is time for everyone's favorite dress up day on the mountain. The time honored tradition of paying homage to the tourists who make everyone's life in the service industry such a joy, brings out the best in spring time tomfoolery on the mountain. Rear-entry boots, 190cm skis and fanny packs will once again have their heyday at the top of Thunder Bumbs and the crowd will be in prime form to enjoy the action. Beware, the resort has implemented searches prior to loading the lifts in the past to keep the amount of booze consumed while skiing at high speeds to a minimum. So plan accordingly and enjoy Gaper Fool's Day responsibly.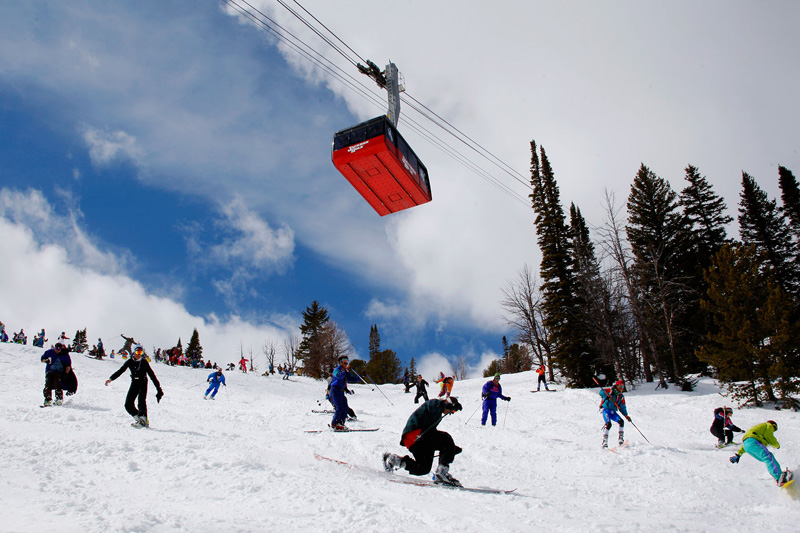 Photos: Jake Johnston
Coombs Classic
From JHMR: Legendary ski-mountaineer and Jackson Hole local, Doug Coombs (1957-2006), was loved and admired by everyone around him. His prolific career included skiing some of the boldest lines in Alaska's Chugach, the Tetons, Alps and the Himalayas. Doug's passion for adventure skiing was intoxicating and he inspired us all to explore the backcountry and carve the sidecountry.
Register at the tent between the Tram and the Gondola between 8:30am – 1:00pm
Choose a route: Either the Pepis Bench Bootpack and down the headwall, or through the Casper Traverse and down Casper Bowl
You receive a raffle ticket for every lap you make on that route, up to 5 tickets
The raffle will be held underneath the tram with prizes from Marmot & K2 including outerwear and a complete ski set-up with skins.
Music Under the Tram with Chanman Roots Band
Behind Nick Wilson's
3:00pm – 5:00pm
The after party for Gaper Fool's Day and the Coombs Classic. The Chanman Roots Band plays original reggae from the Rocky Mountains – 3 horns, vocal harmonies, meaningful lyrics. The vibe and infectious rhythms inspire dancing with a good-time atmosphere.