Weekend Roundup 2/2 - 2/5
It's another great weekend to be in Jackson Hole as bluebird skiing, music, art and dance fire up the social scene. With an action packed events calendar, there's plenty to do, so get out and enjoy!
Thursday 2/2
Cash'D Out Tribute to Johnny Cash
Where: Town Square Tavern
When: 9:00pm
Admission: $10
Cash'D Out is returning to Jackson for a whiskey-fueled, raucous night. The most spot on tribute to Johnny Cash you will ever see. These guys are endorsed by the Cash family. Come out to the Tavern on Thursday night and check them out.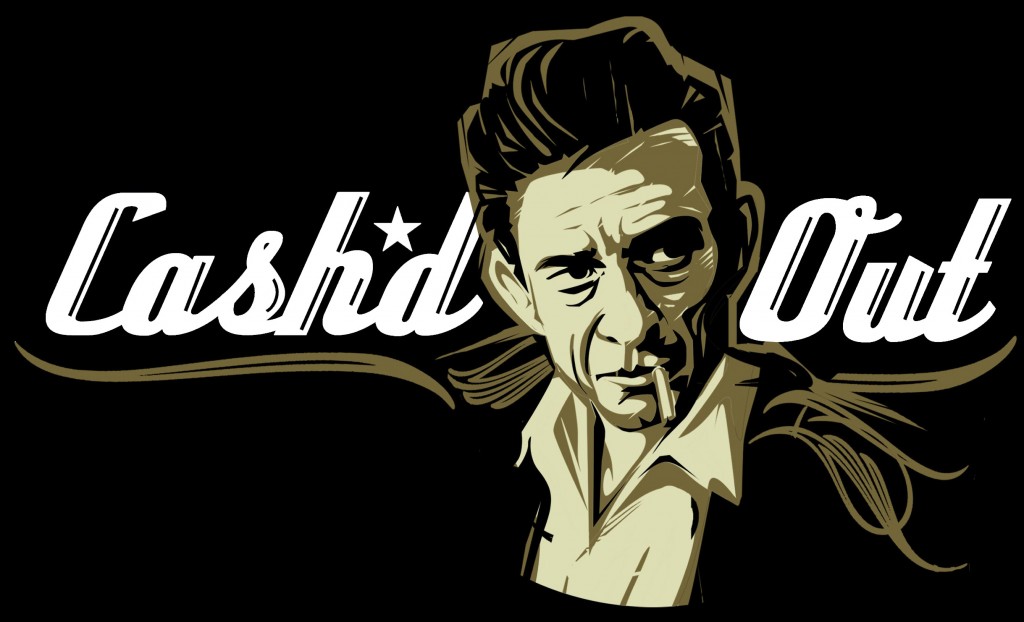 Friday 2/4
Gallim Dance Company Returns to Center for the Arts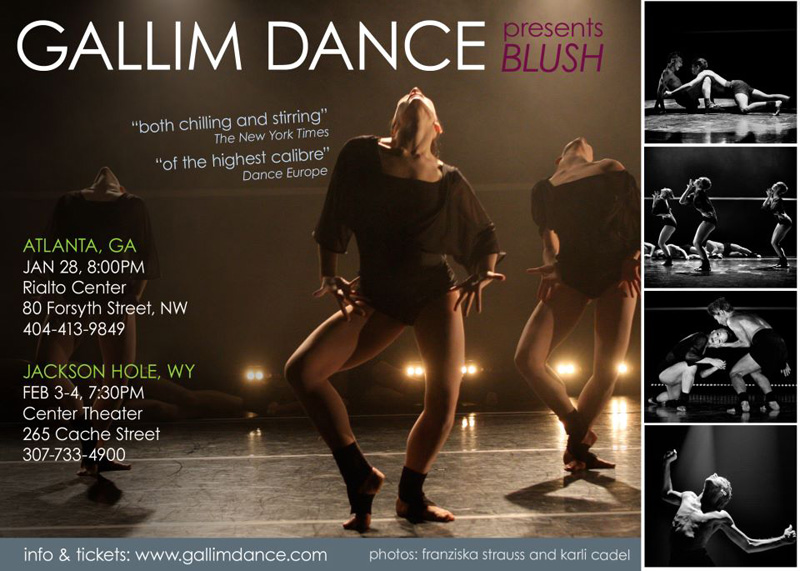 Where: Center for the Arts
When: Friday 2/3 7:30pm
When: Saturday 2/4 7:30pm
Admission: $45/$35/$20
Gallim Dance Company is Visiting from New York City
The company will be performing the evening-length work Blush. Blush is an invigorating work dense with emotion and physical exertion that investigates themes of intimacy, instability, and the desire of the heart and body to feel strongly. Movement that draws from Butoh and ballet is set to a collage of music ranging from Chopin to Electro Punk.
The Terry King Band at Town Square Tavern
Where: Town Square Tavern
When: 9:00pm
Admission: TBA
Funk/Soul/Rock- Mix in Otis Redding, James Brown, and the stage presence of Axel Rose and you get Mr. Terry King. These guys will get you sweating on the dance floor.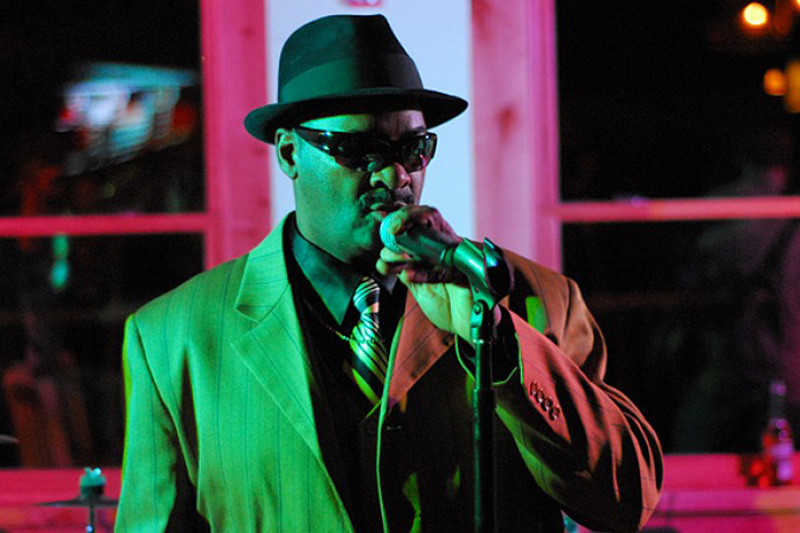 Love & Light at the Q Roadhouse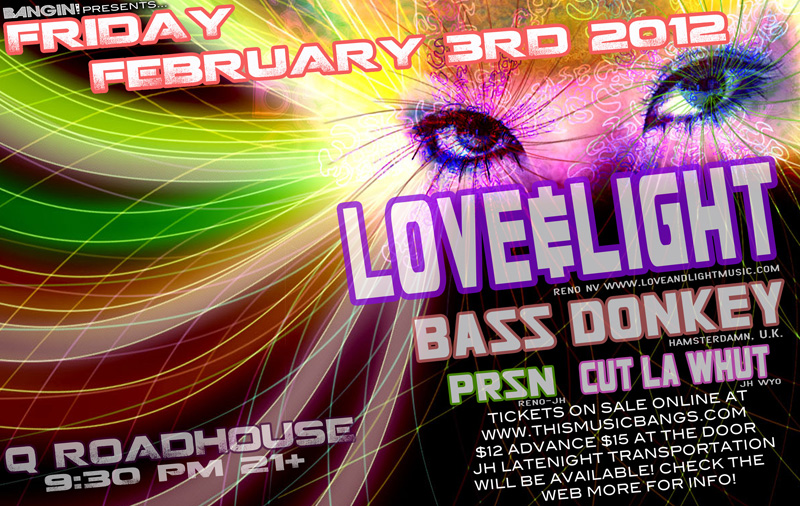 Where: Q Roadhouse
When: 9:30pm – 1:30am
Admission: $12
Love & Light Description
Style: Electronic. The duo's primary focus is the uplifting of people across the world through pure intention, melodic synth lines, complex chord structure, intricate rhythms, and funky, chunky bass lines. With a strong focus on midtempo bass music, Love and Light deliver a multi-genre live set spiced with an onmitempo evolution that will be sure to keep your body moving.
Saturday 2/4
Laff Staff Performs at the Black Box Theater
Where: Black Box Theater
When: 8:00pm
Admission: $5
The Laff Staff in Jackson Hole's improv comedy group that performs in the Black Box Theater at the Center for the Arts. Tickets are $5 at the door or at Valley Books. This show features comedy focused on Valentines/ Groundhog Day gaffs and is brought to you with help of Off Square Theater Company.
To learn more about the Laff Staff, check them out on Facebook.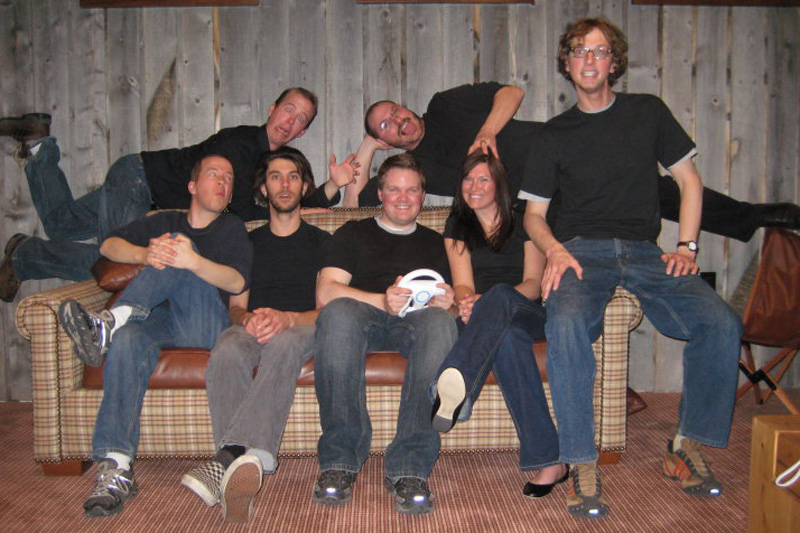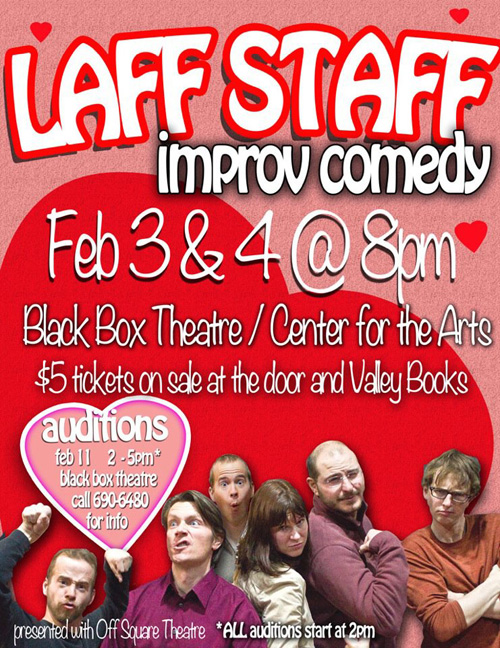 Kinetix Return to Mangy Moose
Where: Mangy Moose
When: Friday 9:00pm
When: Saturday 9:00pm
Admission: $10
Back onstage at the Mangy Moose Saloon in Jackson Hole, Kinetix are Denver's five-piece rock connoisseurs, playing music that blends strong melodies with soaring guitar work and funk-filled rhythm. Always popular in Jackson Hole, Kinetix performs onstage with an unmatched energy, Kinetix in concert is an experience few soon forget. Do not miss this show.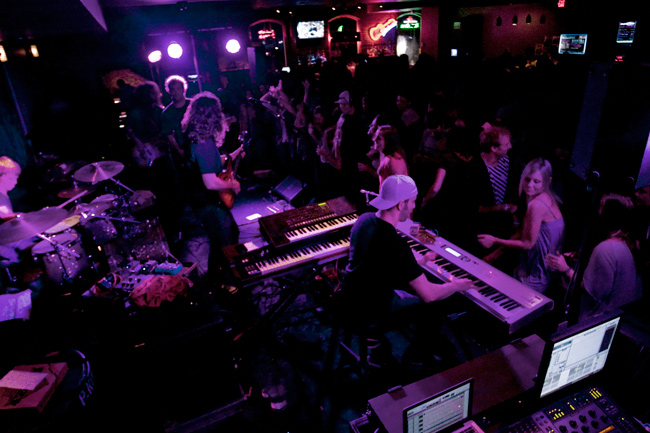 Sunday 2/5
First Sunday at the National Museum of Wildlife Art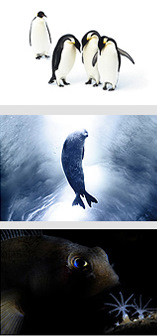 Antartica's Ross Seas Photographs by John Weller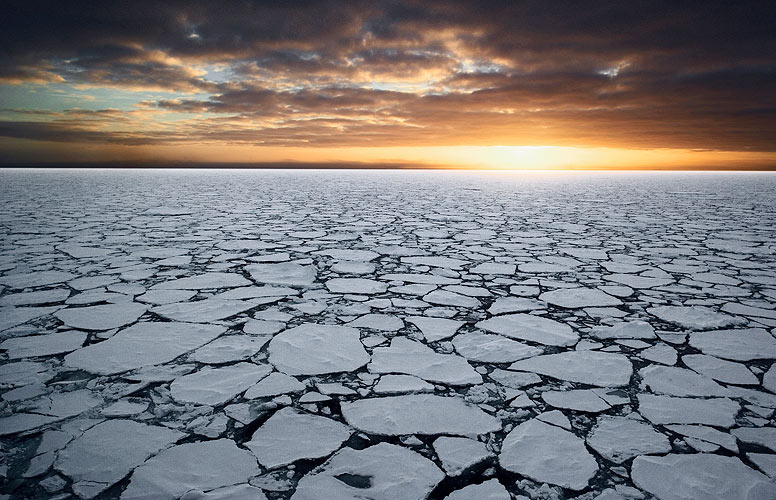 Sunday is the last chance to see "The Last Ocean: Antartica's Ross Seas Photographs by John Weller".
Where: National Museum of Wildlife Art
When: Sunday 11am – 5:00pm
Admission: Free for area locals
First Sunday Details:
Extending the popular "First Sunday" special, area locals are invited to enjoy the museum free of charge. Admission to the museum and the activities is free for area residents from 11 a.m. – 5 p.m. The theme for this months First Sunday is Valentines Day, with family art activities to celebrate and a performance by the String Lake Quartet.