Chanman Roots Band Performs with Benyaro
Spotlight: Chanman Roots Band Performs with Benyaro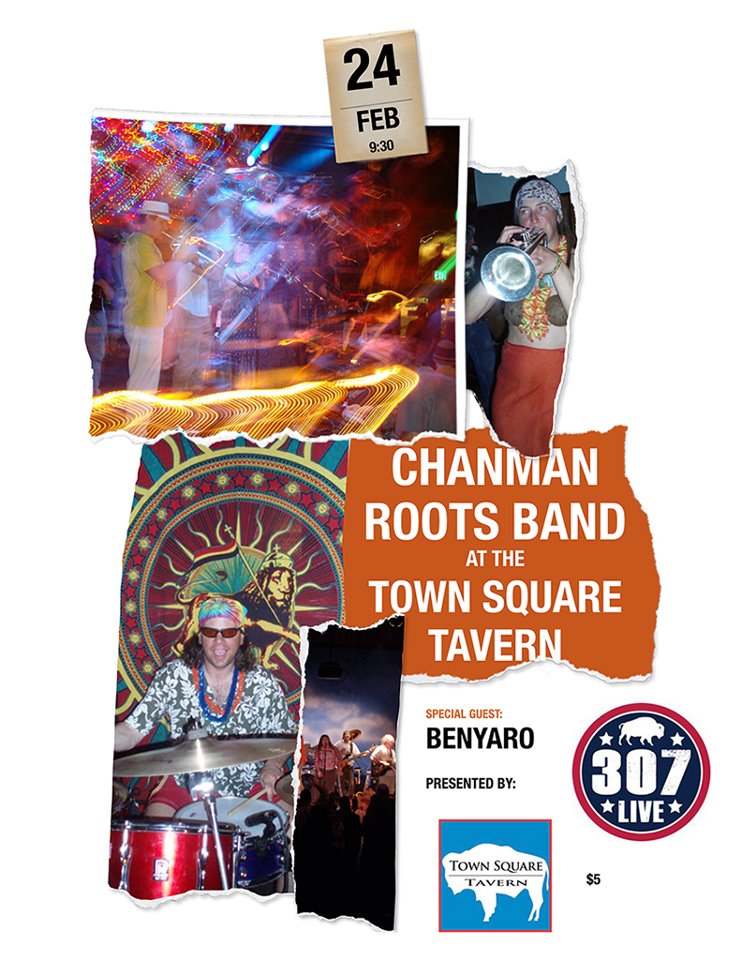 When: Friday Feb 24th, 9pm
Where: Town Square Tavern, Jackson
Admission: $TBA
Link to Event Details
On Friday, 307 Live hosts Chanman Roots Band and Benyaro at Town Square Tavern. The double billing features two bands with deep roots in the Tetons, both on the rise and performing at their best. Chanman Roots Band, a local favorite is fresh off the release of its latest album titled "New Uprising."
Benyaro, an Indie-acoustic soul power duo, splits time between Jackson Wyoming and New York City. Currently, the're in the middle of a tour through the Pacific and Mountain West. Friday's performance at Town Square Tavern is a homecoming for the band, and its fans throughout the valley.
The Latest from Chanman Roots Band
Jackson's favorite roots reggae band is back with a fresh new album of jams and melodies that's a perfect fit for the ski town vibe. Titled "New Uprising", the album features classic sounds of Peter Chanman, a full horn section, and driving beats from a variety of percussions.
Earlier this week, we caught up with lead singer Peter Chanman:
TMP: Peter, what's new with the band?
Peter: On our new album, we all put a lot of time into making sure the final product is one we were proud of. We've been working on transitioning songs into one another and picking tunes that go hand in hand from one note to the next.
Chanman Roots Band also plays on Saturday night in Lander Wyoming at Lander Bar
Benyaro Returns to Jackson Hole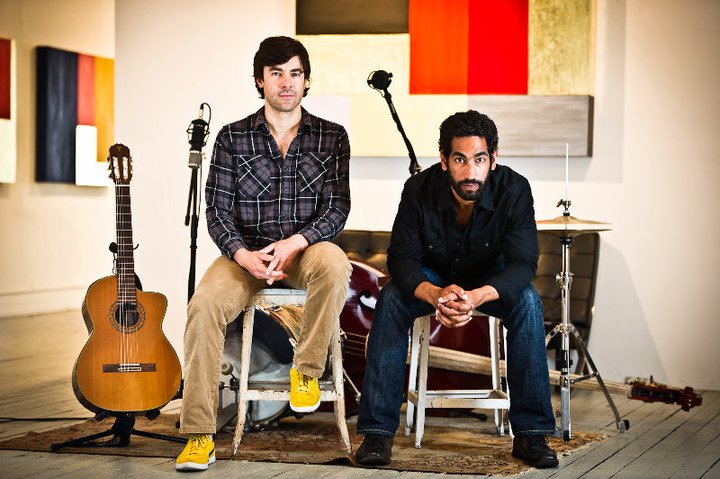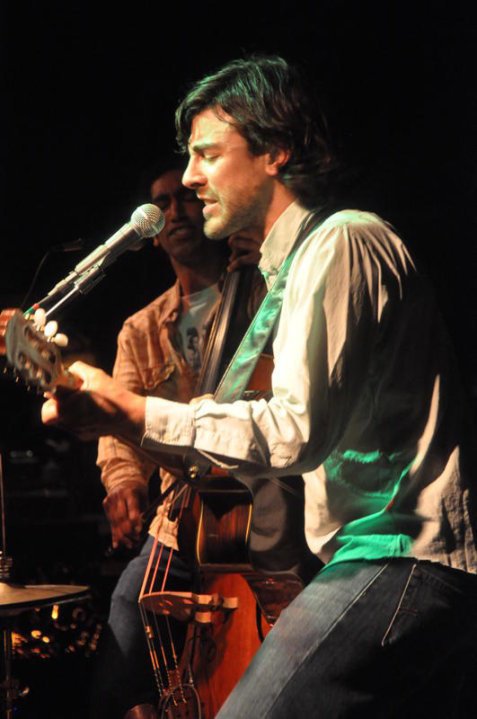 Recently we had a chance to speak with Ben Musser of Benyaro
TMP: It's been a couple months since you've played Jackson, What have you been up to?
Ben: The Fall was great. We did a full tour through Wyoming, Montana, Utah and Colorado. We played shows all along the way back east to New York City, which was a great show. Currently, we're coming off a trip through the Pacific Northwest and are about to hit a swing through the Rocky Mountain West. We recently played the Big Sky Bluegrass Festival which brings us back to Jackson.
TMP: You're from the area, are you excited to perform in Jackson?
Ben: A lot of people who support us in the area have mentioned the show, so we're excited to have them come out and support us. We'll be playing some new cover songs for a EP radio release expected later this year that we're excited to showcase.
To learn more about Benyaro, or listen to their tracks online, visit their Reverb Nation Page:




2/25: Flip Side Lounge, Pocatello ID
2/26: Trap Bar, Grand Targhee Resort
2/29: Coal Creek Coffee Company, Laramie WY
3/3: Avagardos Number, For Collins CO
3/6: Oscar Blues Grill & Brew, Lyons CO
3/7: Rocking Soul Cafe, Boulder CO