Hundred Days 20
Tuning Skis at Pepi Stiegler's Sports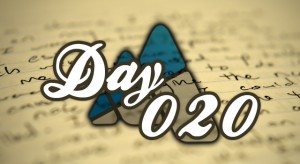 Day 020: 01/07/12 – Tuning Skis at Pepi Stiegler's Sports
Written By: Z
Photography by: Jake Johnston
With the mountain producing more core-shots than face-shots this winter, the only people working harder than Santa's elves this holiday season were Jackson Hole's ski tuners. Yet unlike the elves that are off sipping spiked eggnog on a beach somewhere, the ski tuners are still working overtime. None more so than Pepi Stiegler's, a workshop that regularly handles between 50-70 skis per night!
Pepi's runs like a well oiled, or in this case, well waxed machine. The operation is broken down into five stations, each working with methodical efficiency. The ski starts at base work where all those godforsaken core shots are filled with p-tex. Then they are handed off to the edger. From the edger, the ski passes through a grinding machine. They then fall into the hands of the stone grinder, where the skis are polished. Last but not least, they meet the finisher who checks their bases, tips and tails, and gives them a hot wax. When the last ski passes through this gauntlet, the team unites for a scrapping session of all the skis—over a couple well-deserved sodas, no doubt.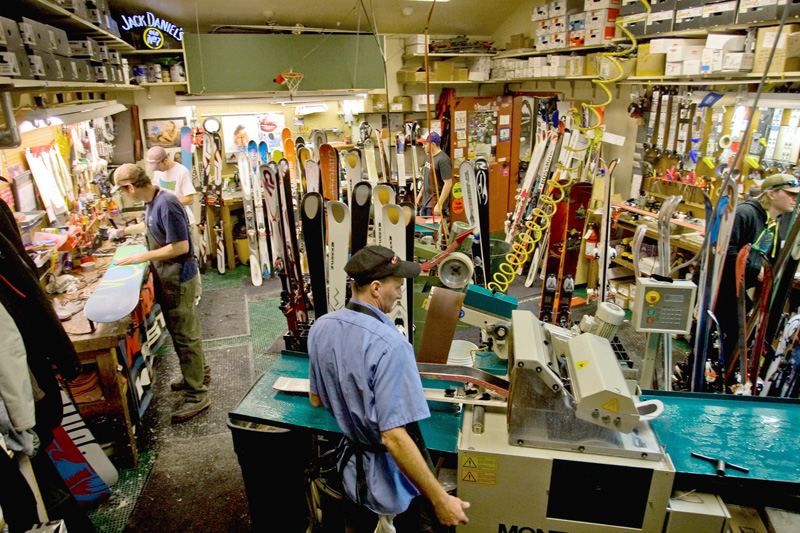 The Pepi Stiegler's Sports tune shop has been busy this season with below average snowfall leaving more rocks uncovered.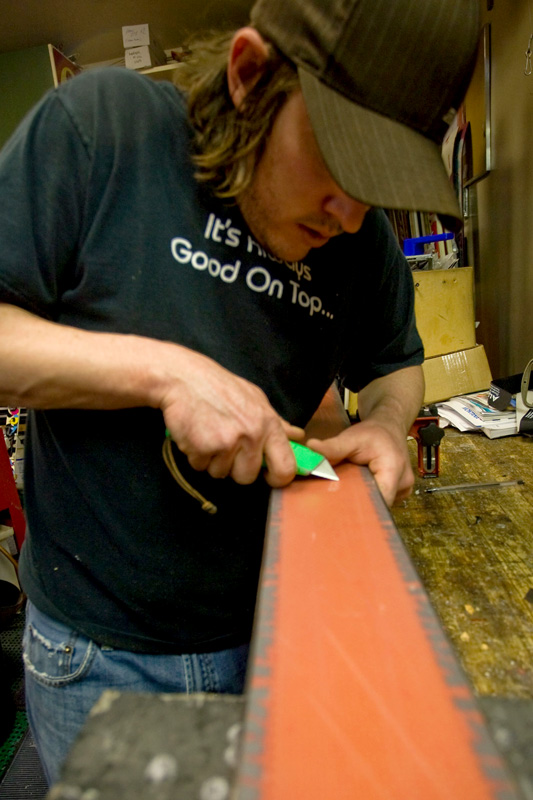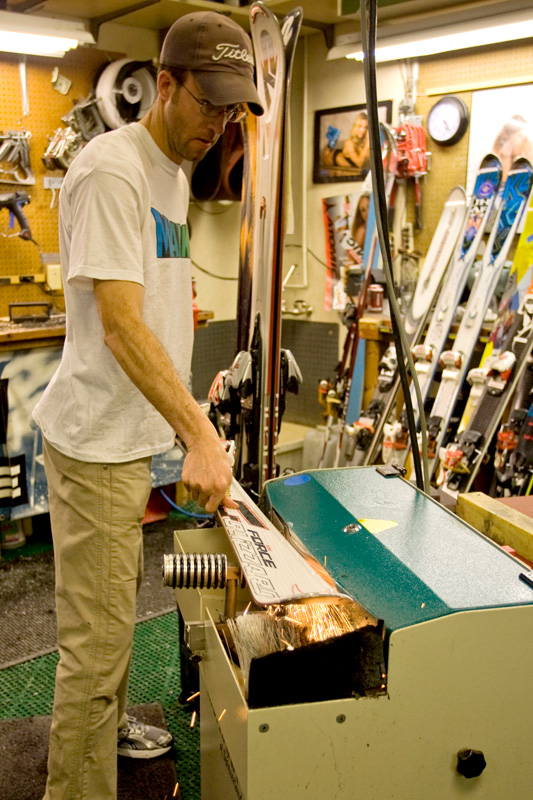 The base of the ski is cleaned up and the edges are sharpened up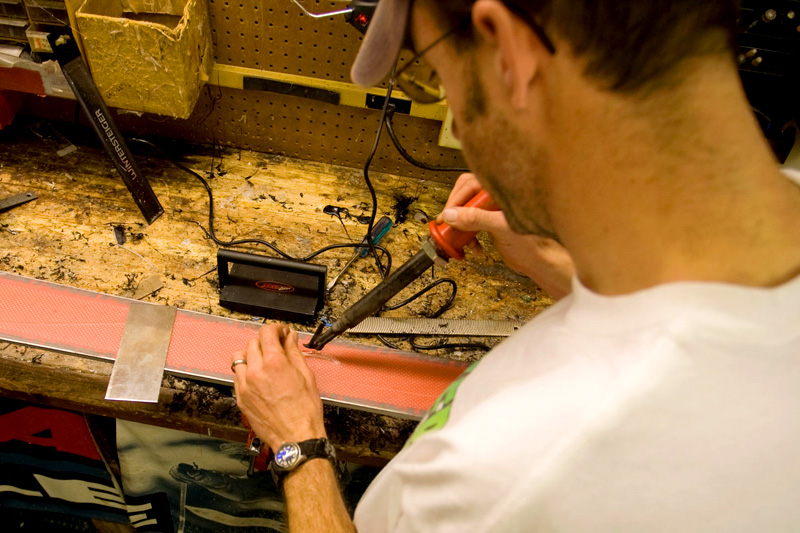 Core shots are filled with P-Tex that bonds with the existing base of the ski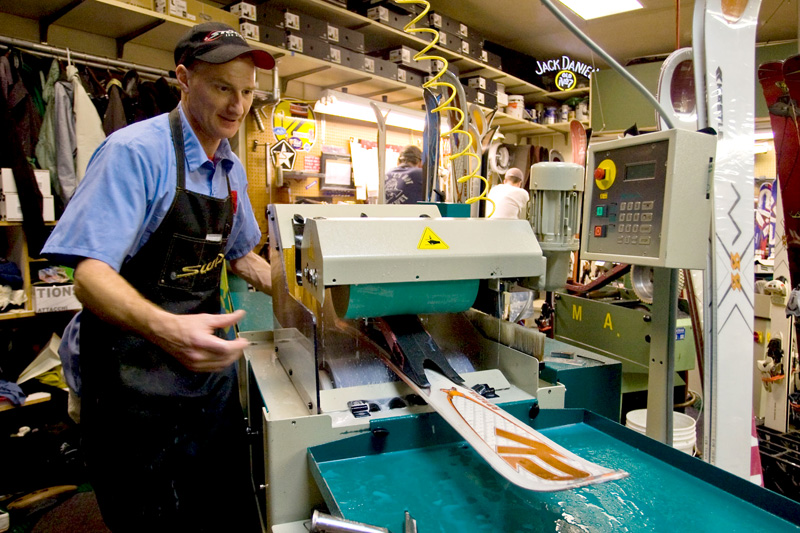 Stan Everts runs the ski through the stone grinder to smoothen out the base of the ski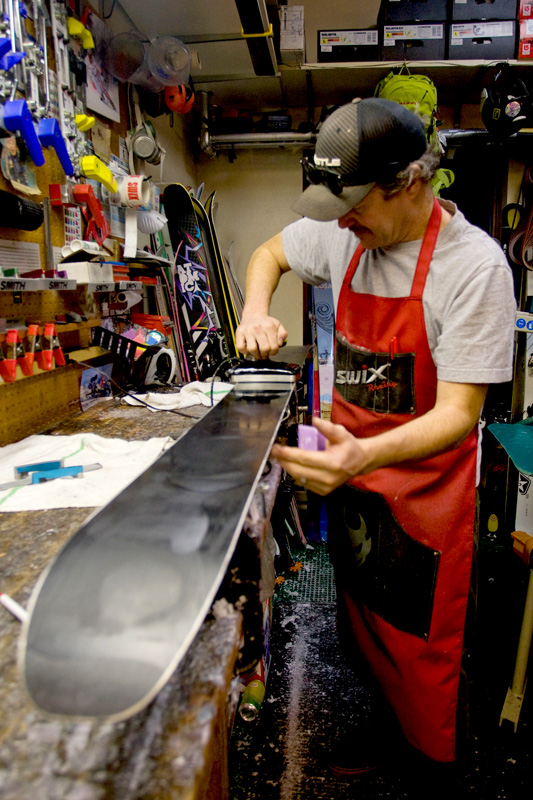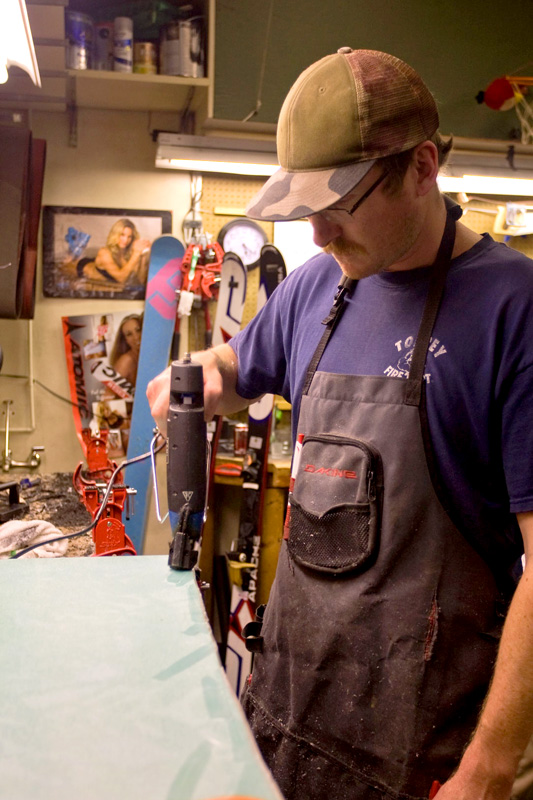 A fresh coat of wax is applied to the ski and then scraped off to a perfectly smooth base. Don't worry snowboarders, Pepi's tunes snowboards too.