Gear Review
Ryders Eyewear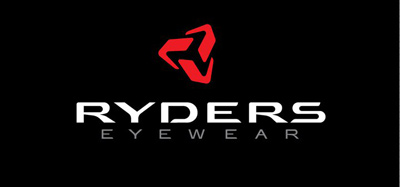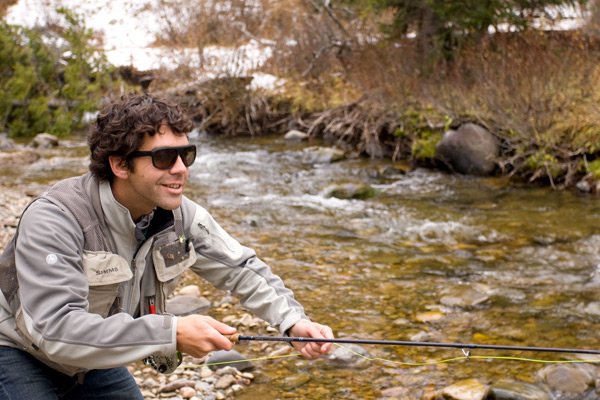 Ryders Eyewear
Continuing the gear review section here at The Mountain Pulse, we're excited to share a review on the latest from Ryders Eyewear.
Sunglasses. We all need them, we all lose them, we all pay too much for them. Thankfully, there's a company making high performance sunglasses that don't cost a fortune. Founded by mountain bikers in Whistler, Ryders Eyewear designs athletic sunglasses packed with performance and sold on a budget.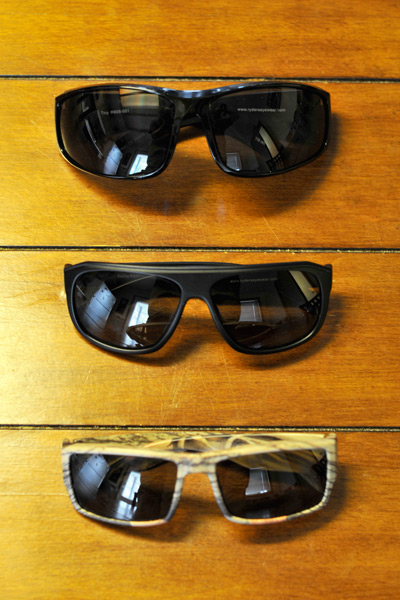 The Decoy
The Ryder Decoy ($39) are light weight full frame sunglasses designed with casual, retro style. Weighing only 30g, they are comfortable to wear for extending periods of time. Cushioned anti-slip nose pads helps keep them stable, even after getting wet. Testing the polarized lens upgrade ($59) increased their functionality, enabling use for fly fishing and snow sports. Features include:
Light weight thermoplastic frame
Durable polycarbonite lens material.
Anti-slip nose pads
Polarized lens technology; grey & brown
UV Protection: UVA, UVB, UVC
Scratch resistant lens coating
Plus Side: The Decoy priced at $59 is easy on the wallet for high performance polarized sunglasses with retro style. The light weight frame is very comfortable.
Down Turn: Although well constructed, the plastic hinges are less durable than stronger metal hinges. Also, the frame is only available in one color, black.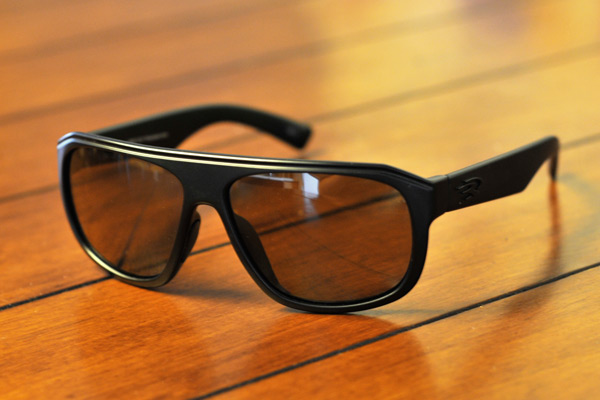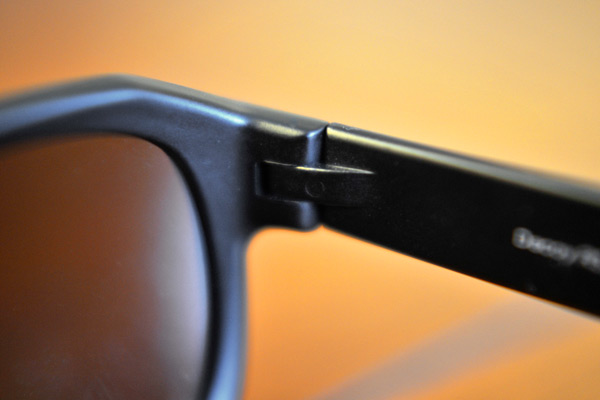 The Chops
A favorite right out of the box, The Ryder Chops ($39) offer an aggressive design perfect for outdoor sports. The lens (orange) produced sharp contrast in both high and low light conditions. Thick thermoplastic frames are light weight and durabile. Although bulky, the Chops maintain a low profile providing excellent performance in the field. Features include:
Low profile design
Optional polarized lens ($59)
Polycarbonite lens in brown, brown flash or grey
Light weigh thermoplastic frame
Anti-slip nose pads
UV Protection: UVA, UVB, UVC
Weight: 30g
Plus Side: Whether hiking, biking, shooting, or skiing, they performed well, didn't slip, and enhanced the experience. The camouflage frames were a hit.
Down Turn: They took a beating and survived, but the plastic hinges began to show wear over time. Also, anti-slip temple pads would be nice.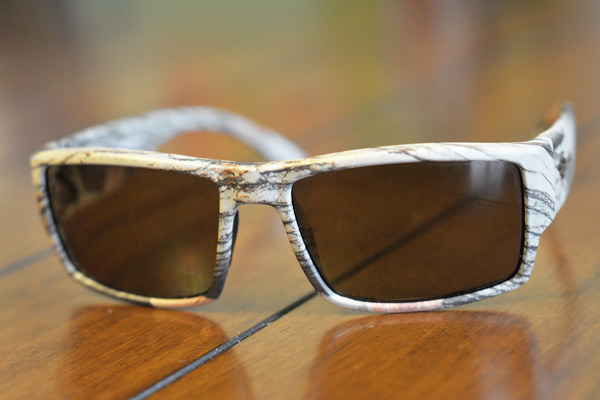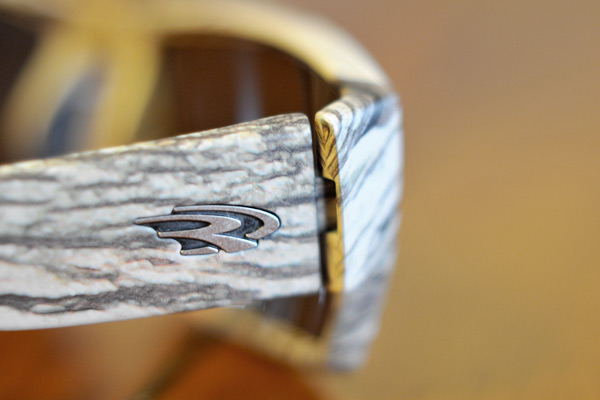 Tiny
Don't be misled, there is nothing small about the Ryders Tiny ($39). Constructed only in extra-large, its generous frame completely wraps around the face to provide maximum UV protection. If big glasses is your thing, this pair has you covered. Features include:
Polycarbonite durable lens
Extra-large frames. Weight: 40g
Thermoplastic frame
Anti-scratch lens coating
UVA, UVB, UVB protection
Plus Side: Remarkably comfortable for their size. Its large frame and lens completely blocks out light, both laterally and vertically.
Down Turn: During athletics, they tend to move forward and slip at the nose. Also, there is only one lens, no polarized option.