Avalanche Awareness Night
Thursday December 1st: Avalanche Awareness Night
Snow King Resort – Jackson Wyoming
On Thursday night, Skinny Skis sponsors Avalanche Awareness Night at Snow King Resort. The annual event is a gathering of skiers, riders, mountaineers and snowmobilers to highlight the threat of avalanche activity in the surrounding Teton backcountry.
Proceeds from the event benefit the Teton County Search and Rescue. There will also be a raffle to benefit the Bridger Teton Avalanche Center featuring over $12,000 in gear give-aways, including a season pass to Jackson Hole Mountain Resort.
The 2011/2012 avalanche awareness night will host an impressive lineup of guest speakers set to provide winter backcountry users with valuable information regarding equipment, safe practices, and current conditions. Topics include:
Early Season Snowpack on Teton Pass
Bridger Teton Avalanche Center Communications Update
New Beacon Testing Stations
Weather & Winter Forecast
Keynote Speaker:
Dr. Karl Birkeland
Karl is the Avalanche Scientist for the U.S.Forest Service National Avalanche Center. In addition to conducting extensive avalanche research, he works to transfer emerging science and technologies to field practitioners within the avalanche community.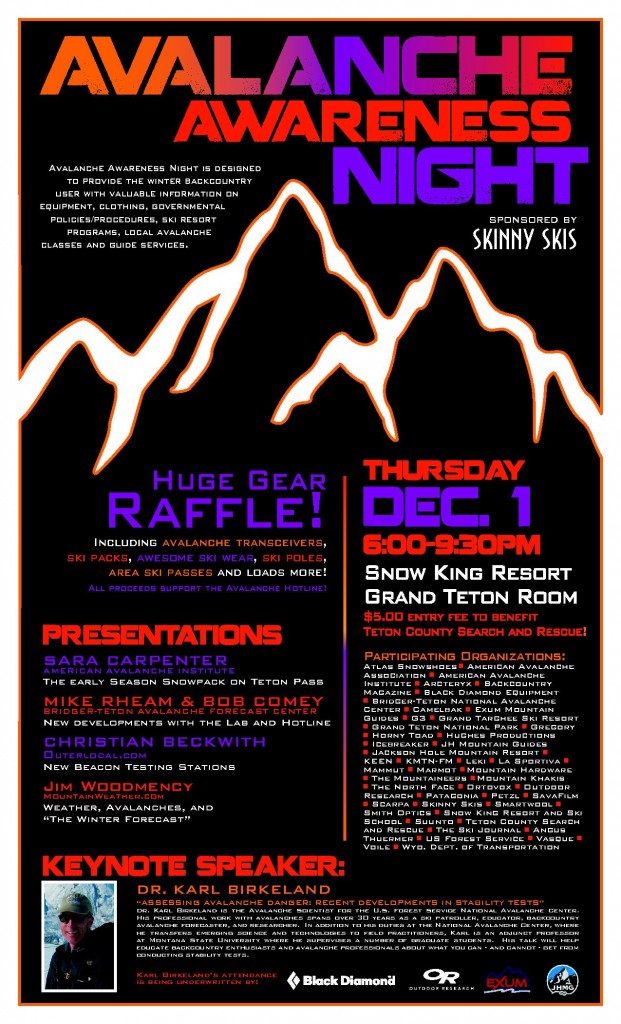 Sponsored by Skinny Skis
Insight from Skinny Skis co-owner Phil Leeds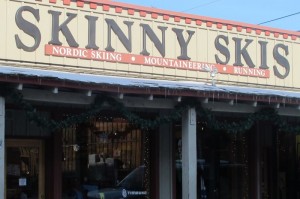 Recently we had the opportunity to speak with Phil Leeds, co-owner of Skinny Skis, and learned about their commitment to Avalanche Awareness Night.
TMP: Can you speak your involvement with Avalanche Awareness Night?
Phil Leeds: Sure, for over twenty years Skinny Skis has sponsored Avalanche Awareness Night and designed it for not only beginners, but experts alike. We try to bring backcountry skiers, snowboaders, mountaineers, cross country skiers and snow machiners together for a one-stop-shop where people of all backgrounds can have access to the latest snow safety equipment and information.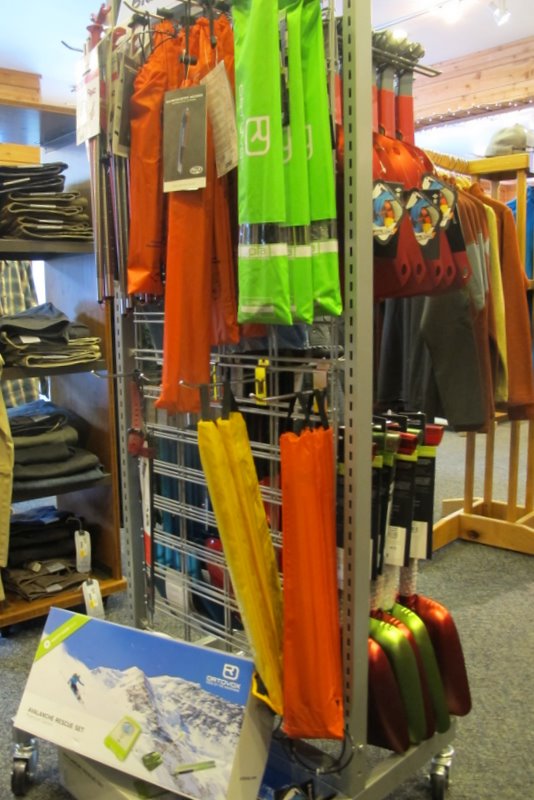 P.L.: There also will be a number of different government agencies present, so people with questions can find out directly from various representatives of the park service and forest service.
In addition there is a fund raising raffle this year to benefit the Bridger Teton Avalanche Center. It's a huge raffle with excess of $12,000 in prizes to be raffled off.
"All in all, its a fun night designed for people of all types of backcountry use in the winter."
TMP: Thank you for your support of Avalanche Awareness Night. I remember when I first moved to Jackson, it was a welcoming event that provided a lot of helpful information and great sense of community.
Presentations
Avalanche Awareness Night is designed to provide information for experts and beginners alike. A unique feature of the evening are the presentations of current developments in the Teton backcountry presented by the individuals involved.
Presentations Include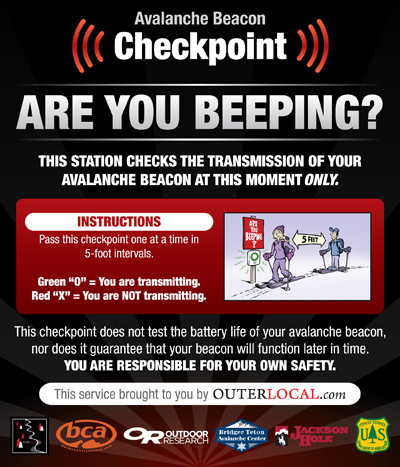 Christian Beckwith, of Outer Local will talk about the new beacon testing stations. A system to confirm the presence of an avalanche beacon's transmission signal at backcountry access points.
Other Agencies Represented Include:
Many more organizations will be on hand as well…