Shop Talk
Habitat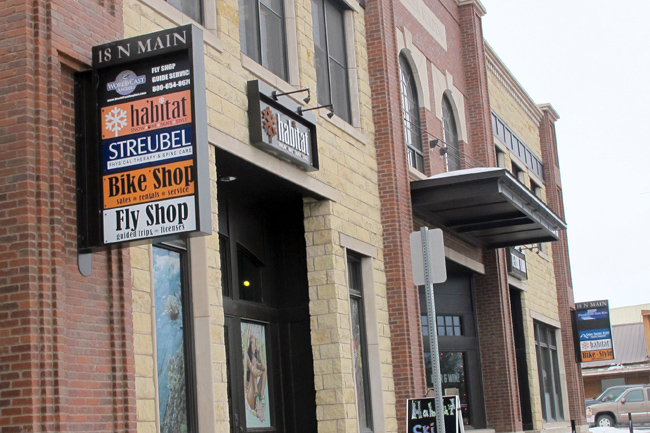 We cruised over Teton Pass and dropped into Habitat located in Driggs ID for this week's edition of "Shop Talk". Mitch Prissel guides us through a variety of technical apparel. With the latest in hard and soft goods, Habitat has positioned itself as one of the premier outdoor retail stores in the greater Jackson Hole community.

Mitch Prissel spotlights telemark bindings from Driggs ID based 22 Designs. Built to handle the rigorous conditions of the Tetons, 22 Designs constructs well designed components that are available at Habitat.


Venture Snowboards out of Silverton Colorado are hand making some of the best split boards on the market. Carrying a variety of options, Mitch Prissel shows us why he continues to support their product.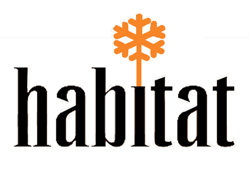 Visit Habitat at…or Online at: