Shop Talk
Lowrider Boardshop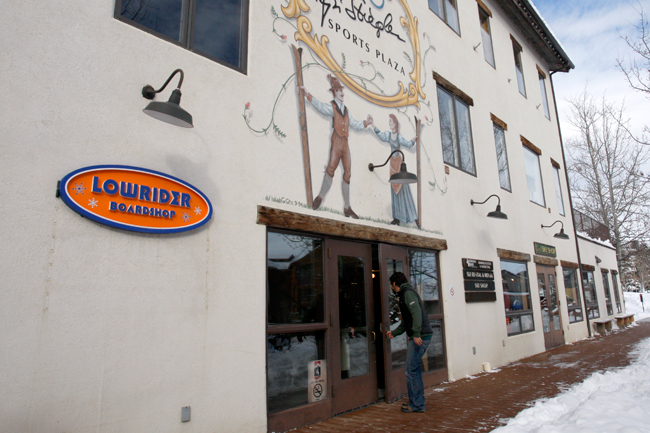 We visit with Lowrider Boardshop in Teton Village to discuss the latest snowboard gear making an impact slope-side at Jackson Hole Mountain Resort. After spending the off season remodeling their store and website, the Lowrider team is charging into the 2011 season. A full service retail and tune shop with a capable staff led by Jeremy Dodge, Lowrider Boardshop is well equipped to handle any of your snowboarding needs.
Lowrider Boardshop custom fits snowboard boots to provide riders with maximum comfort and professional service. We check out the 2011 Burton Driver X and feature the after market adjustments available at Lowrider.

The 2011 Burton Prophecy snowboard binding combines "RE-flex" with increased cushioning to create a more natural board flex under foot. Jeremy Dodge highlights the advantages of this new binding technology.
The 2011 Burton Sherlock is an all mountain freestyle board that incorporates the best of rocker, camber, freestyle and freeride. Jeremy Dodge enlightens us on the concept behind the Sherlock's "Flying V" design.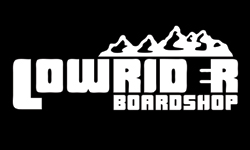 Thank you to Jeremy Dodge and the friendly staff at Lowrider Boardshop in Teton Village. For more information on their products and services, visit: