Shop Talk
Burgess Custom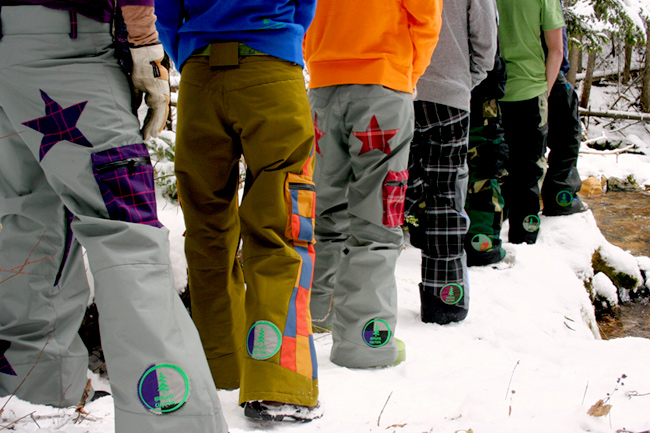 This edition of "Shop Talk" spotlights Burgess Custom, an independent, performance minded outerwear company founded by entrepreneur Sarah Deutsch. Based just over Teton Pass in Victor Idaho, Burgess Custom maintains deep roots in the mountain lifestyle. Each piece of outerwear Burgess Custom designs is built with innovative, durable, waterproof and breathable fabrics. We spent some time with Sarah and learned about her 2011 line of outerwear.
Sarah Deutsch of Burgess Custom takes us out in the elements to showcase the riders who use her products.
Teton Village Sports carries the full line of 2011 men's and women's Burgess Custom outerwear. Sarah Deutsch highlights the custom features of her products.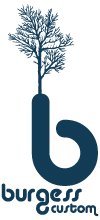 Visit Teton Village Sports at the base of Jackson Hole Mountain Resort to see the 2011 line of Burgess Custom outerwear. To schedule custom services or to learn more, visit: