Videos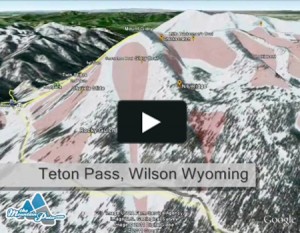 Avalanche slide paths pose significant threats to motorist traveling on Highway 22 in Wilson Wyoming. This presentation spotlights important safety information for backcountry travelers utilizing winter recreation access on Teton Pass.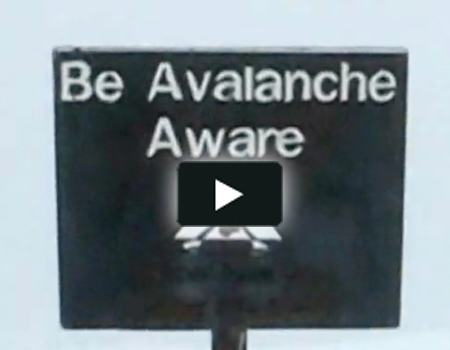 This geoprogramming video is intended to highlight Glory Mountain on Teton Pass and the western aspects from its summit. Our mission is to amplify the messages of Bridger Teton National Forest, Friends of the Pathways, WYDOT and other entities supporting safe recreational access on Teton Pass.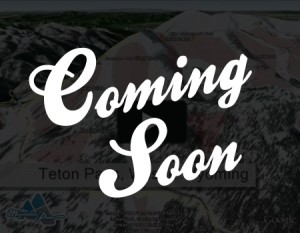 Geoprogramming presentations to raise awareness on Glory Mountain and Mt. Elly. We will Focus our work on the messages endorsed by Friends of Pathways and BTNF Avalanche Forecast Center to provide a series educational resources for the Jackson Hole community.
Geoprogramming
Geoprogramming combines three dimensional satellite imagery and multimedia to display information visually. These presentations, developed by The Mountain Pulse, intend to amplify the messages of respected entities in Jackson Hole. Our videos outline practices that contribute to safe winter backcountry travel on Teton Pass. With permission from the Bridger Teton National Forest, we offer this resource to our community in an effort to promote awareness and environmental stewardship.
Disclaimer: Geoprogramming presentations are designed to promote awareness of critical safety information for Teton Pass backcountry ski area. They are not intended to be used as guides and do not replace the valuable knowledge acquired through experience.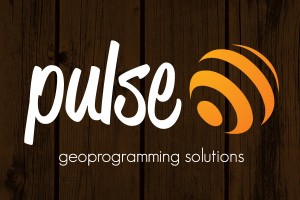 Presented by Pulse LLC. We combine creative design, web development, geoprogramming, and business strategy to create practical solutions for communication needs. Incorporating multimedia content, Pulse bridges the gap between information providers and their audience. We maximize the effectiveness of our client's available information by presenting it through engaging new mediums.
Daily Updates from The Mountain Pulse