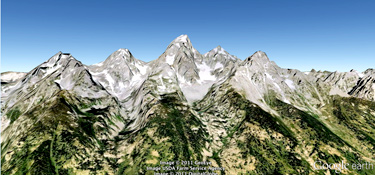 Welcome to Winter Trail Maps+
Trail Maps+ is a free, interactive Google Earth travel guide designed to make information about adventure sports in the Jackson Hole region more accessible. Developed by outdoor enthusiasts, the Winter version of Trail Maps+ provides information about skiing, snowboarding, snowmobiling and cross country skiing. Consulting experts in the region, our team compiled data we now offer as a unique, visual destination guide that allows you to virtually explore the beauty of Jackson Hole, Teton Village, Grand Teton National Park, Togwotee Pass, Teton Valley, Grand Targhee and beyond
Features: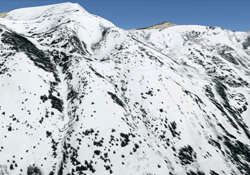 Exclusive winter imagery laid over inbounds skiing terrain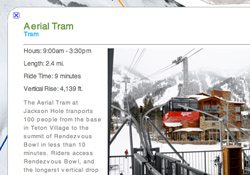 Custom description boxes with location specific information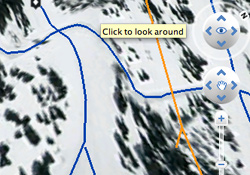 Easy to use Google Earth navigation
Download the Google Earth Plugin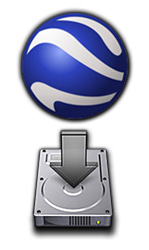 Trails Maps+ is presented through the Google Earth API which requires the free Google Earth Plugin to be installed on your browser. While most browsers come with the plugin already installed, clicking on the download button above will double check.
Disclaimer:
Trail Maps+ is designed to aid in the planning for adventure sports. These sports and the vast wilderness in this region are dangerous and deserve the utmost respect. Trail markers, difficulty ratings and added imagery is provided by The Mountain Pulse and not by our sponsors, Google Earth or businesses who operate within our mapped areas. Trail Maps+ is intended to be used as a planning tool and does not replace the valuable knowledge acquired through experience. The Mountain Pulse encourages you to educate yourself, take all necessary safety precautions and enjoy these sports responsibly.
Share Trail Maps+
Maps
Snowmobiling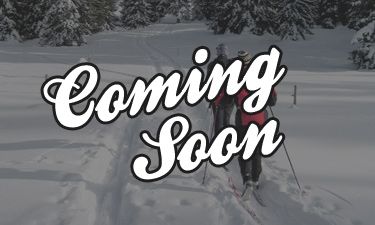 Cross Country Skiing