Winter TMP+ 2.0

Mountain Biking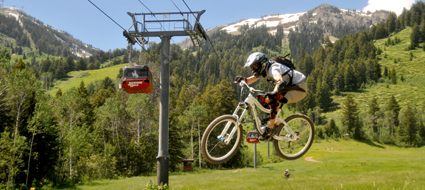 An interactive guide for the mountain biking trails in the Jackson Hole region including Grand Targhee Resort, Jackson Hole Mountain Resort, Teton Pass and Snow King.

Trail Maps+ is Presented by: Hoback Sports
Easy Trail

intermediate Trail

Difficult Trail
Town Information

Chairlift

Aerial Tram/Gondola
Please allow 20-30 seconds for map to completely load
You Must have the Google Earth Browser Plugin installed to view the map
Double click on each icon to get the best view and pull up description box
Roll mouse over upper right to display Google Earth navigation
Google Earth Navigation
←
Adjusts camera position
Disclaimer:
Trail Maps+ is designed to aid in the planning for adventure sports. These sports and the vast wilderness in this region are dangerous and deserve the utmost respect. Trail markers, difficulty ratings and added imagery is provided by The Mountain Pulse and not by our sponsors, Google Earth or businesses who operate within our mapped areas. Trail Maps+ is intended to be used as a planning tool and does not replace the valuable knowledge acquired through experience. The Mountain Pulse encourages you to educate yourself, take all necessary safety precautions and enjoy these sports responsibly.
We love to hear from you
Trail Maps+ is developed to be a community resource for both visitors and Jackson Hole residents alike. We value and encourage feedback from our users and invite you to take a second to tell us whats on your mind. Have a suggestion? See an error in our info? Want more information about our geoprogramming capabilities? Fill out this form and we will respond as soon as possible. Thanks!

Connect with us on these networks:
Other Maps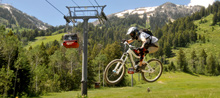 Mountain Biking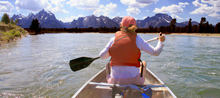 Paddle Sports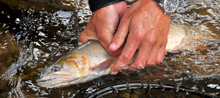 Fly Fishing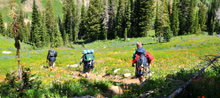 Hiking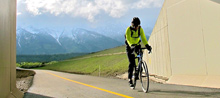 Cycling & Pathways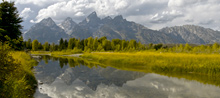 Grand Teton NP
Mountain Bike References
Friends of Pathways


Supporting a vibrant community by advocating the completion of a safe and sustainable pathways system for healthy recreation and transportation.

Teton Freedom Riders


Jackson based non-profit dedicated to the expansion and maintenance of area trails