Pathways & Cycling 2.0


Trail Maps+ is Presented by: Hoback Sports
Pathways & Cycling
An interactive guide for the pathway networks and popular road cycling rides in Jackson Wyoming, Grand Teton National Park and Teton Valley Idaho.
Road Cycling

Multi-Use Pathway

Pathway Cycling
Jackson Hole & The Teton Region Cycling Channel
Information about Pathways & Cycling in the Greater Teton Region
The growing network of pathways in Jackson Hole provides runners and cyclists a safe alternative to using the highways in the region. From casual rides in Grand Teton National Park to uphill climbs on Teton Pass, pathways users can enjoy scenic rides or walks.
Other Maps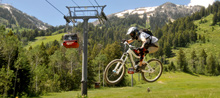 Mountain Biking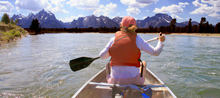 Paddle Sports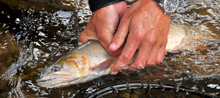 Fly Fishing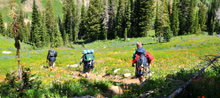 Hiking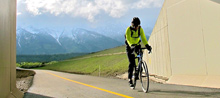 Cycling & Pathways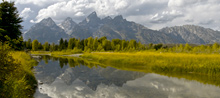 Grand Teton NP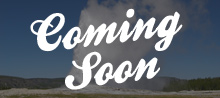 Yellowstone NP
We love to hear from you
Trail Maps+ is developed to be a community resource for both visitors and Jackson Hole residents alike. We value and encourage feedback from our users and invite you to take a second to tell us whats on your mind. Have a suggestion?

Multi-Use Pathways References
Friends of Pathways


Supporting a vibrant community by advocating the completion of a safe and sustainable pathways system for healthy recreation and transportation.