Trail Maps+ is Presented by: Hoback Sports
Mountain Biking
An interactive guide for the mountain biking trails in the Jackson Hole region including Grand Targhee Resort, Jackson Hole Mountain Resort, Teton Pass and Snow King.
Easy Trail

intermediate Trail

Difficult Trail
Jackson Hole & The Teton Region Mountain Biking Channel
Information about mountain biking in the Greater Teton Region
Options abound for every level including novice trails for the unitiated as well as eye-opening advanced trails and jump tracks. Sail over tabletops, flow around corners and then catch the Teewinot lift for a 5-minute ride back to the top.
Other Maps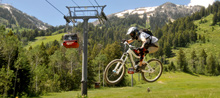 Mountain Biking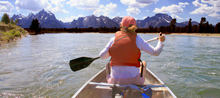 Paddle Sports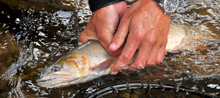 Fly Fishing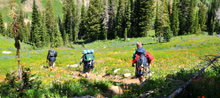 Hiking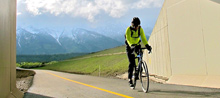 Cycling & Pathways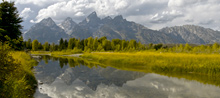 Grand Teton NP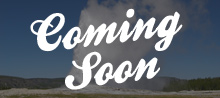 Yellowstone NP
We love to hear from you
Trail Maps+ is developed to be a community resource for both visitors and Jackson Hole residents alike. We value and encourage feedback from our users and invite you to take a second to tell us whats on your mind. Have a suggestion?

Mountain Bike References
Friends of Pathways


Trail reports and resources from Jackson's community based pathway organization

Teton Freedom Riders


Jackson based non-profit dedicated to the expansion and maintenance of area trails