Hundred Days – 2nd Annual Ski Joring Championships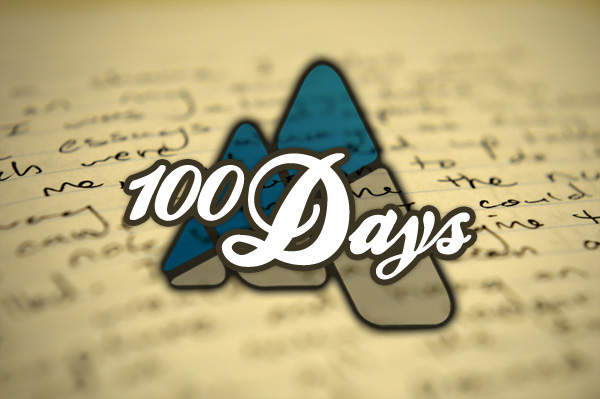 03/10/14 – 2nd Annual Ski Joring Championships
Written and Photographed By: Stephen Williams
Ski Joring is an event with a perfect mix of Jackson Hole's historic cowboy culture and the new ski bum lifestyle. Presented by the Shriner's Club as a part of Jackson hole Winterfest, the skier lassos up the horse and rider and hangs on as they are pulled down a track with zig zagging gates and multiple kickers to launch them in the air. Racing at speeds over 40 miles per hour down the track at Melody Ranch, the heats last a mere 18 seconds, but it can definitely deliver a lot of excitement in a short amount of time. Hitting corners at top speeds, the skiers are thrown into the air and directly down to the flat track. It seems like the successful skiers were able to slack their rope quite a bit before the kickers to keep from being yanked straight down from the peak of their jumps. The not so successful skiers went to the ground…hard. The full force of their momentum paired with the drag from the horse had them faceplanting and skidding across the icy track. All of which makes for good spectating, with the track lined on either side with trucks packing grills and coolers for tailgating. This event will sure to be a yearly spectacle that should follow the Cutter Races avery February in Jackson Hole.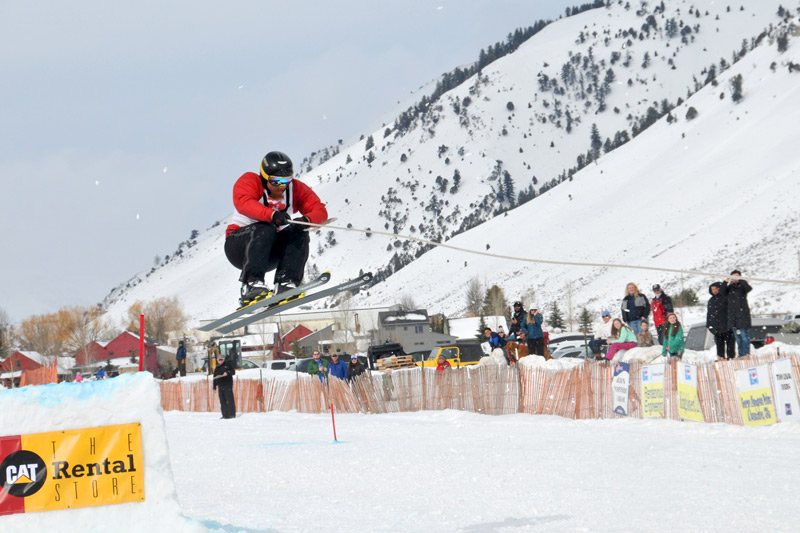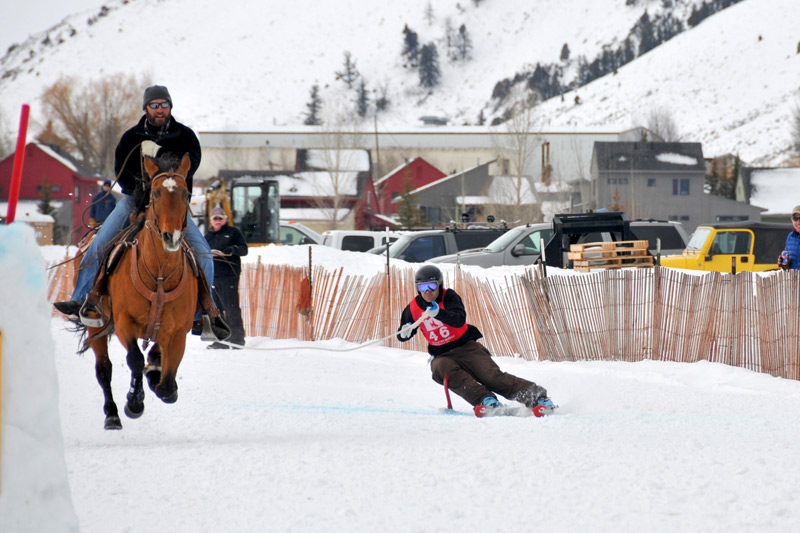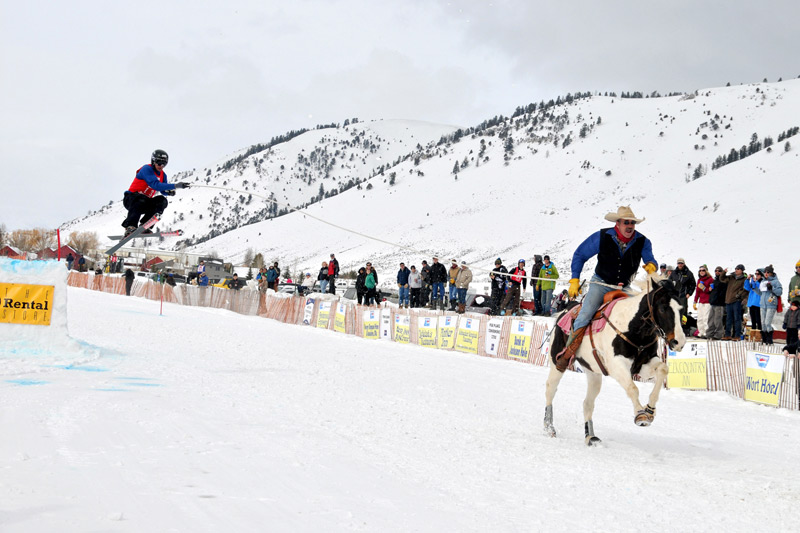 Horses ride straight down the track while the skier navigates around gates and over the jumps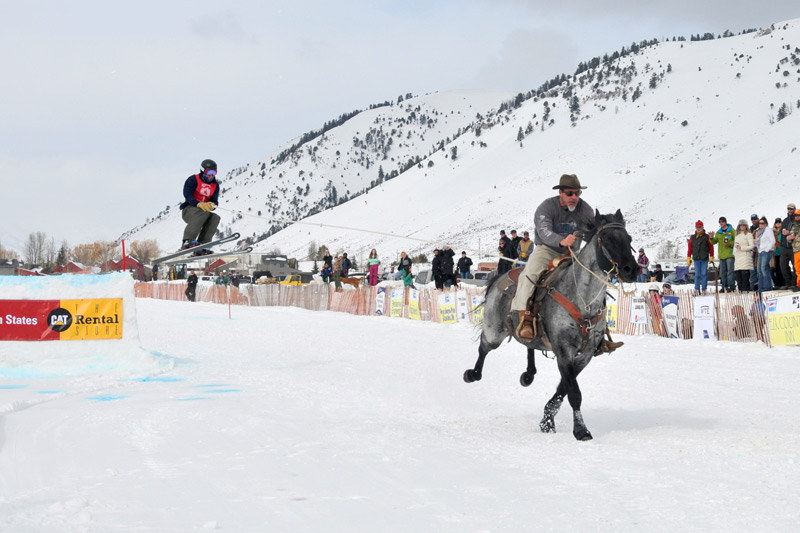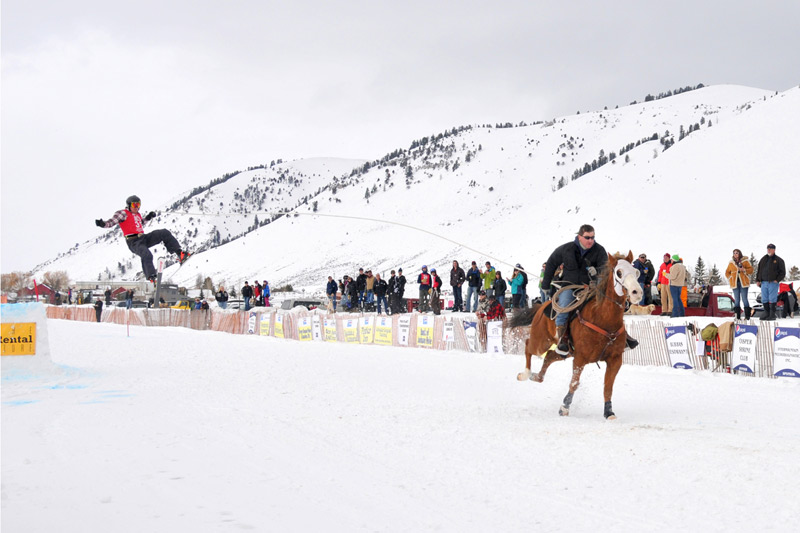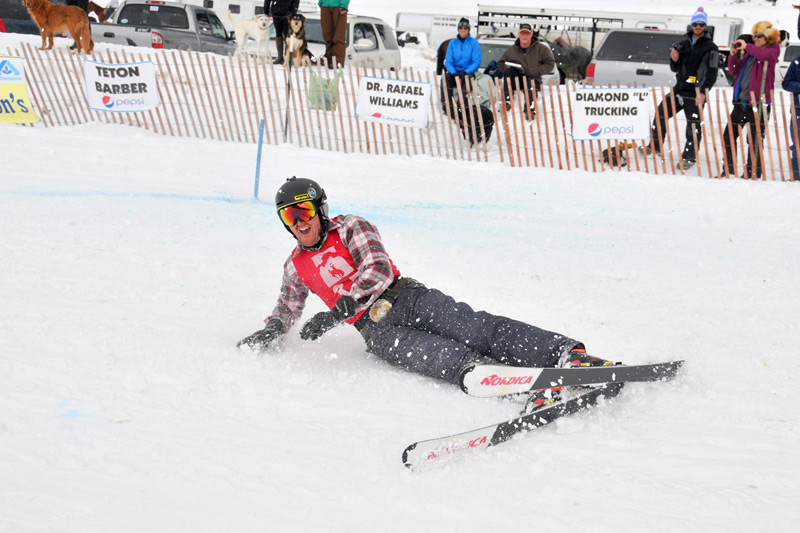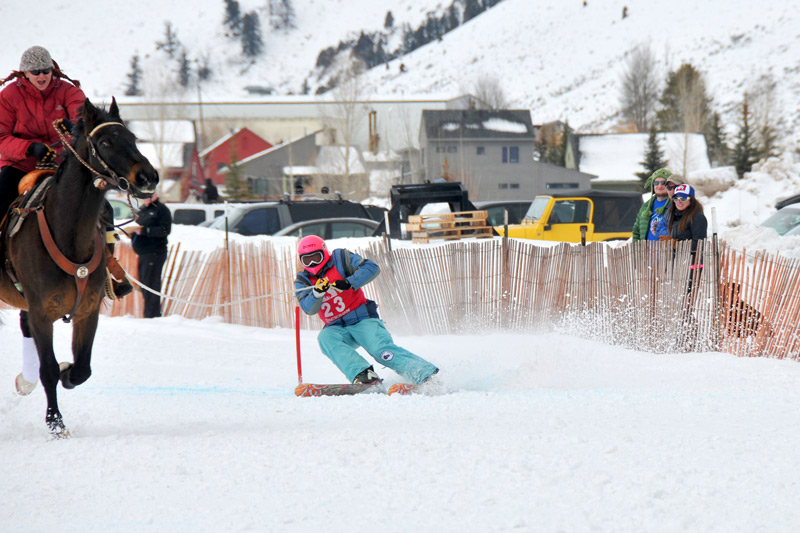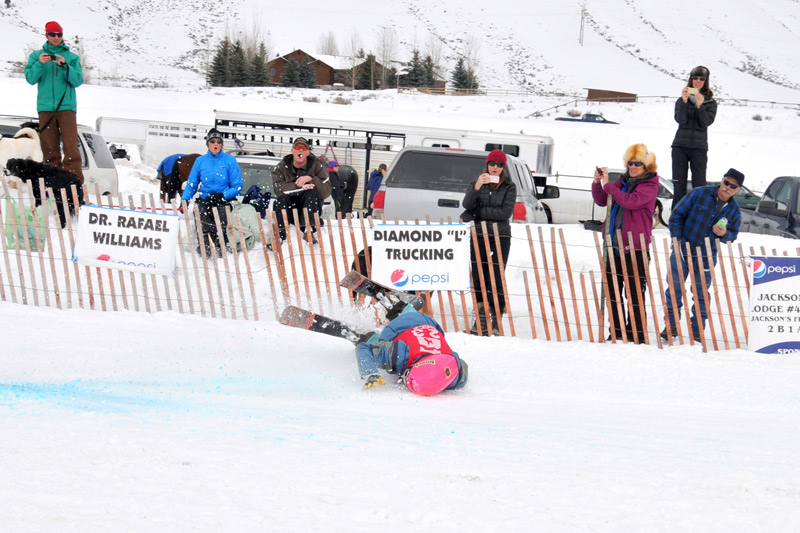 Some skiers were more succesfull than others.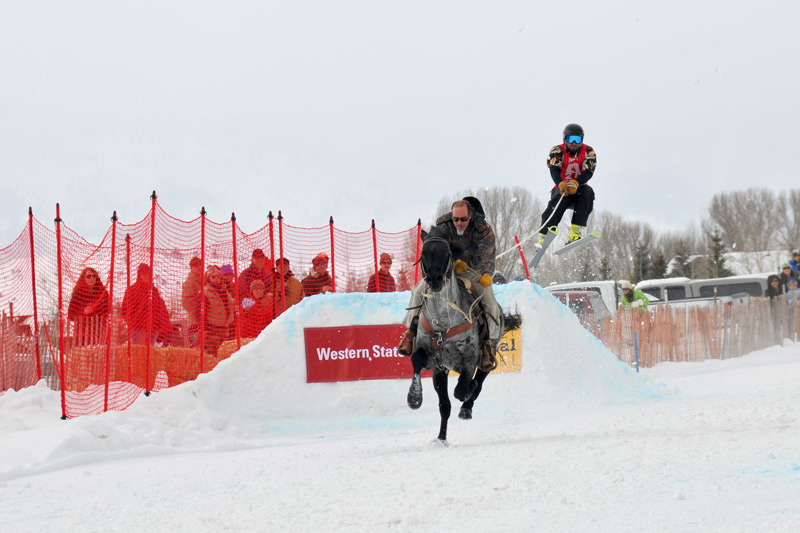 Other Posts from The Mountain Pulse