Hundred Days: U.S. Snowboarding Grand Prix Olympic Qualifier at Mammoth Mountain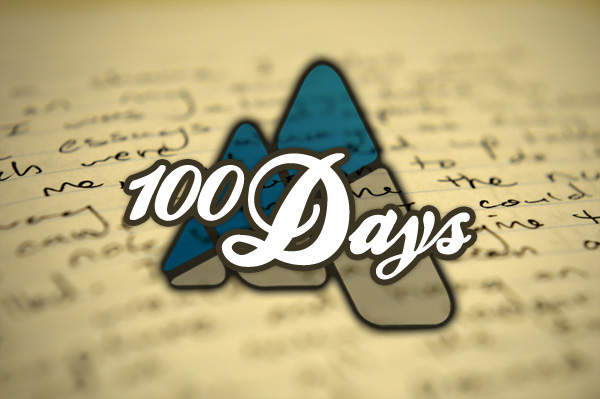 01/24/14 – U.S. Snowboarding Grand Prix Olympic Qualifier at Mammoth Mountain
Written and Photographed By: Egan Gleason
So, I was sitting at home Thursday night editing photos when my friend John Deesel called to ask if I wanted to go to the U.S. Snowboarding Grand Prix Olympic Qualifier at Mammoth Mountain. I, of course, jumped on board immediately. Within minutes of arriving at Mammoth, Deesel had used his connections to secure a media pass for me. Before I knew it, I was standing on the "Money Booter" snapping photos. After covering slopestyle and getting a rowdy sunburn, we were on our way to watch The Faint down at the lodge. Mammoth sure knows how to party! I struggled to wake up the next morning, and was lucky enough to have new friends in Mammoth Unbound (Mammoth's professional park and pipe crew) to shuttle me up to the halfpipe. I have a broken foot, and that would have been some Class V crutching to get situated. It was absolutely surreal to be at the qualifier. Seeing riders you look up to sending it huge right in front of you is something everyone needs to experience. After the halfpipe, they announced the Olympic team. We stayed and partied for another night, then got in the car to drive back across the desert to where there's actually some snow. As fun as my weekend was, I was as happy as ever to come over the top of Teton Pass.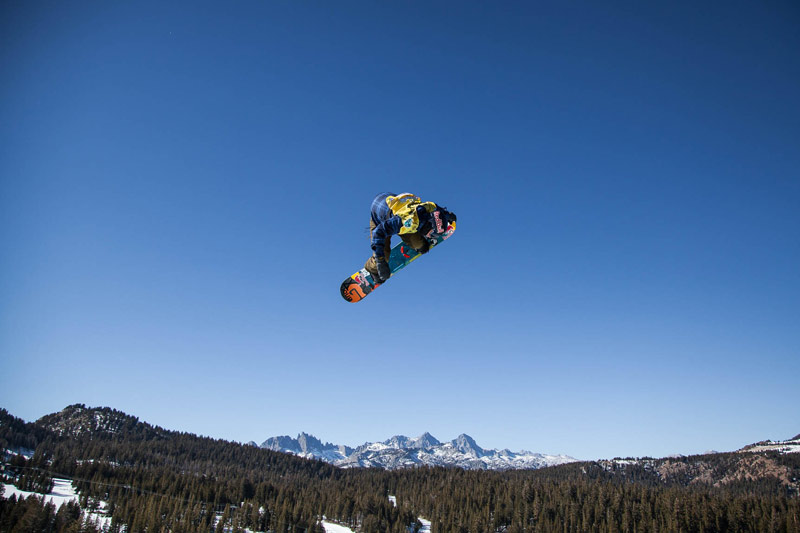 Ben Feguson on the Ride to Sochi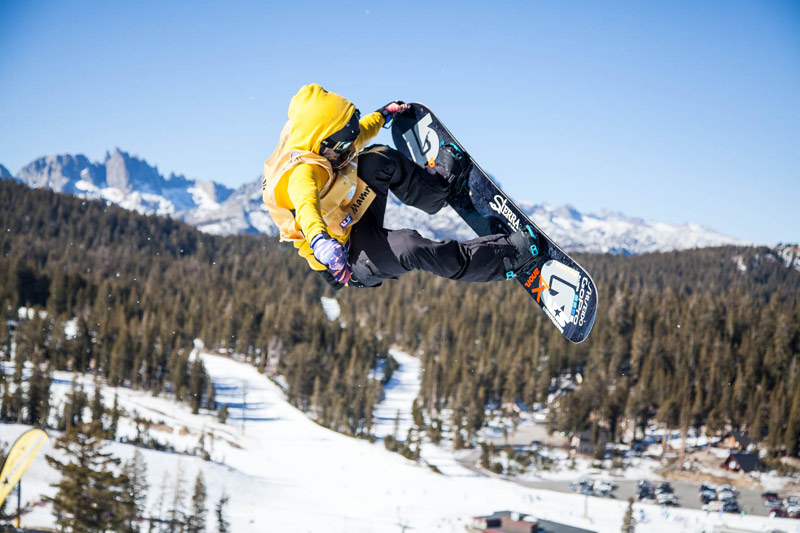 Hannah Teter securing her spot on the U.S. Olympic Team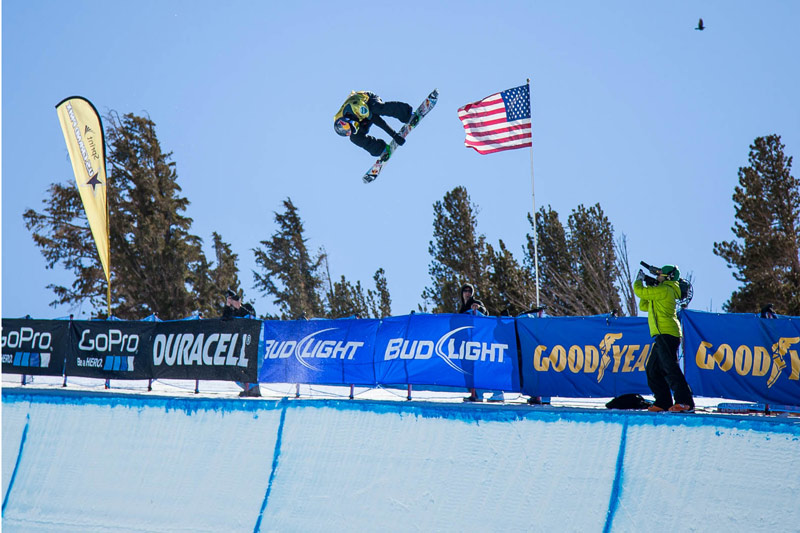 These colors don't run. Greg Bretz clinching a U.S. Olympic Team spot with Old Glory as the backdrop.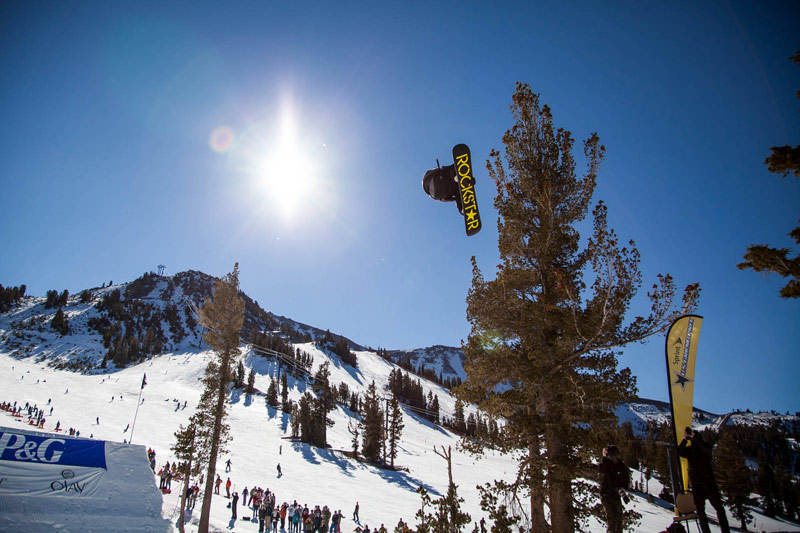 Chas Guldemond's winning slopestyle run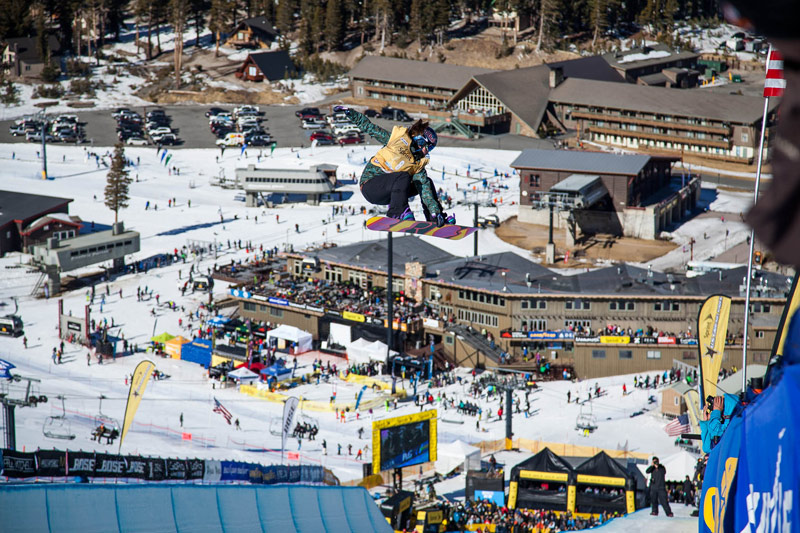 Gretchen Bleiler put up a strong performance, but couldn't quite make the team