Hundred Days: The 2014 Coldsmoke Awards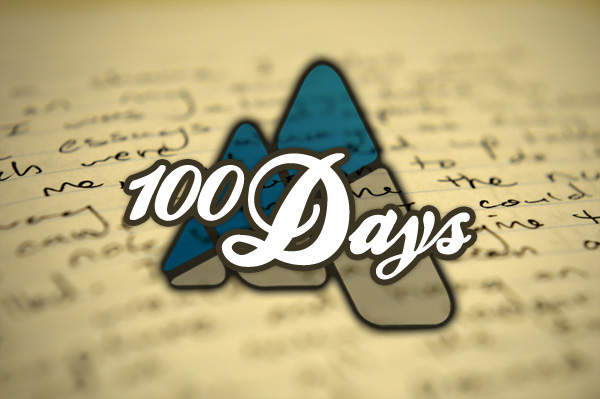 01/22/14 – The 2014 Coldsmoke Awards
Written By: Ellie Stratton-Brook
Photography By: Stephen Williams
Have you ever been asked why you choose to live in a town where the temperature rarely rises above 20 degrees for a full six months? Typically the answer is universal. The pull of winter sports and exploration in these gorgeous mountains is why we all live here and why we sacrifice warmth, savings and civilization. It's all for the snow and the thrill of being close with nature. This past weekend, the Coldsmoke Film Awards took place in Bozeman, Montana, and recognized ski and snowboard films from the past year for their soul, cinematography and exploration.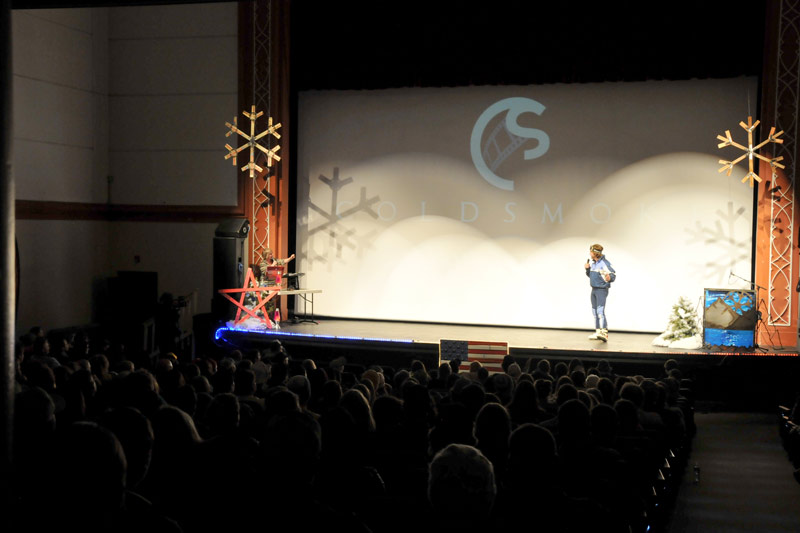 Bozeman is more than your typical small mountain town. It is surrounded by two phenomenal ski areas, Big Sky and Bridger Bowl, and the town is pulsating with life and a huge love for the winter. Having the Coldsmoke film awards in such a location enabled the ceremony to have a lineup of presenters and filmmakers that was inspiring and constantly captivating. From start to finish the awards catered to the local audience. During the awards themselves, prizes were handed out like candy, including stickers galore (what is it with ski towns and stickers?). Midway through the ceremony, Imani Lanier, one of the founding members of Coldsmoke Apparel, announced the winner of a remarkable ski trip that you could only win by having registered on the Coldsmoke website. Finally, two raffle prizes including a Bridger Bowl ski pass and a winter jacket from Coldsmoke Apparel were handed out. The kicker was that you could buy three raffle tickets for five dollars or you could buy an entire arms length for twenty dollars. Needless to say, the audience was coldstoked with all of the free prizes.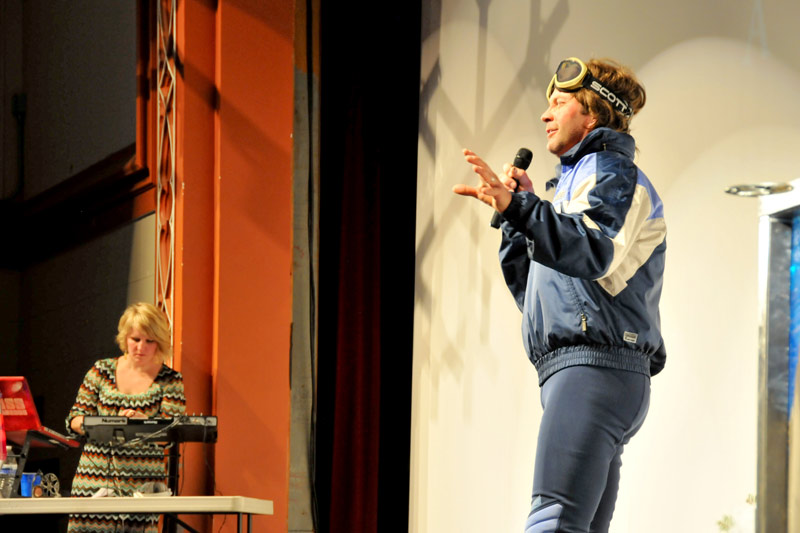 Although only a few films could win, the nominations for each category were incredible. I would encourage everyone to get their hands on each of these wonderful films that so eloquently capture and encourage love for exploring snow covered mountains. Ben Sturgulewski, the co-director for Valhalla, which won Best Director and The Soul Award, said it perfectly when he accepted the awards on behalf of Sweetgrass productions. Tied together beautifully with an off-kilter plot and spectacular powder skiing scenes; Valhalla is unlike any other movie this year. Sturgulewski explained that the film took two years to make, and that during those two years you must maintain extreme faith in yourself and your project despite no recognition. He wanted the film to breath life back into skiing powder, not just show clip after clip of skiing. Unconventional, emotional, and enthusiastic, Valhalla accomplished what Sturgulewski hoped it would by introducing a new way of winter sports storytelling to the community. Other memorable moments from the ceremony included the first ever Femme Fatale award. It was refreshing to see the amount of female-based skiing films that are reaching the audience. Once the awards concluded, an after party was held where Jackson natives Sneaky Pete and the Secret Weapons took the stage and performed a funky musical set getting people to boggie down until the end of the night. It was a crazy night full of music and beautiful cinematography, but most importantly it was a night filled with soul.
The Winners of the 2014 Coldsmoke Awards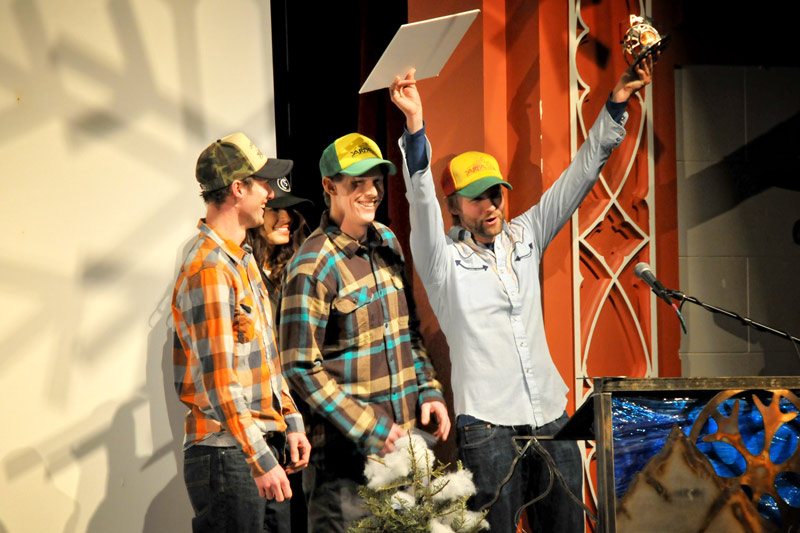 People's Choice Award – Via a la Cumbre, By Sent Productions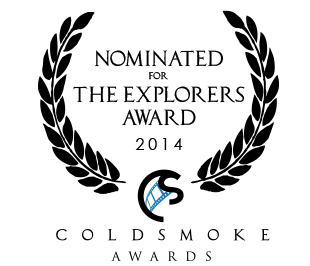 Explorer's Award – Let's Go Get Small, By: Norseman Productions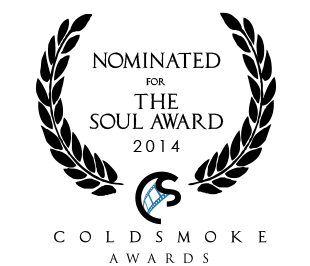 Soul Award – Valhalla, By: Sweetgrass Productions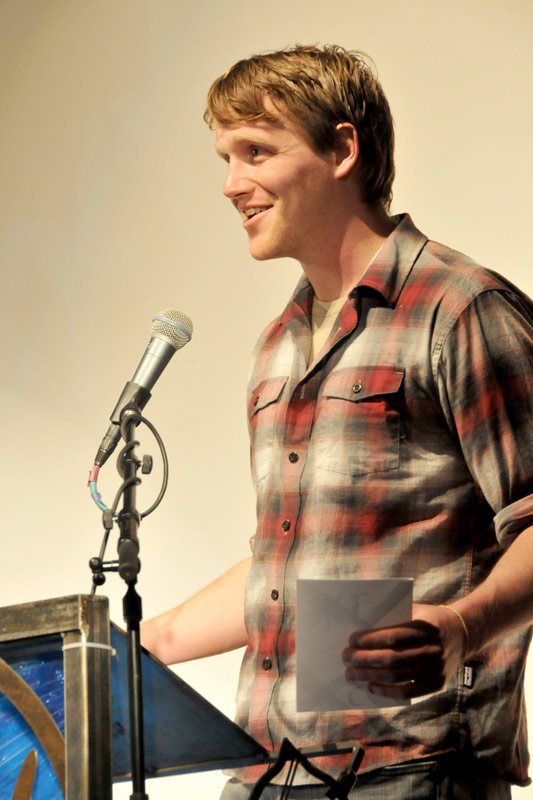 Valhalla Co-Director Ben Sturgulewski accepts the Soul Award on behalf of Sweetgrass Productions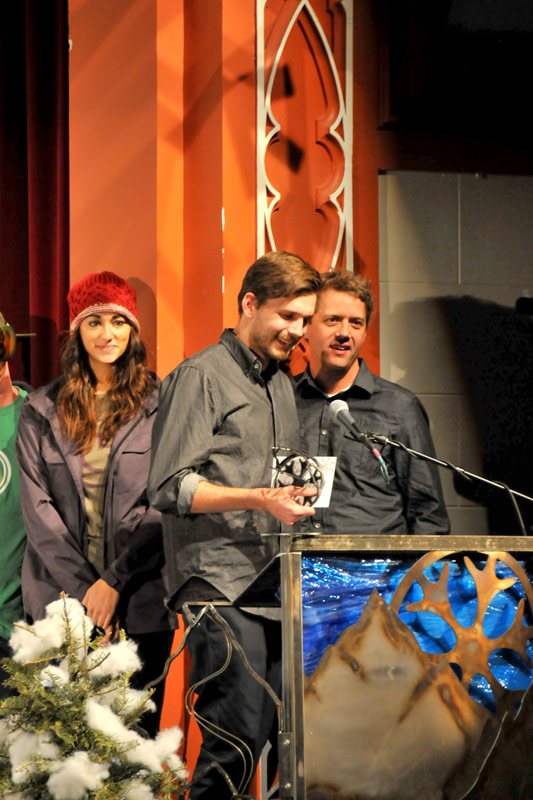 Per-Hampus Stålhandske of Nike Snowboarding accepts the award for Best Urban Riding for the urban sequence in Never Not Part 2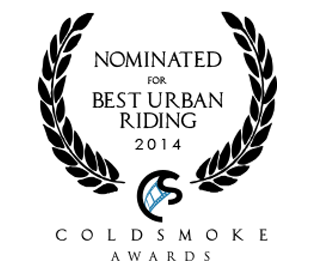 Best Urban Riding – Never Not, By: Nike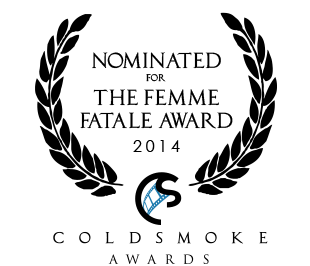 Femme Fatale – Shades of Winter, By: Sandra Lahnsteiner in Association with Beech Studios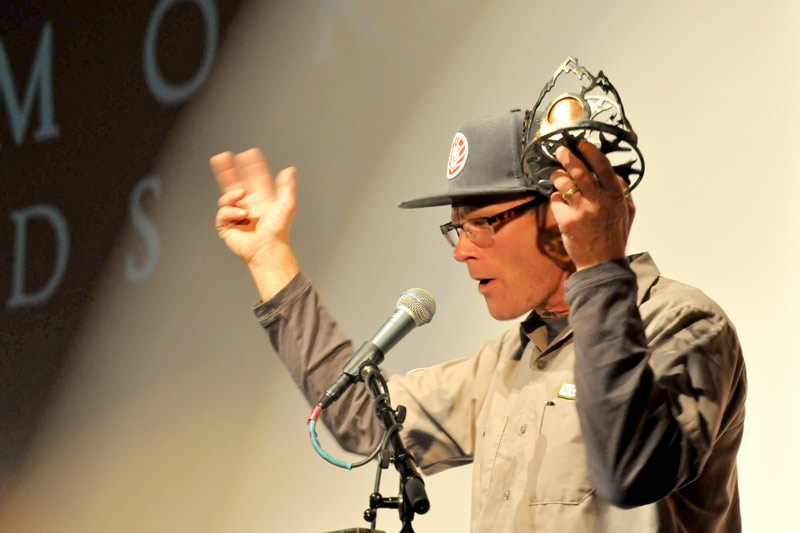 Best Cinematography – Into the Mind, By: Sherpas Cinemas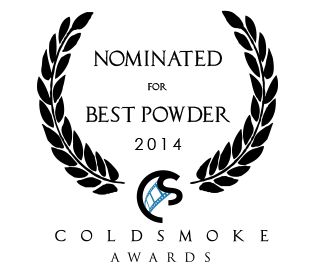 Best Powder- Way of Life, By: Teton Gravity Research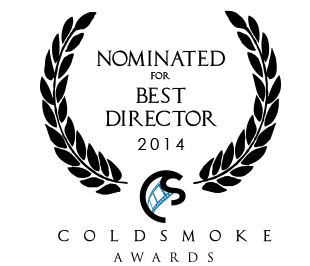 Best Director – Valhalla, By: Sweetgrass Productions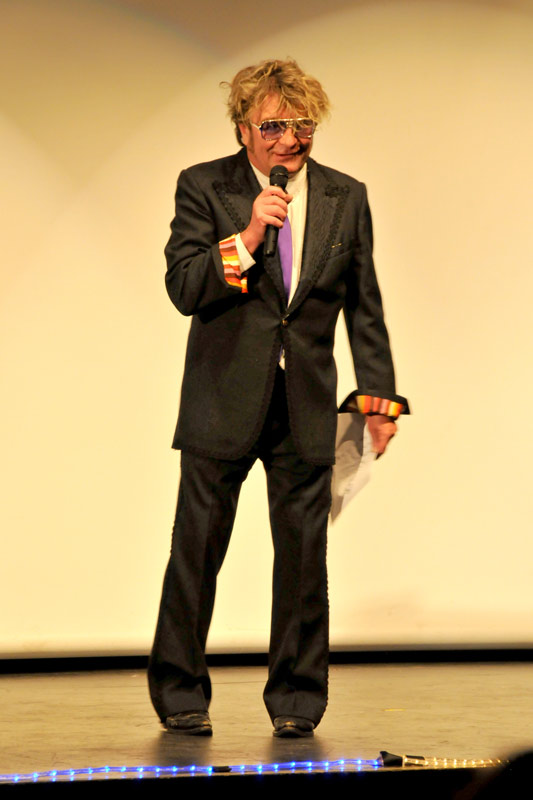 Legendary ski film director Greg Stump gave a memorable presentation for the Best Director Award
More Photos from the Awards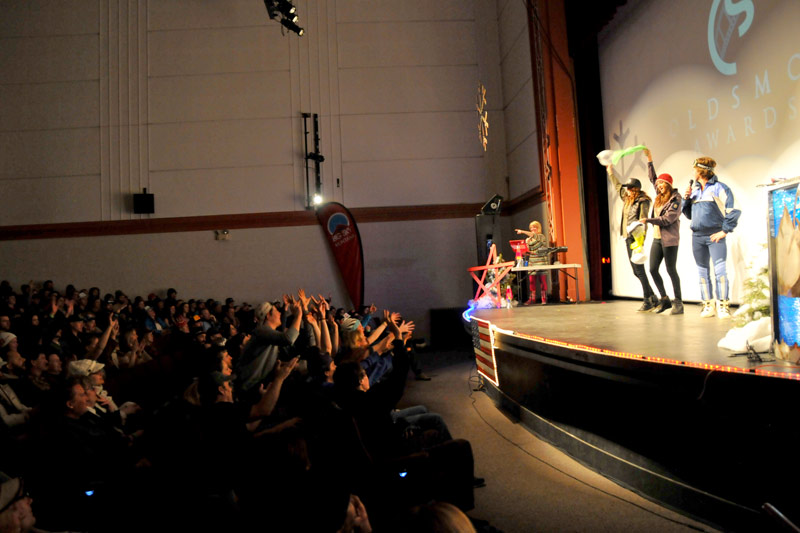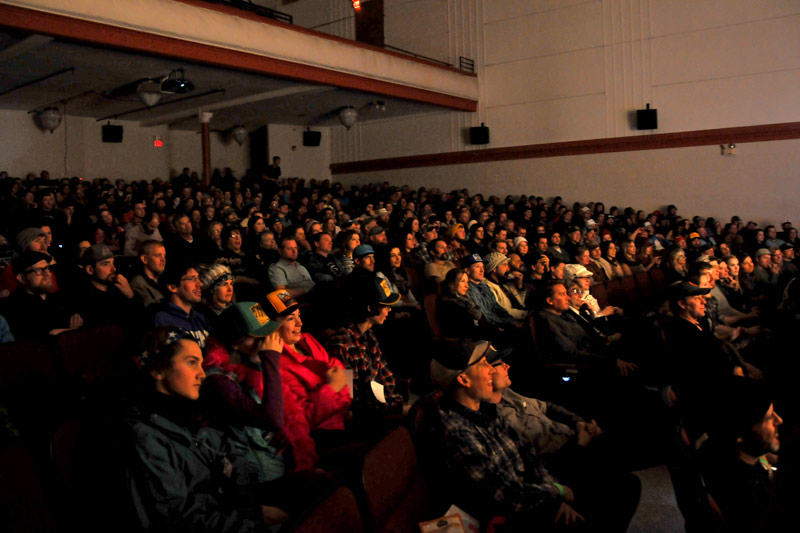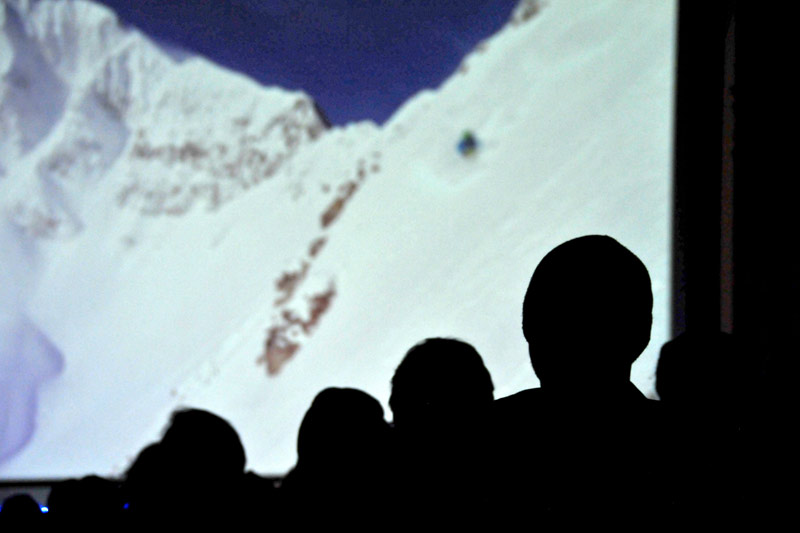 The crowd settles in a starts to enjoy the show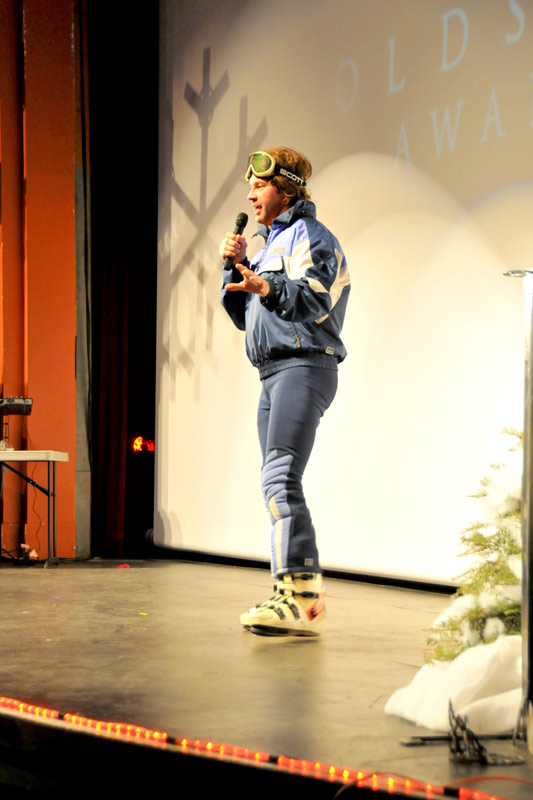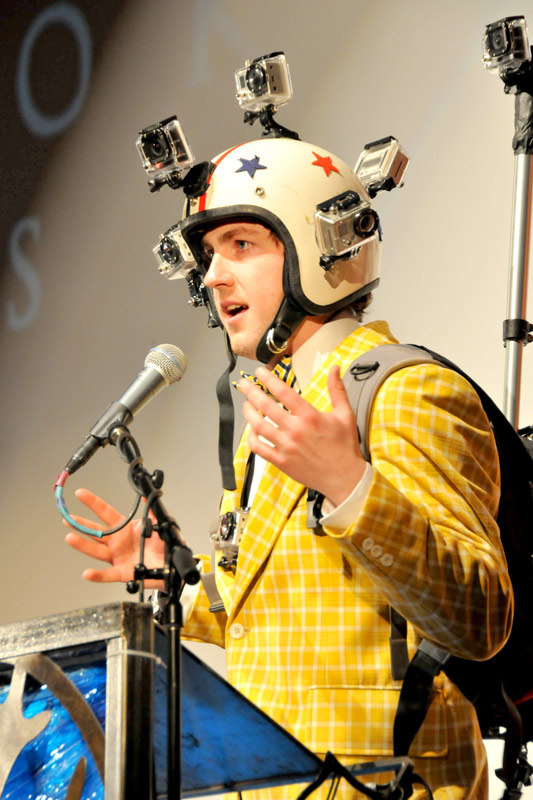 Our evening's host kept the crowd loose between awards and Chris Kamman of Big Sky Resort shows how many GoPro's it takes to master cinematography.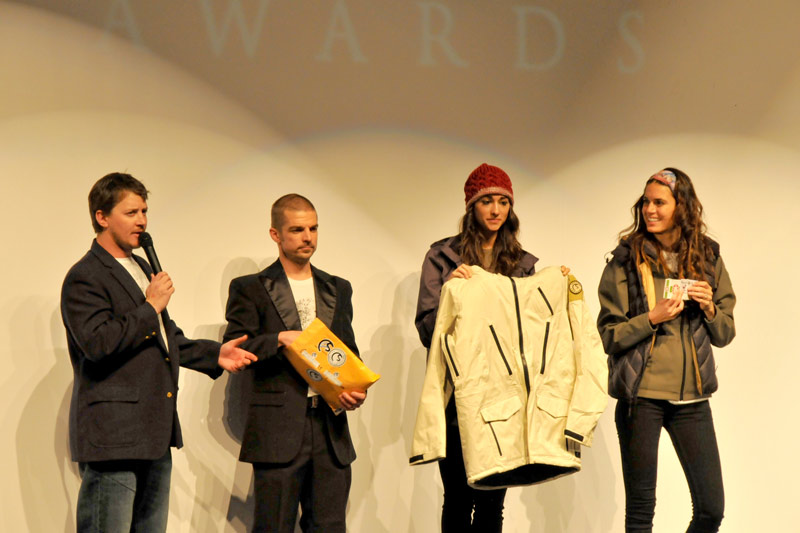 Raffle prizes included a jacket from Coldsmoke Co. and a Bridger Bowl Ski Pass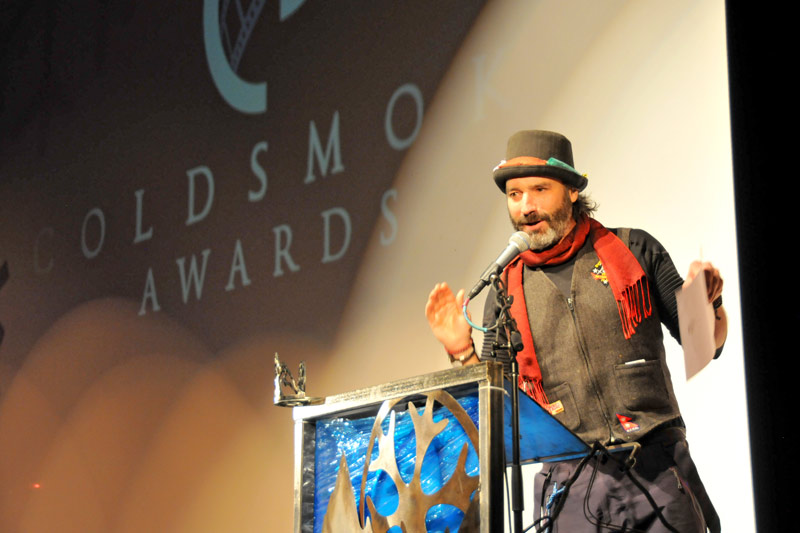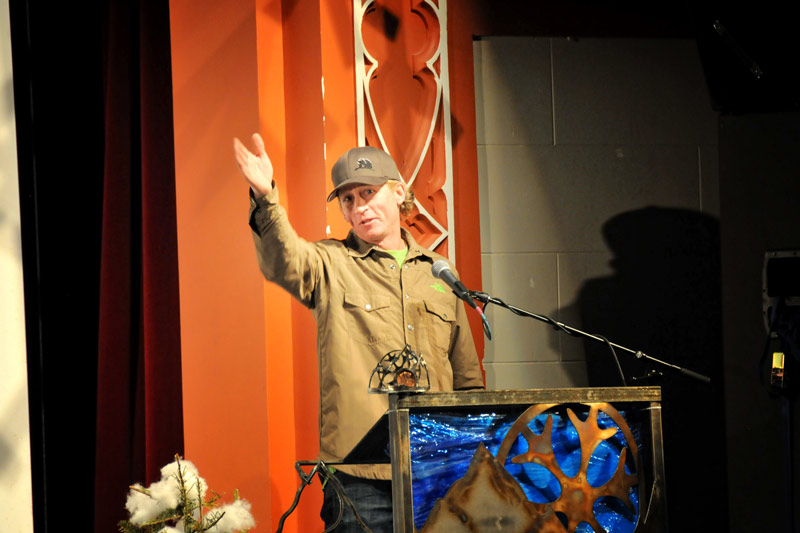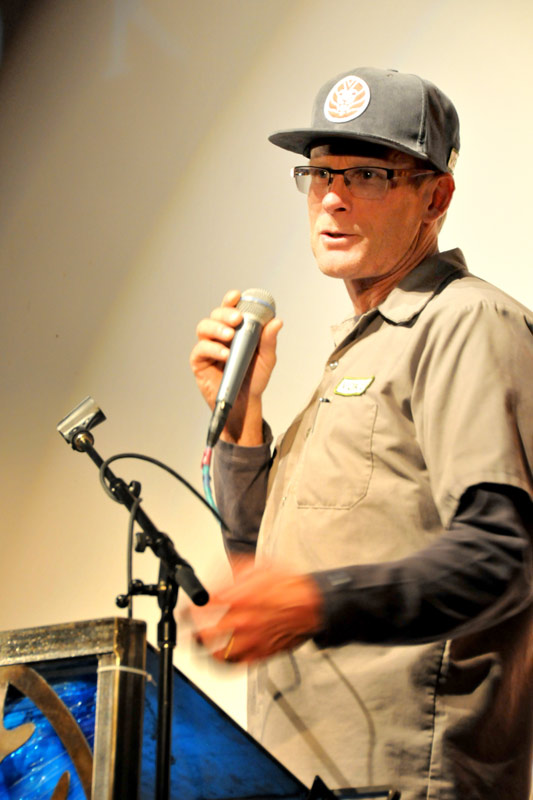 Other presenters included (clockwise from the top left) last year's Soul Award Winner Matt Herriger, legendary mountaineer Conrad Anker, and extreme skiing pioneer Scot Schmidt.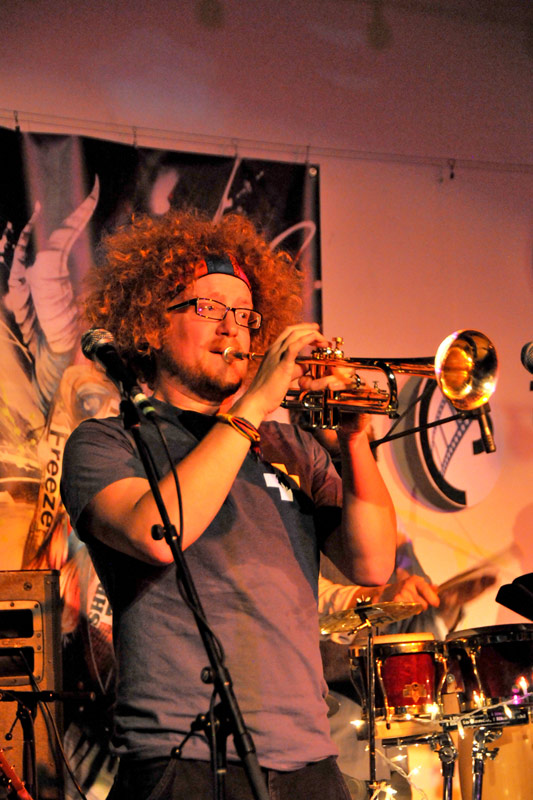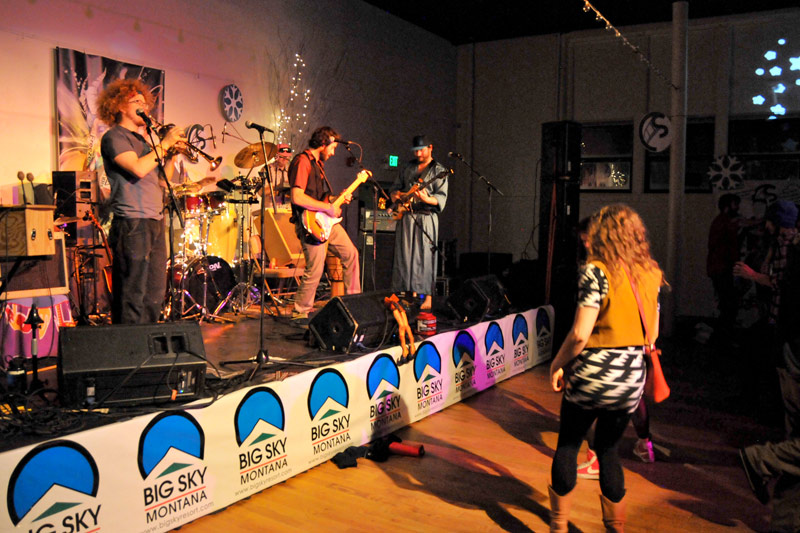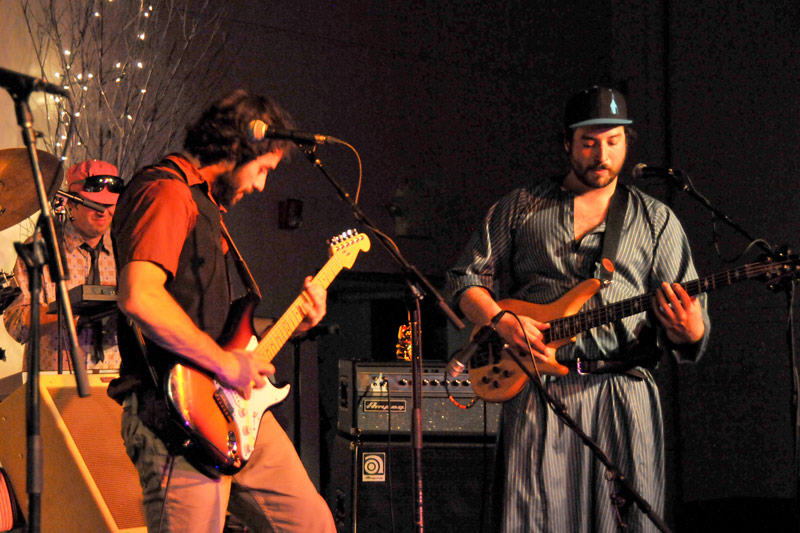 Jackson Hole's native party animals Sneaky Pete and the Secret Weapons rocked the after party for the awards show