Video of the Day
Wyoming Wildscapes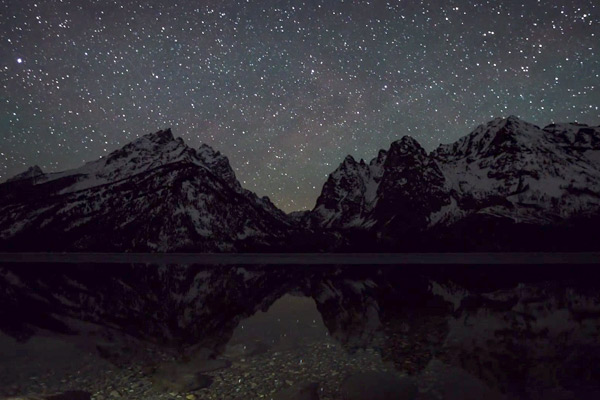 Wyoming Wildscapes II by Nicolaus Wegner
Nicolaus Wegener spent over a year capturing editing these breathtaking time lapses from around the great state of Wyoming. Beyond the iconic views of the Tetons and Yellowstone, Wegner captured the beauty of the entire state in this 7 minute montage. Images like this remind us how lucky we are to live in such an amazing place.
From Nicolaus Wegner – "It was one hell of a journey during the fourteen months making Wyoming Wildscapes II, my second and final Wyoming related time lapse project. Had plenty of adventures while working on this. Lightning almost got me a couple of times this summer, gear froze up in the winter (literally), and broke a few times (don't think most of the time lapse gear was meant for extended wilderness backpacking), all that fun stuff. Despite any minor set backs, this was without a doubt one of the most fulfilling personal projects I've ever undertaken. Saw some pretty amazing stuff along the way, this part of the country never ceases to amaze and surprise me.
This project was created for two reasons. My love for Wyoming and all of the beautiful landscapes and wild weather it has to offer. And my interest in sharing that view with those around me. Watching the stars at night high in the mountain wilderness, experiencing a meteor shower in the lower basins, having a supercell spinning directly overhead on the high plains, watching lightning play across the hills and prairies, trying to stand up against 60mph ground blizzard creating winds in the dead of winter, all the while spending much of that time with the love of my life, my amazing and ever patient wife…that is how I quantify this endeavor.
Song is 'Dance of the Seven Sisters' – by Ghost Kollective
Thanks for watching!"
Learn more about the project from Nicolaus Wegner's Site