Jackson Hole Wildlife Film Festival Celebrates #GivingTuesday
One Life Premiere
Join the Jackson Hole Wildlife Film Festival on Tuesday night at the Pink Garter for a free premiere screening of ONE LIFE–a stunning BBC theatrical that will soon air on NatGeo.
Where: Pink Garter Theatre
Reception: 6:30pm
HD Screening: 8:00pm
Description: " One Life, a natural-history documentary produced by BBC Earth and narrated by Daniel Craig, is scheduled to air on Nat Geo WILD in December.
Featuring state-of-the-art camerawork, One Life takes a close look at animal behavior, habitats and scenery. The documentary was made from more than 10,000 hours of footage captured in a dozen countries spanning all seven continents. Produced by BBC Earth, it will make its broadcast debut on Sunday, December 8 at 8 p.m. following a limited theatrical release in the U.S."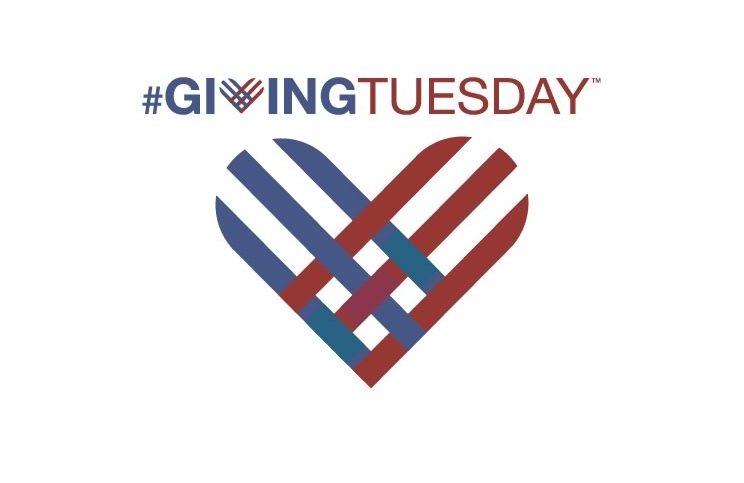 #GivingTuesday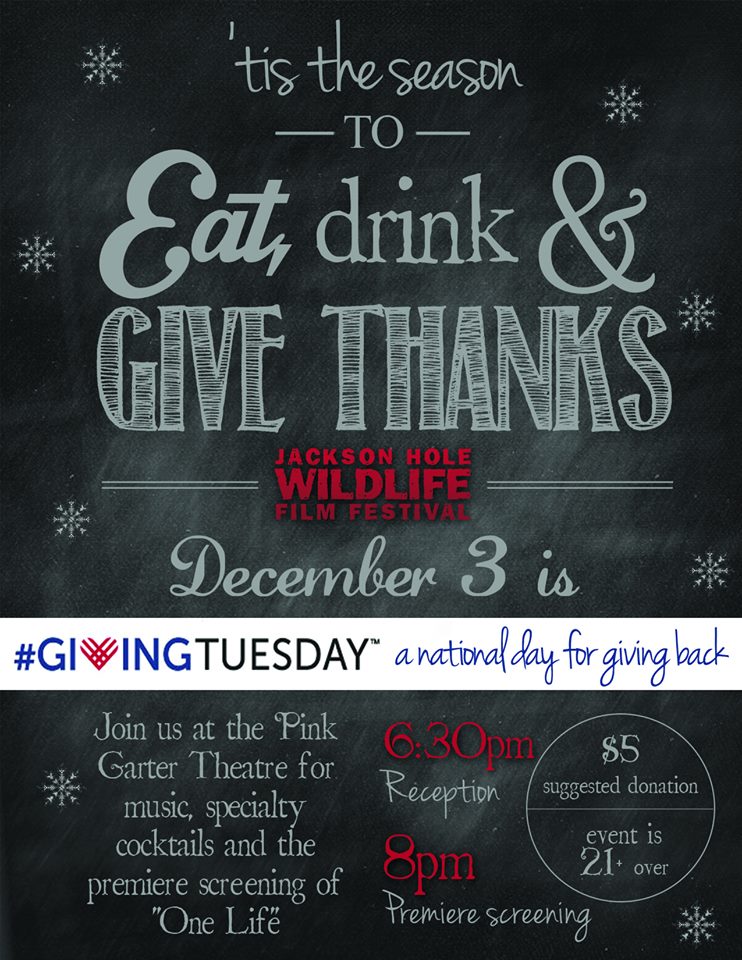 One Life premieres in Jackson WY prior to its national broadcast debut on NatGeoTV
One Life Project Details
NatGeo – Narrated by actor Daniel Craig, One Life delivers Bond-style action, romance and cutting-edge gadgets. Vivid close-ups and encompassing panoramas are captured in beautiful detail. One Life is an action-packed visual experience presented in striking clarity.
Culled from more than 10,000 hours of footage, filmed throughout 12 countries on every continent, One Life celebrates the journey taken by all living things, from the moment they are born to that most important achievement, their vital goal: the successful delivery of youngsters of their own – the next generation.