Video of the Day – Tisi Brothers Showcase Jackson Hole
Daniel Tisi Line Edit from TwoFiveProductions on Vimeo.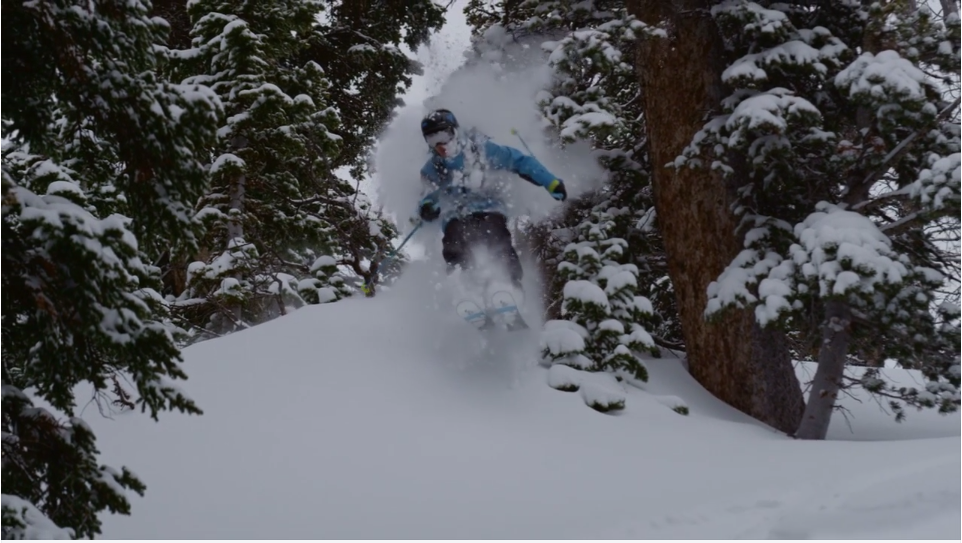 Daniel Tisi Line Edit. Editing by Jackson Tisi
It takes two to make an edit go right and the brother duo of Daniel Tisi and Jackson Tisi are capturing the Jackson Hole free ski experience in a unique light. Featuring footage by Teton Gravity Research, Jackson put together this edit featuring his talented brother Daniel. Big congrats to both Daniel and Jackson on their efforts and we look forward to seeing more from these guys during the 2013/14 season.
From Recollect Threads – "This is an edit of Daniel's 2012/2013 season. Almost all footage is courtesy of Teton Gravity Research. Line skis were the first company to support and sponsor Daniel and he wouldn't ride any other ski. Editing and additional filming done by Jackson Tisi. This is all filmed in Jackson Hole Wyoming. Daniel skis on the Line Sir Francis Bacon's and the Line Chronic's.
View TwoFiveProductions Vimeo page here: https://vimeo.com/twofiveproductions