Moose Hockey Kicks off the 2013/2014 Season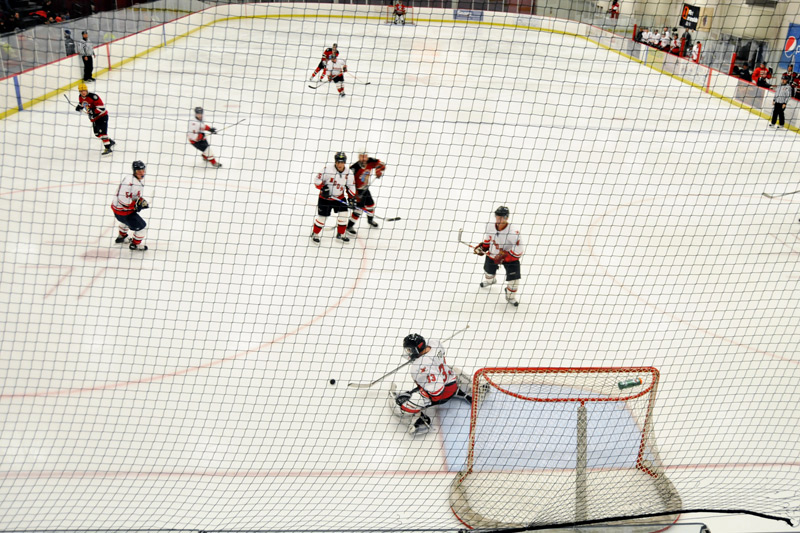 Photo: Stephen Williams
Jackson Hole Moose Opening Night
Vs. Park City Friday 11/15 – 7:00pm Snow King Ice Rink $10 adults/$6 kids
Get ready to pound on the glass, heckle some out of town goalies, and cheer on your favorite local hockey team, the Jackson Hole Moose! The 2013/2014 Moose Hockey season kicks off this weekend against the Park City Pioneers and the Snow King Sports and Events center is planning a party including live music from Lazy Eyes, and a dedication to former Moose captain Joe Casey.
The Jackson Hole Moose Hockey team is a non-profit organization that competes in the Senior A division of the U.S.A. Hockey Association. The full contact hockey league is hard hitting, fast paced and features teams from across the country. The Moose were 18-7 in the 2012/2013 season and were led in scoring by Brian Hannifin. Hannifin had 33 points and tied for the team lead with Alex Biegler with 15 goals.
Bring the family and friends and come on out to the Snow King Ice Rink this Friday and Saturday nights to join mascot Moose Knuckles in cheering "GO MOOOOOOOOOOOSE!"
Joe Casey Memorial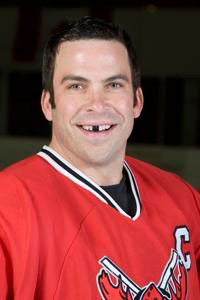 Before the game on Friday night, the Jackson Hole Moose will honor former captain Joe Casey by retiring his #15 jersey. Casey, who passed away in February of this year, was a 13 year veteran player and the team's all-time leading scorer. In addition to retiring his jersey, the Moose will also be holding a silent auction for 15 of Joe's #15 jerseys, with all proceeds benefitting the Joe Casey Memorial Fund.
Moose Hockey Rocks On with Lazy Eyes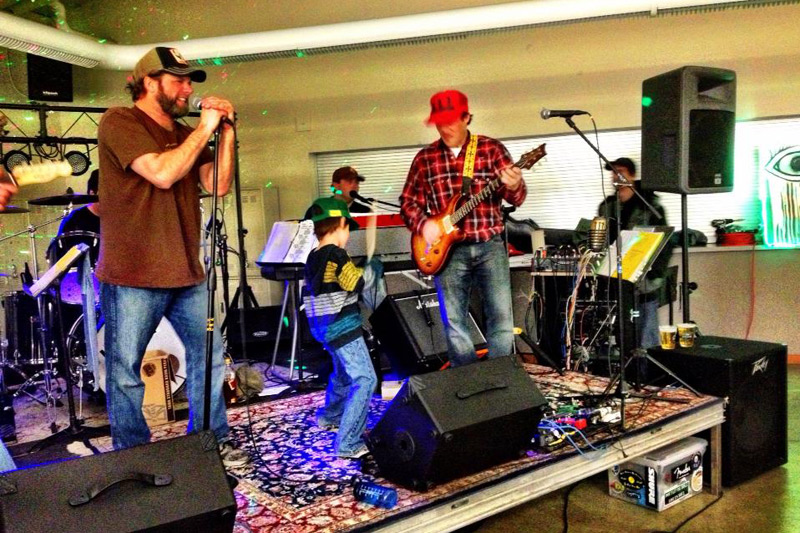 In between periods, the Snow King Ice Center will stay rocking with local band Lazy Eyes keeping the energy up. Perched up in the upstairs viewing area, Lazy Eyes will cover everything from Led Zeppelin to Beastie Boys to keep you entertained while the zambonis reset the ice.
Jackson Hole Moose Hockey 2013/2014 Home Schedule
November
Fri. 11/15 vs Park City
Sat. 11/16 vs Park City
Fri. 11/22 vs Salt Lake
Sat. 11/23 vs Salt Lake
December
Fri. 12/13 vs Sun Valley
Sat. 12/14 vs Sun Valley
Fri. 12/27 vs. Bozeman
Sat. 12/28 vs. Bozeman
January
Fri. 01/10 vs Denver
Sat. 01/11 vs Denver
Fri. 01/17 vs New York
Sat. 01/18 vs New York
Fri. 01/31 vs Park City
February
Sat. 02/01 vs Park City
Fri. 02/07 vs Chicago
Sat. 02/08 vs Chicago
Fri. 02/28 vs Cleveland
March
Sat. 03/01 vs Cleveland
Fri. 03/07 vs Washington
Sat. 03/08 vs Washington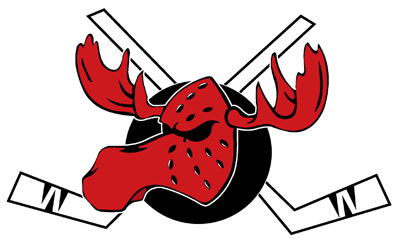 We also have the full Moose schedule loaded into our Social Calendar.