Gearing up for the 2013/2014 Winter Season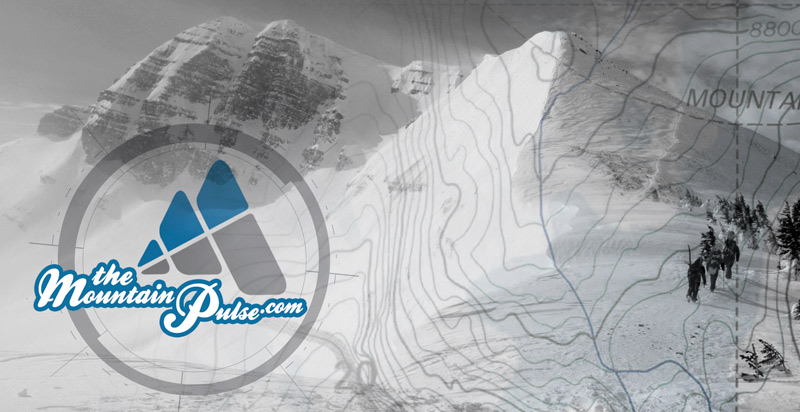 Winter has arrived in Jackson Hole and soon enough the lifts will start turning and the 2013/2014 ski season will officially begin in the Tetons. As the snow starts to pile up in the mountains, so do the ideas for articles and areas we want to cover on The Mountain Pulse. We have been growing our team of volunteers and are actively seeking contributors to help carry out the mission of The Mountain Pulse; to celebrate the spirit of the Tetons.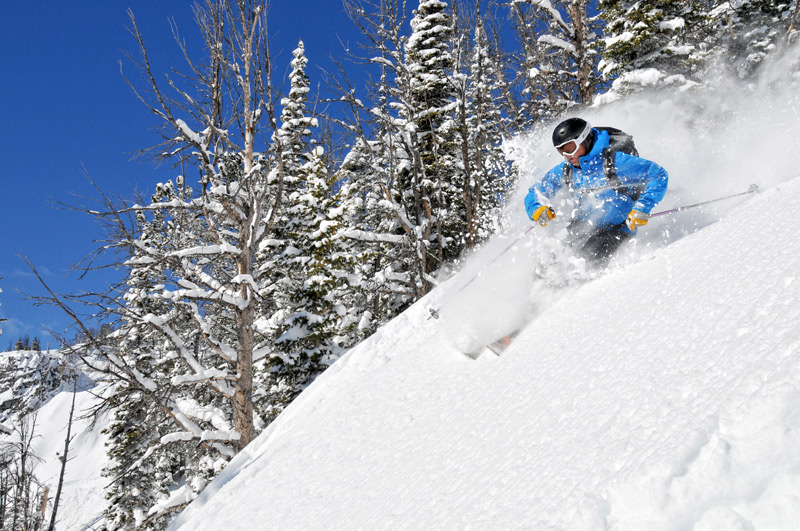 We are looking for writers, photographers, designers and enthusiastic people who want to help us tell the stories of the this beautiful landscape and the unique people that live here. Whether it is shooting photos of powder skiing, writing up trip reports about a day in the mountains or covering local events, we have a place for you get your work in front of the community. Our steadily growing traffic and audience reaches beyond Jackson Hole and we want your help to grow our reach even further.
We are excited to continue our passion of covering the activities, people and events of the Teton Region and hope you will join us. If you are interested in contributing to The Mountain Pulse, please fill out the form below, and we will get in touch as soon as possible.
We want your help to continue the mission of The Mountain Pulse