Outdoor Photography Symposium
Teton Photography Group To Host Informative Sessions for Beginner to Advanced Photographers
The Teton Photography Group with support from the Art Association of Jackson Hole welcomes photographers of all abilities to its first all-day educational symposium.
The inaugural event takes place Saturday, September 7th at the Center for the Arts in Jackson with emphasis on outdoor photography. Tickets ($10 advanced/$15 door) offer access to seven instructional sessions, a keynote address with National Geographic photographer William Thompson, sponsored luncheon, evening reception and coffee breaks.
Organized in March of 2013, the Teton Photography Group seeks to foster the art and love for photography. In its short history, the group has hosted events ranging from video production to astro-photography. This weekend, speakers will cover all aspects of outdoor photography, including wildlife, birds, plants, scenery and macro. There will also be sessions focused on gear selection, composition and technique.
Schedule of Events – Saturday 9/7
10:00 Registration (Coffee and refreshments)
10:30 Welcome and symposium overview – Loren Nelson
10:45 Gear for outdoor photography – Loren Nelson
11:30 Intermediate camera technique – Aaron Linsdau
12:15 Photographing landscapes – Fereshte Faustini
1:00 Lunch – sponsored
1:45 Photographing flowers and plants – Kurt Johnson
2:30 Photographing large animals – Roger Hayden
3:15 Photographing birds – Tenley Thompson
4:00 Great outdoor composition – Mike Cavaroc
5:30 Wine & Cheese Reception
6:30 Bill Thompson – Filming Everest by Air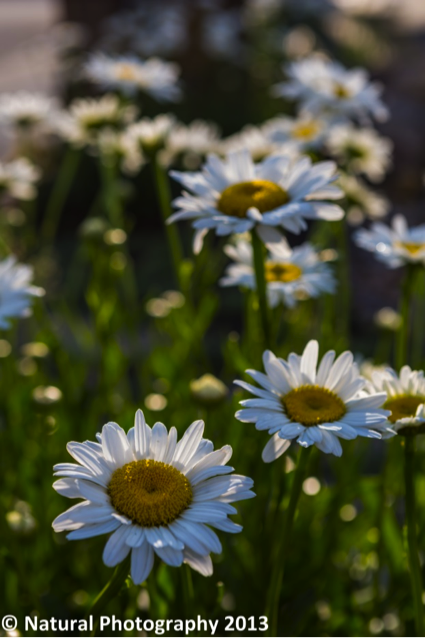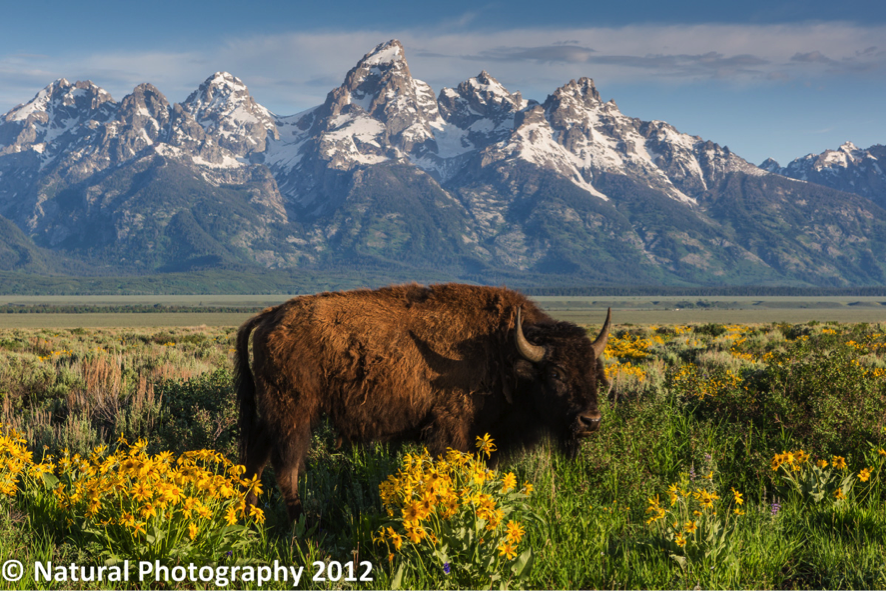 Recently, we spoke with Loren Nelson of the Teton Photography Group to learn about the symposium.
TMP: Who is the intended audience?
Loren: The target audience is specifically aimed at beginners to intermediate photographers. The sessions are designed to build upon each other.
TMP: How about the presenters?
Loren: We're excited that all the sessions will be conducted by recognized and outstanding photographers in their field. This format is a trial version and if it works, there could be as many as two or three of these events next year.
Advance tickets are on sale now at the Center for the Arts.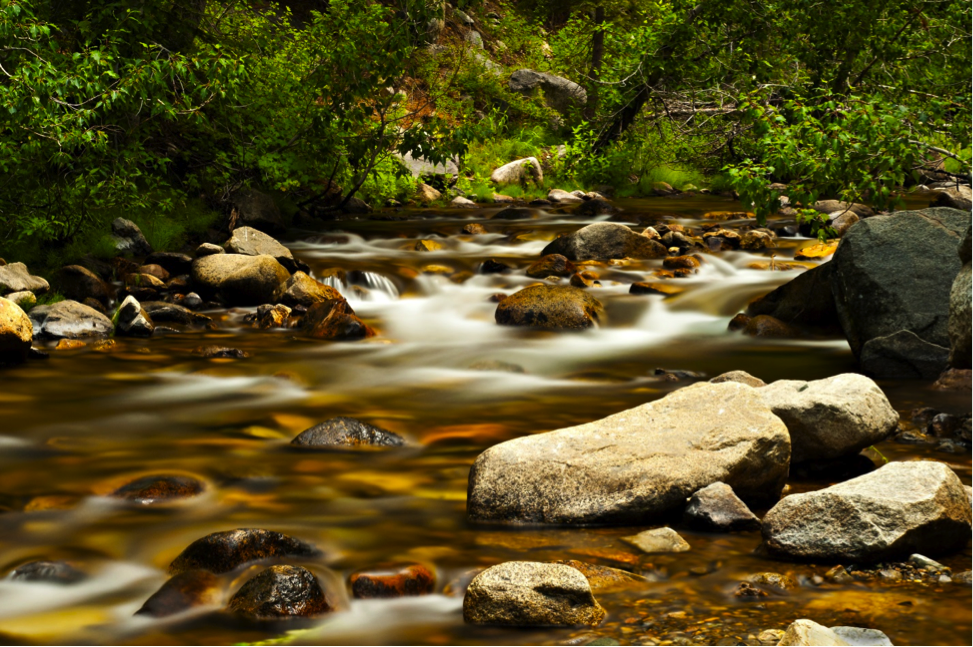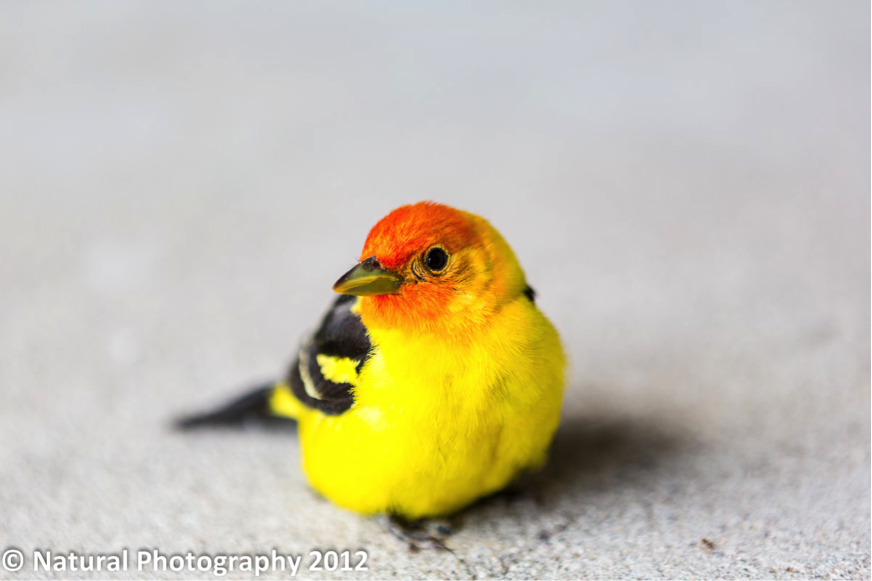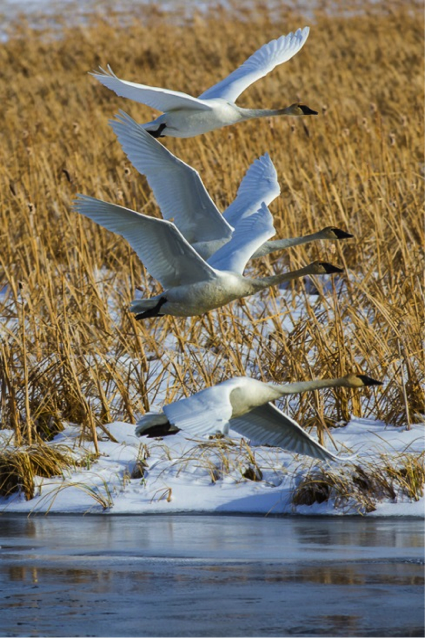 Topics include: selection of gear, intermediate camera technique, photographing landscapes, photographing flowers and plants, photographing large animals, photographing birds, and outdoor composition.
Keynote: William Thompson – The Art of Everest
Following the sessions, the symposium culminates with a showcase of William Thompson featuring images from his expedition to Everest. The Art of Everest will include a selection of images and a presentation about the photographs taken in 1983 for the National Geographic Magazine.
Summary provided by Teton Photography Group:

Presentation with Images by WIlliam Thompson, Phd, National Geographic Photographer, Mountaineer, Director, Commercial Photographer, Anthropologist. Bill will tell the story and show his images of Mt. Everest, the only aerial photographs ever taken, featured in the 100-year anniversary issue of National Geographic. This photographic saga took ten years of planning and months of flying over the Himalaya in specially fitted planes. The staggering images will captivate you!
Saturday 5:30 – 7:30 p.m.
Black Box Theatre, Center for the Arts