Video of the Day – Teton Pass Mountain Biking from the DJI Phantom Quadcopter
Teton Pass – Zenmuse H3-2D Test from Tristan Greszko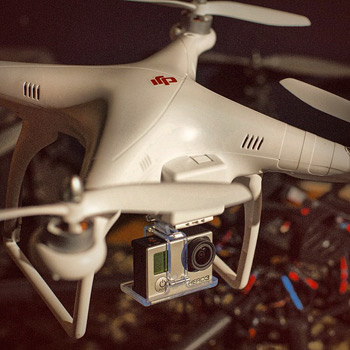 Photo: Tristan Greszko
Teton Pass – Zenmuse H3-2D Test
Jackson Hole photographer and videographer Tristan Greszko has some new toys to play with. In addition to a DJI Phantom Quadcopter, Tristan also has a new Zenmuse H3-2D gimbal to hold a GoPro Hero 3 as he flies his camera over some sweet downhill mountain biking action. Check out a few shots he got of Jeff Brines, Kyle Dowman and Andrew Whiteford riding on Teton Pass and we can't wait to see what he will shoot with this setup in the winter.
From Tristan Greszko – "A few shots from the other night on Teton Pass, testing the new Zenmuse H3-2D gimbal on a DJI Phantom, with GoPro Hero3 Black Edition set at 1080p 60fps wide and ProTune ON.
Riders are Jeff Brines, Kyle Dowman, and Andrew Whiteford.
Music – The Weeknd :: XO/The Host"