Jackson Hole Wild West Skatepark Series
Inaugural Wild West Skateboard Series
When: Saturday, August 17th
Where: Jackson Skate Park
Dicipline: Street & Bowl
Time: 1 p.m Check in; 2 p.m. Competition
Registration: $10 online; $15 day of
Additional Information via JH Ski Club
You wouldn't think Jackson Hole is known for its skate park, but just north of the high school lies one of the smoothest concrete freestyle playgrounds in the region. Never been? Well, this weekend is the time to check it out as the inaugural Wild West Skate Board Series kicks off on Saturday afternoon.
Organizers Claire Johnson, Jeff Moran and Lauri Aittola worked with Teton County Parks & Recreation to jumpstart the competition. Their efforts are helping raise awareness for the skate park, along with supporting the sport amongst youth in the community. I wanted to get the series underway because that's what a skate shop is supposed to do… be apart of the community and support the kids that are skating. -Lauri Aittola, The Boardroom of Jackson Hole
Many local businesses have stepped up to get behind the series, donating equipment for to create a massive raffle. Thai Me Up is even putting up the prize money for the kids completing in the open class! Registration is available online and each participant will be entered into the raffle when they sign up. The jam session format will feature two concentrations: street and bowl. Skaters will show off their skills to the tunes of long-time skate park supporter DJ Vertone, so be ready for a rocking afternoon at the comp.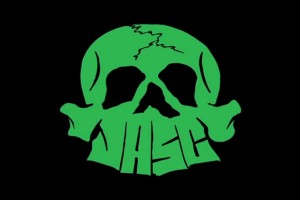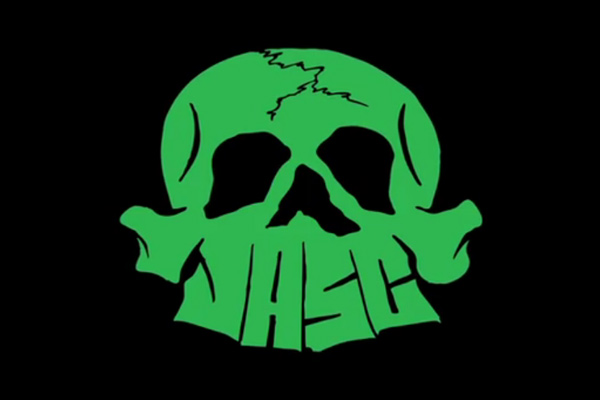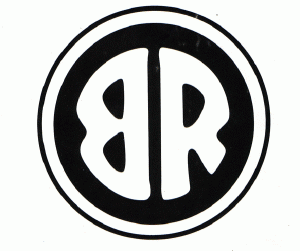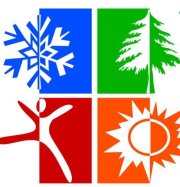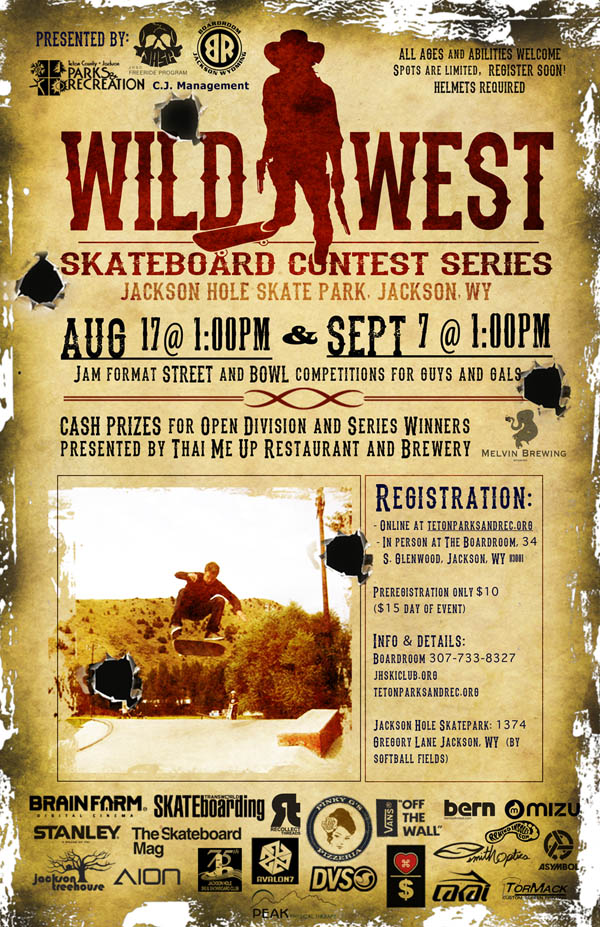 Directions to the Skate Park