Upcoming Event: Robert Earl Keen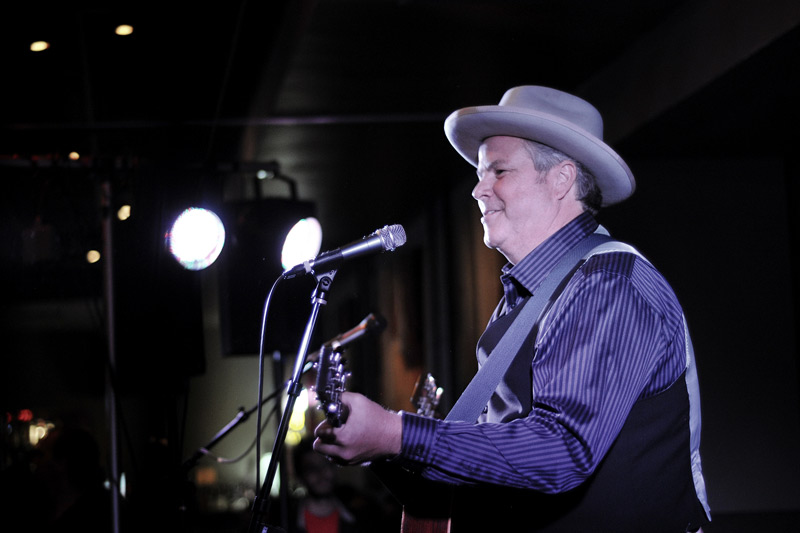 Robert Earl Keen playing the Town Square Tavern, August 2011. Photo: Stephen Williams
Robert Earl Keen
Thursday July 25th / 9:00pm Town Square Tavern / $30 Opening: The Deadstring Brothers
Previewed by: Jedd Johnston
My older brother introduced me to Robert Earl Keen Jr. when I was in the 4th grade. I remember riding around in his old pick-up listening to classics like "The Road Goes on Forever" and "Jesse With the Long Hair." Man, I felt so cool listening to those songs about outlaws! Robert Earl is a true storyteller with his lyrics and he has an amazing ability to draw the listener into his stories. You can just envision Sonny, whoopin' ass "laying the drunk out on the floor," or Jesse, in that faithful moment, standing his ground against Mr. Brown the banker.
Growing up in Austin, Texas, a city frequented by Robert Earl, I have had the distinct pleasure of seeing him several times in several different venues, my favorite venue being The Backyard. This venue truly lives up to its name by providing an atmosphere in which you feel like you are watching the show from your very own back yard.
Being so far removed from the live music capitol of the world these days, you could imagine the excitement I feel to have such a performer and songwriter playing here in Jackson. For the second time in three years, Robert Earl will grace the stage at The Tavern on Thursday, and from experience, nothing does a show justice like an intimate setting, up close and personal, (that which I fell in love with at The Backyard) of which The Tavern certainly affords. If you have been a fan for many years or are a first time listener, take it from me; this is not a show that you want to miss! See ya' there!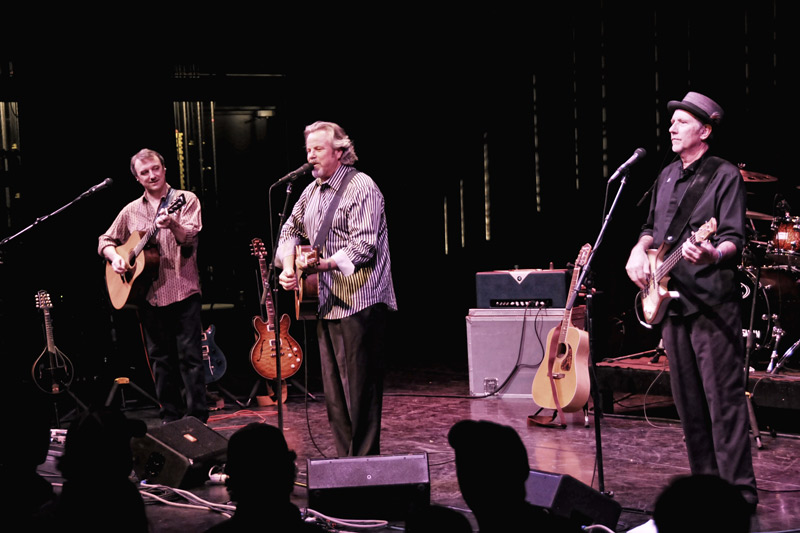 su