Annual Jackson Hole Boat Swap
Rendezvous River Sports
Annual Jackson Hole Boat Swap
When: Saturday/Sunday 5/4 & 5/5
Where: Rendezvous River Sports
Admission: Free
If you're looking for a deal on a boat, the annual Rendezvous River Sports Boat Swap is the place to be. As spring temperatures rise, runoff from the snow in the mountains is quickly gaining momentum. Soon, adventure boaters in Jackson Hole and the Greater Teton Region will be challenging their skills on the Class III, IV and V waters in the region. Get yourself prepared on the cheap this weekend at the annual boat swap.
Selling Equipment?
If your planning to sell any equipment at the boat swap, gear drop off is scheduled for Friday evening.
Buying Equipment?
Everything in the store will be at least 10% off, plus tons of great deals on used equipment.

Its a great day to come and see everyone in the boating community and if your looking for equipment, its the best event of the year to find it

. -Aaron Pruzan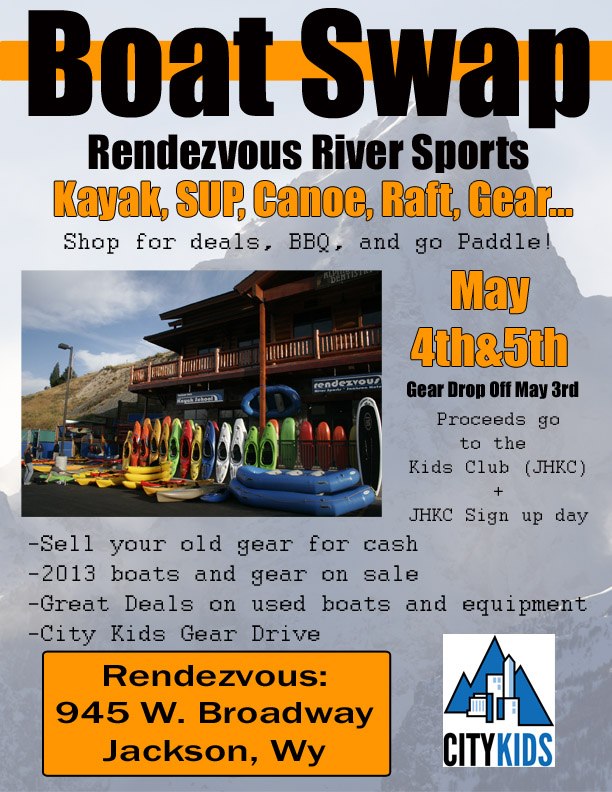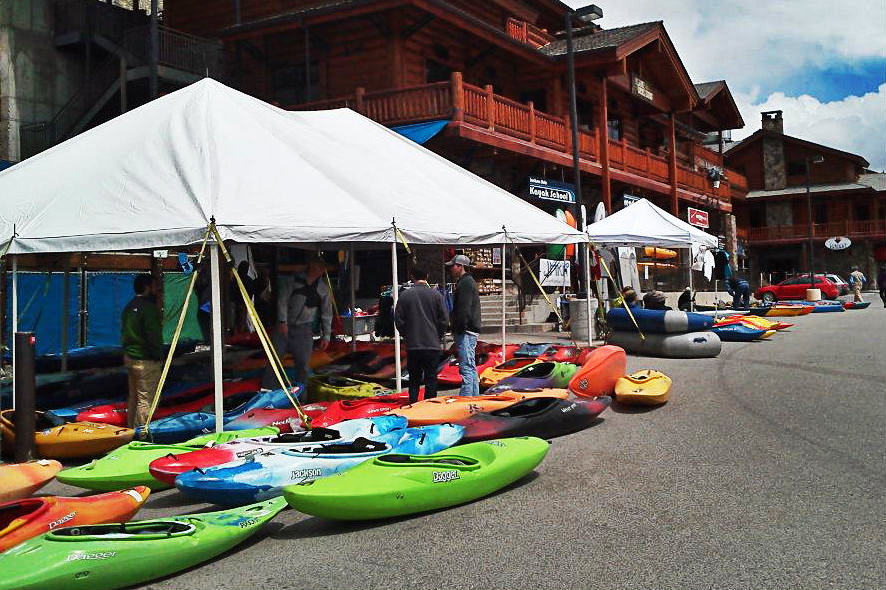 Focus on Conservation and Community
New this year, representatives from conservation agencies in the region will be on hand to educate water sports enthusiasts.
Proceeds from the boat swap go to the Jackson Hole Kids Club
Meet with conservation agencies
Connect with boaters, kayakers & SUP enthusiast in Jackson Hole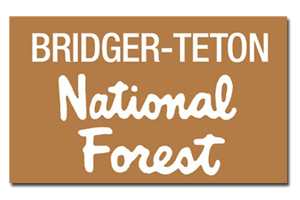 Written by Kevin Wittig. Follow Kevin on Twitter at @KevinSWittig